Nothing confirms the Phone (2) is getting a beastly Snapdragon chip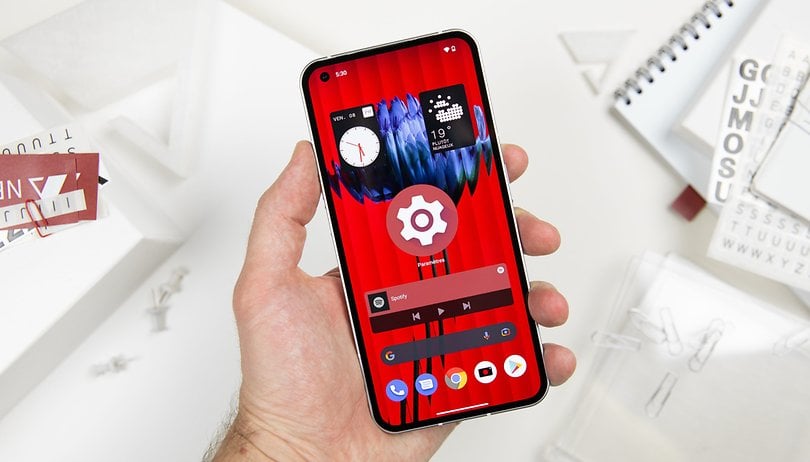 Nothing has joined the MWC 2023 in Barcelona. The start-up company didn't launch any new hardware at its brief event. Instead, it announced that it has partnered with Qualcomm to power the Nothing Phone (2) with a high-end Snapdragon 8 series chip.
The news is not surprising given Nothing has previously confirmed that the Phone (2) will be a more premium take to the transparent Phone (1) we reviewed. However, the UK-based startup company has not specified which variant of the Snapdragon 8 series it is going to equip its next Android phone.
Nothing Phone (2) processor and memory
Nothing has set that it would launch the Phone (2) in the second half of the year, which means the Snapdragon 8+ Gen 2 could be ready by that time frame. But if the chip is not available, it could alternatively pick the Snapdragon 8 Gen 2 which powers flagship devices like the Galaxy S23 (review) and OnePlus 11. Of course, its effort to promote the device at this stage suggests it will not opt for last year's processors.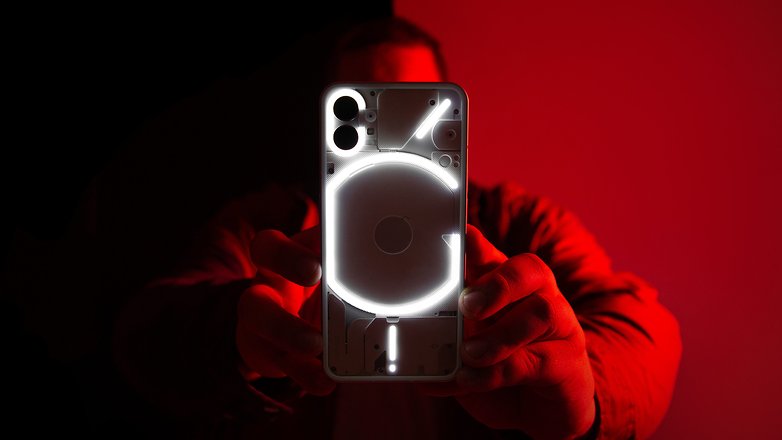 Regardless of which chipset choice, the unnamed chip will get a notable performance upgrade over the Snapdragon 778G on the Phone (1). More than primary silicon, the upcoming device is tipped to feature 12GB of RAM, 256GB of storage, and 120Hz display. It's yet to be seen if there will be changes to the Glyph interface.
At the same time, all of these improvements obviously indicate a much higher price tag for Nothing's Phone (2). In contrast, the base model of Phone (1) costs £399 ($480) while with the highest configuration sits at £499 ($600) at launch. Additionally, Nothing is scheduled to release the Phone (2) in the US as well.
How much do you think Nothing should price its next Android device? Would you consider buying one if it arrives cheaper than the Galaxy S23 or OnePlus 11? Share to us your thoughts in the comment section.