Nothing Phone (2): From Anticipated Speculation to Visual Confirmation!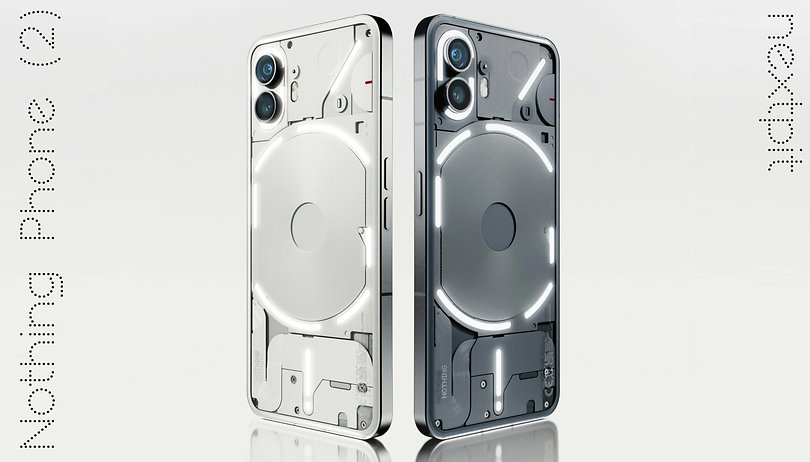 Marketing grandmaster Carl Pei has already proven at OnePlus that he understands the business of market shouting like no other. Thus, the Nothing Phone (2), which is expected on July 11, 2023, is already extensively advertised. After the London-based startup and YouTuber Marques Brownlee released the first images to the public, well-known tipsters are no longer holding back and show the design of the next Glyph Phone in its full glory.
Nothing Phone (2): You have to take a closer look
Those who have been successfully infected by Carl Pei for the Nothing Phone (2) only have to be patient until next Tuesday, July 11, 2023, from 11 am (EST). Because only then will the second hype phone of the London-based startup Nothing be unveiled.
However, this launch will not hold too many surprises, since Carl Pei has already revealed a few things about his second own Android smartphone. With the now published pictures, the penultimate curtain has also fallen.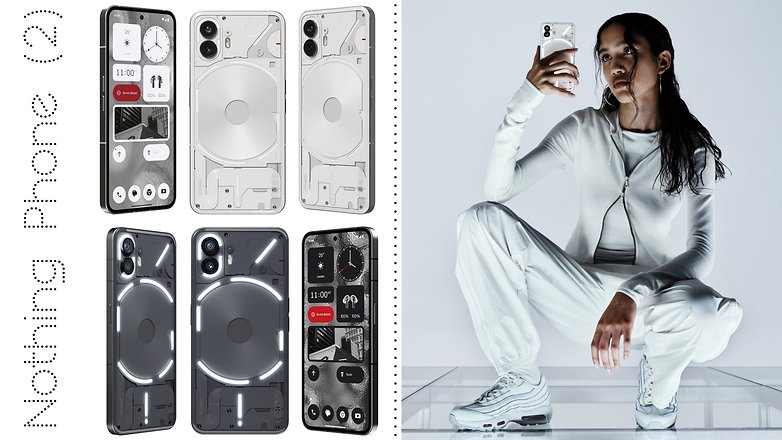 A closer look at the pictures of the Nothing Phone (2) reveals a more rounded design compared to its predecessor. The white and gray transparent back with the Glyph illumination has remained the same, which to my disappointment can still only emit white LED light.
In return, according to Nothing and the Swedish band House Mafia, there are significantly more LEDs in the latest version, which consequently also offers more variations with the now presented "Glyph Composer".
It will probably be a bit more expensive!
Furthermore, the installed Snapdragon 8+ Gen 1 underneath the 6.7-inch FHD+ display is no longer a secret. The front-facing camera is no longer positioned on the left, but in the upper center in the punch-hole design.
Not officially confirmed, however, is a revised 50 MP dual camera with at least 8 GB of RAM and 256 GB of internal program storage. My colleague Jade Bryan is already quite excited about the transparent USB data cable that is supposed to be included with the Android smartphone.
All this will also have its price. For the first time, the Nothing Phone (2) will also be available in the US right from the start. The first leaks suggest a starting price of around $799 for the device. The version with 12 GB working memory and 256 GB program memory will even cost approximately $925.
What do you think of the new Nothing Phone (2)? Is design an important purchase criterion for you? Up to which price is Carl Pei allowed to increase the price? Write us your opinion in the comments and let's discuss it.