These are the only 5 apps that matter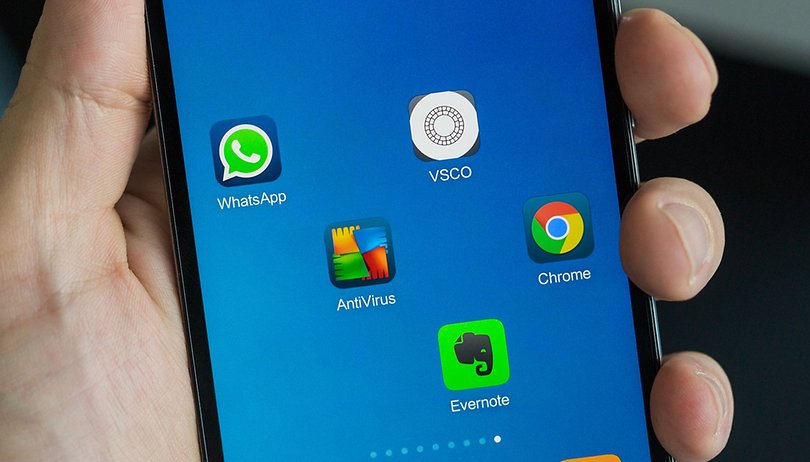 Face it - you'll never download every app in the Play Store. There are 1.5 million of them, but you could live with just five. If you limited yourself to only five apps, which would you choose? Here are the ones I recommend.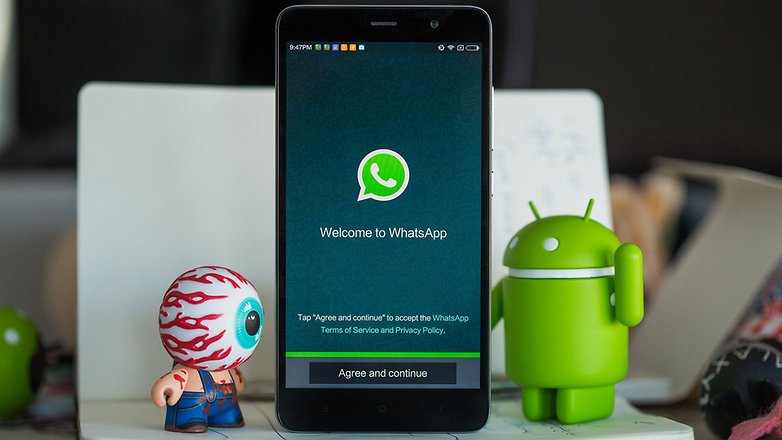 For communication: WhatsApp
Well, this is no surprise. WhatsApp is one of the most popular apps available on Android and for a good reason. This app is where we communicate. Communication is the original idea behind the cell phone – or phone for that matter – and an essential function of the smartphone.
Though the way we communicate via smart phones is continually changing, WhatsApp is the current way more than one billion people around the world choose to connect. Therefore, as communication is something we just can't do without, WhatsApp is essential.
WhatsApp takes care of all of my communication needs and that's why I chose it as my one of the only apps I need. I can make calls, send text messages, share photos or even documents. All of this on the platform that nearly all of my friends and family have.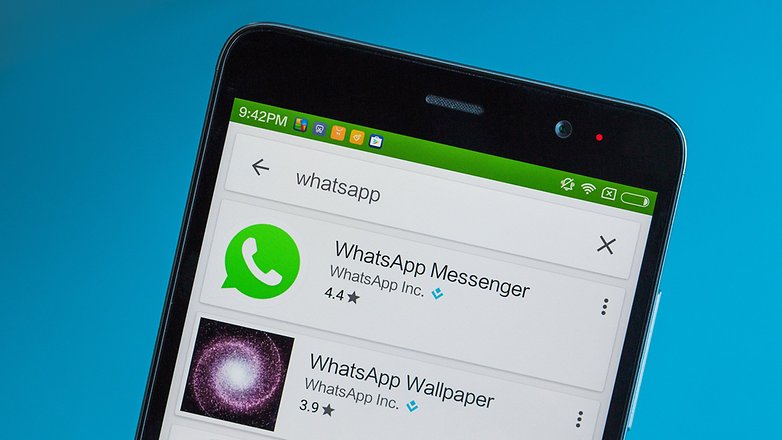 For planning and scheduling: Evernote
I rely on my smartphone for all of my planning, scheduling and reminders so having an app that does these things is critical. Evernote has a lot of those functions that make it an essential app for me. I can schedule appointments, set reminders, take notes and so much more. Evernote is not just a note taking app, it fulfills so many functions that it has become crucial to my daily life.
Though Evernote does offer a ton of different organizing options, it remains very easy to navigate. There are other note taking and scheduling apps out there but none do it with the balance and functionality of Evernote.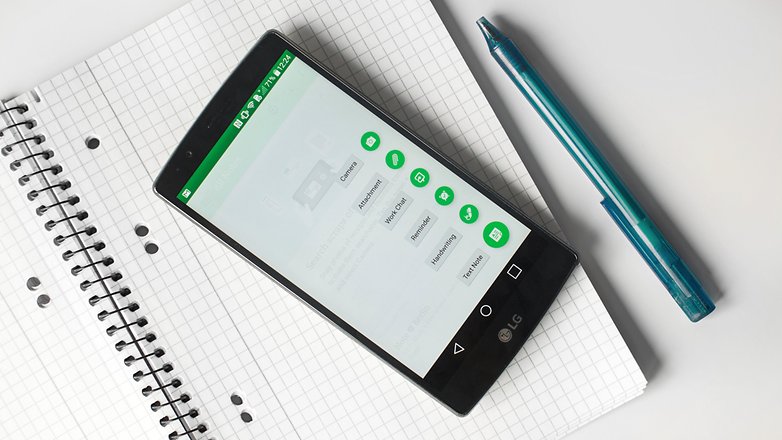 For connecting to the internet: Google Chrome for Android
Browsers connect me to most of the functions apps do. With a browser I can watch YouTube videos, check my email, post pictures to Facebook, search for restaurants, navigate and many more. Google Chrome does all these things well, which is why it is essential to my Android experience. Of course, I normally use apps for many of these functions but if I only have five apps I would use my browser for them.
So why did I choose Google Chrome instead of a different browser? Chrome is one of the easiest browsers to use and does all of your the essential functions without a stutter. It has a built-in flash player and PDF reader as well as voice recognition. Its minimalist design is also quite refreshing.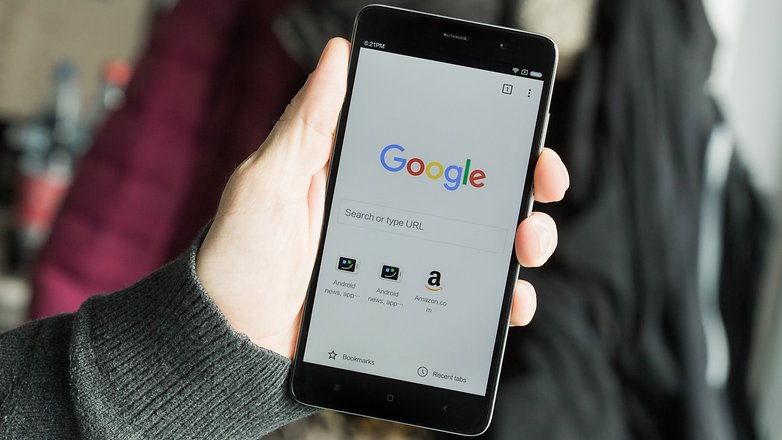 For taking pictures: VSCO
I use the camera on my smartphone almost daily and I would consider it one of the essential functions of my experience. Therefore, I need a quality camera app to get the most out of my smartphone. VSCO gives me everything I need from a camera app and more.
I not only need to take the pictures but I have to be able to edit them to make them even better. There is no other camera app out there that makes my photos the way I want them. You can alter them for contrast or exposure. You can crop and straighten your pictures.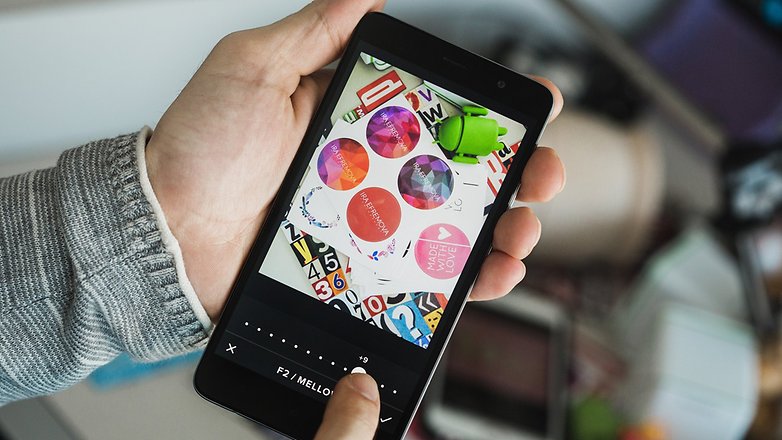 For keeping your phone secure: AVG
Without security, all of these the essential functions I need my smartphone for go out the window. If my phone is hacked I lose everything and my phone is completely useless. And though other apps on this list have security features built-in – like encryption on WhatsApp and security on Chrome for Android – the system itself needs to be protected.
AVG is the most popular security app for a good reason. All of the functions for keeping your phone secure are free and easy-to-use. Scanning and securing your device is quick and your smartphone is kept safe at all times. It just takes an update every once in a while.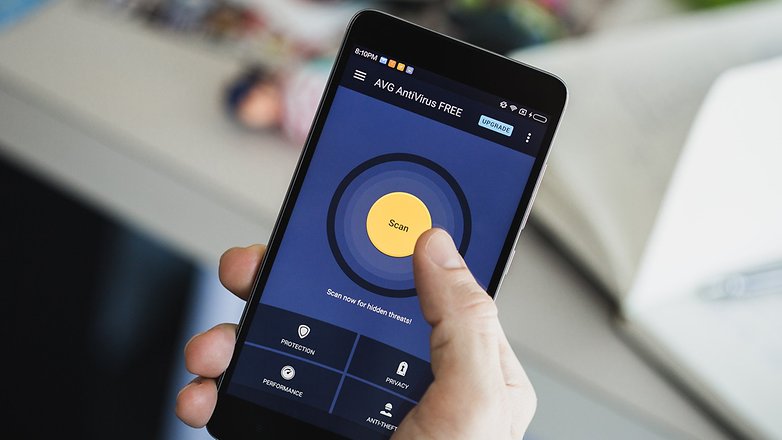 If you could only have five apps, which ones would they be?