Nexus 6 and Nexus 9 comparisons: how do these Android devices perform against the rest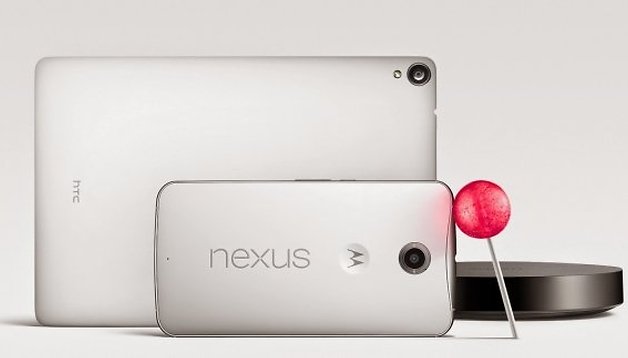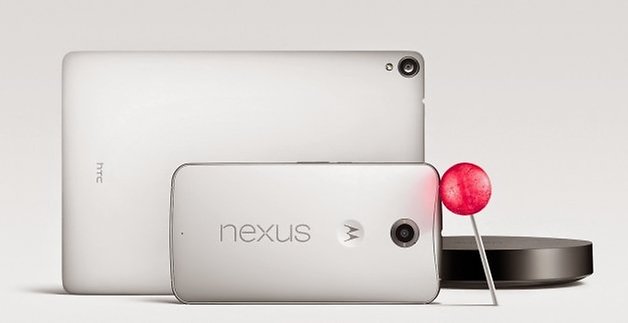 Hopefully with these comparisons you'll be able to make an educated decision on which Android phone or tablet you might eventually buy. The Nexus 6 and 9 will be available for pre-order soon, hitting stores in November. Most of these other phones, aside from the Galaxy Note 4, are already being sold.
Nexus 6 vs the rest
Nexus 6 release date, news, specs and features: it's now official!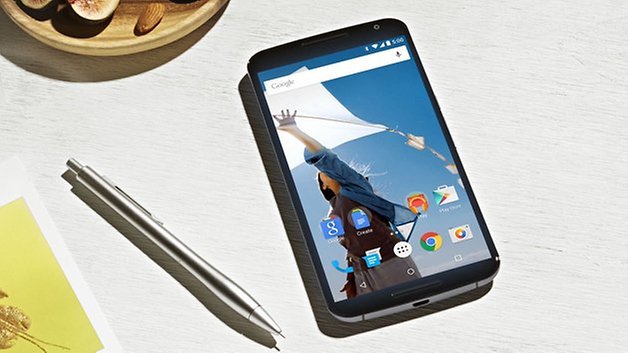 Nexus 9 vs the rest
Nexus 9 release date, price, specs and features: here's what you need to know!
Galaxy Tab S 10.5 vs Nexus 9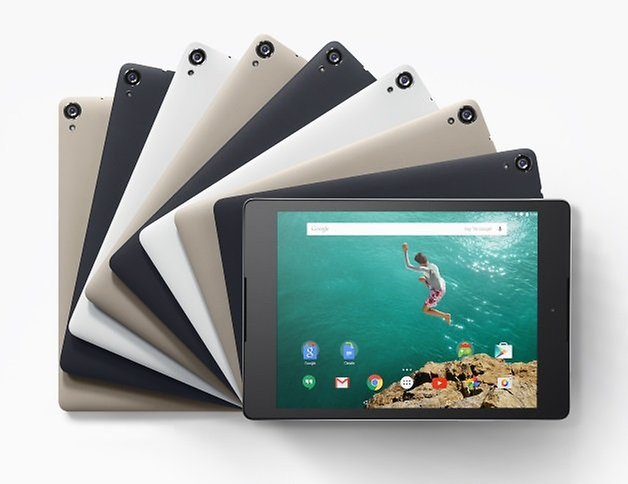 Do you know what your next Android device will be?