NextPit photo contest: These are the winners
Update:

Winners Announced!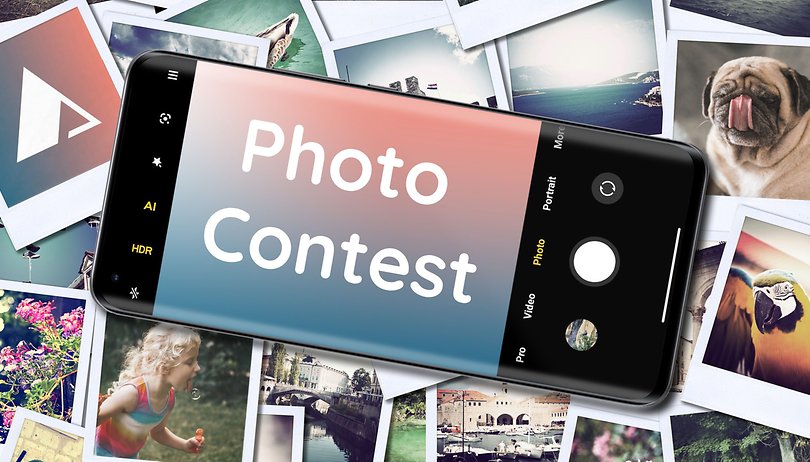 A few weeks ago, we called a photo contest on NextPit. You were invited to upload the most beautiful photos from your cell phone camera throughout May. And finally, weeks later, the winner will be revealed. Here are the 3 most voted images on the editorial team.
I know it took a while for our photo contest to be evaluated. But now I finally have the result. First of all, I'd like to thank you guys for almost 140 entries, most of which came from the German NextPit community.
I put all the photos in a folder without naming the phone or the user and showed them to the entire NextPit team. 15 photos made it to the pre-selection, for which I collected more votes. The result is the following three images, with a triple placement for second place:
1st place: "After the Rain" by C.F.
First place with the most votes went to C.F., from the German NextPit community. He took a photo of the Occitan countryside with an iPhone 8 that surprised the editorial team above all else. It's not just the landscape that makes the difference.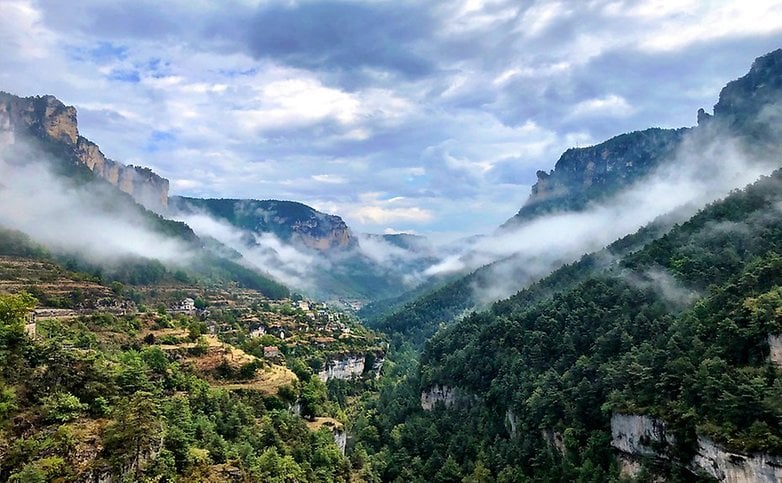 I was especially impressed by the contrast between the calm and chaotic environments that C.F. captured. While the sky looks menacing, the thick side plumes over the slopes and the contemplative village radiate calmness. In addition, C.F. positioned the horizon and the center of the valley exactly in the center of the image.
The symmetrical composition heightens the contrast between calm and chaos, and the left and right sides of the mountain also contrast with each other. As the sun illuminates the city and the left slope, the right side is in darkness and seems somewhat threatening.
But I've already said too much – I guess you can tell I really like the photo! At the same time, it shows that you don't necessarily need the latest cell phone to get a good picture.
2nd place: three runners-up
According to the editors' vote, three photos came in second:
LadyS1987's "Cherry Blossoms" - taken with the iPhone 11 Pro.
"After the Rain" by C.F. - with the iPhone 8.
"Night near the city of Bremen" by Damian Sander - taken with Google Pixel 2.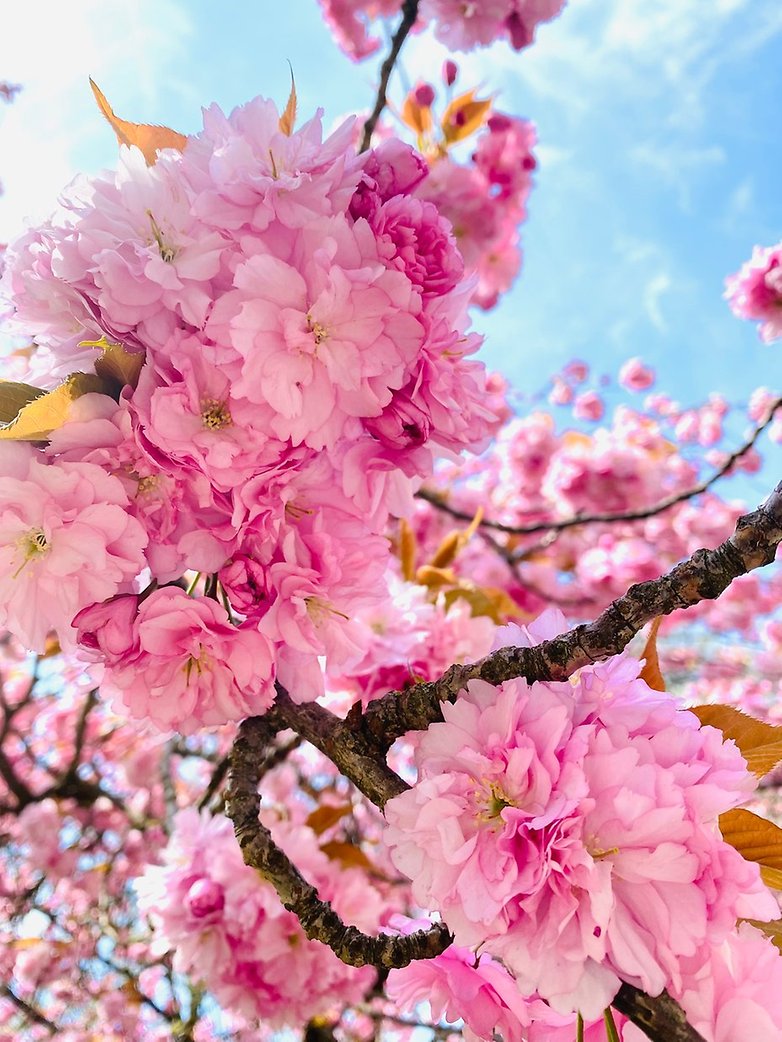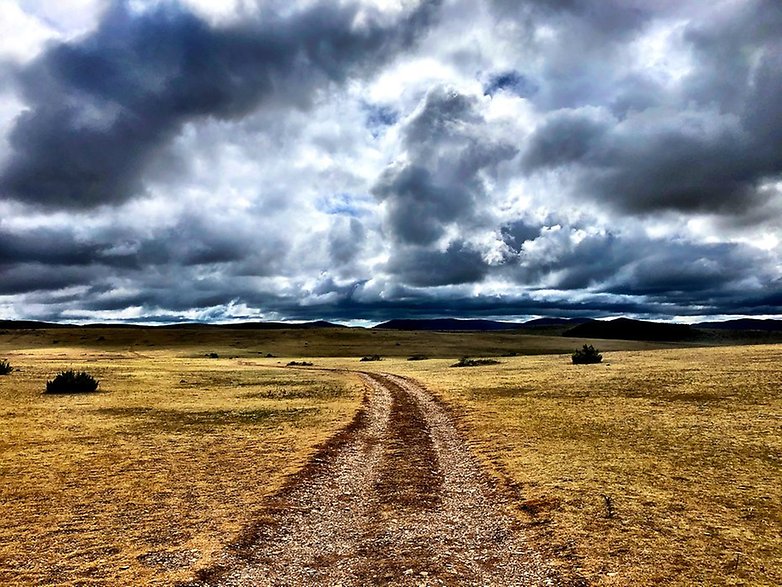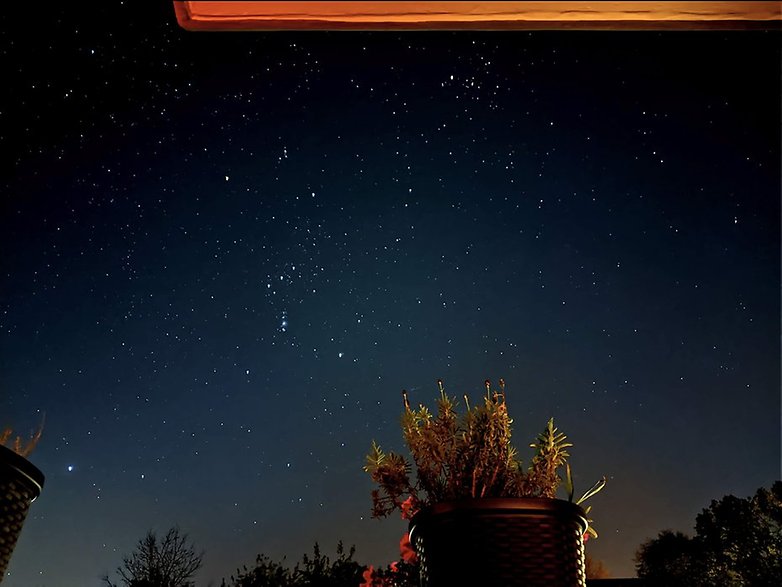 3rd place: "Bremen" by Damien Sander
After Damien's nighttime mood took the second place, his morning click on Bremen reached third place! The photo was taken again with Google Pixel 2.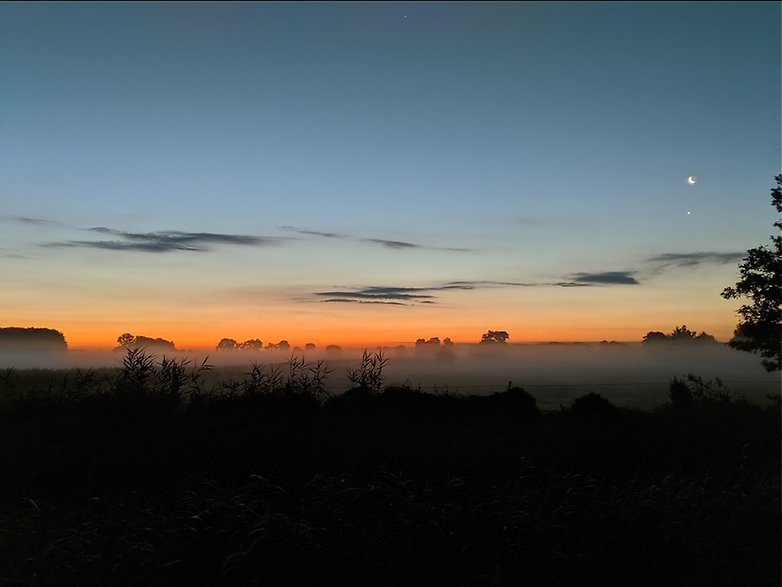 And so ends our little photo contest for May! I was so excited by all the photos that I'm going to list the folders where you can check out all the participant clicks:
Which photo would you choose as the contest winner? Please feel free to discuss the results in the comments!