The best new Android apps to download November 2019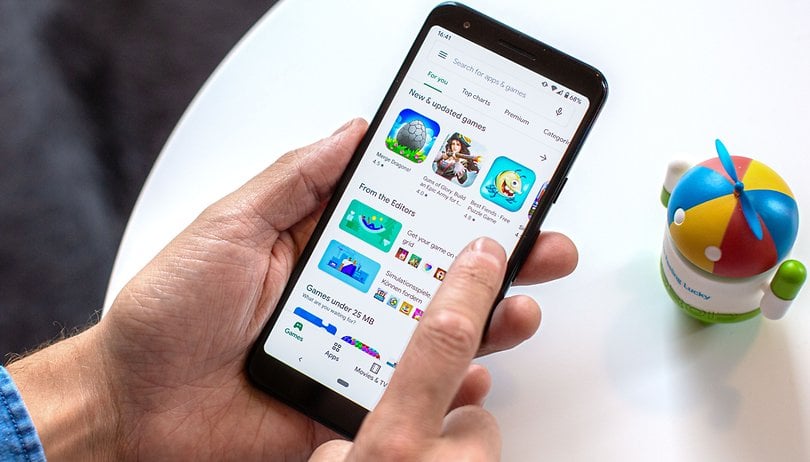 We're back this month with a fresh round-up of the best apps to check out from Google Play Store. Enjoy the November 2019 selection of our Android app favorites.
Our pick of the best new apps to try in November 2019
Threads from Instagram
Developed by Instagram, Threads is the new companion application to the social network. The app, available to download for free, allows you to send messages, photos, videos and stories between contacts in the network very quickly and easily. Just log into your account, select your close friends and you're done. Threads, which is very much inspired by Snapchat, also gives you the opportunity to share a status (at home, in sports, watching TV...) with your friends.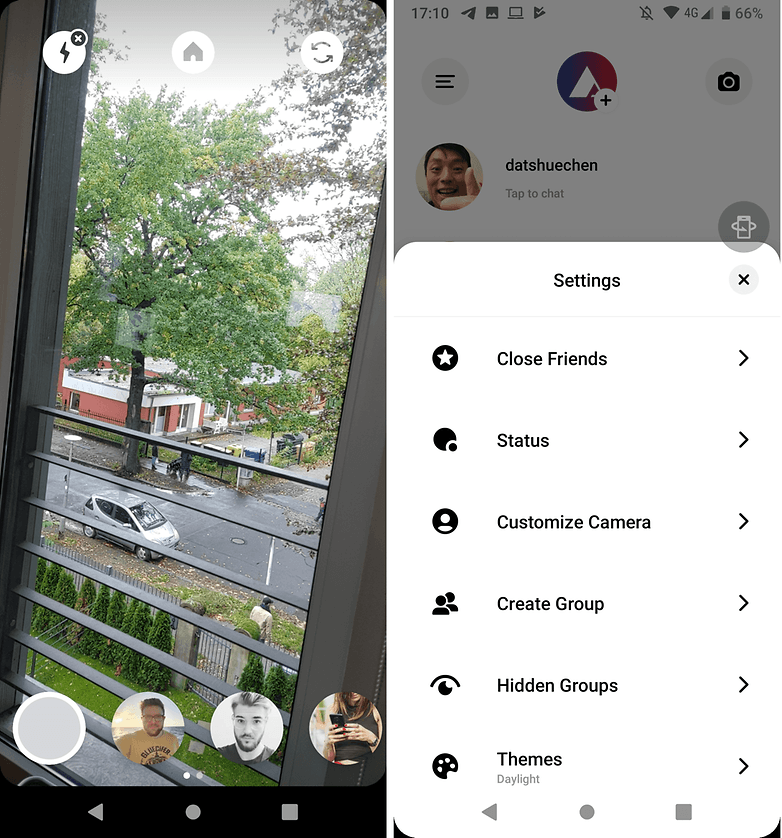 Note taking with Ruff
Awarded the Material Design Trophy by Google in 2019, Ruff is a particularly interesting new note-taking application. In addition to its successful and modern style, the app offers you multiple options to take notes and keep track of everything you want. It is possible to share and export your notes. Several languages are available other than English for those of you who are bilingual.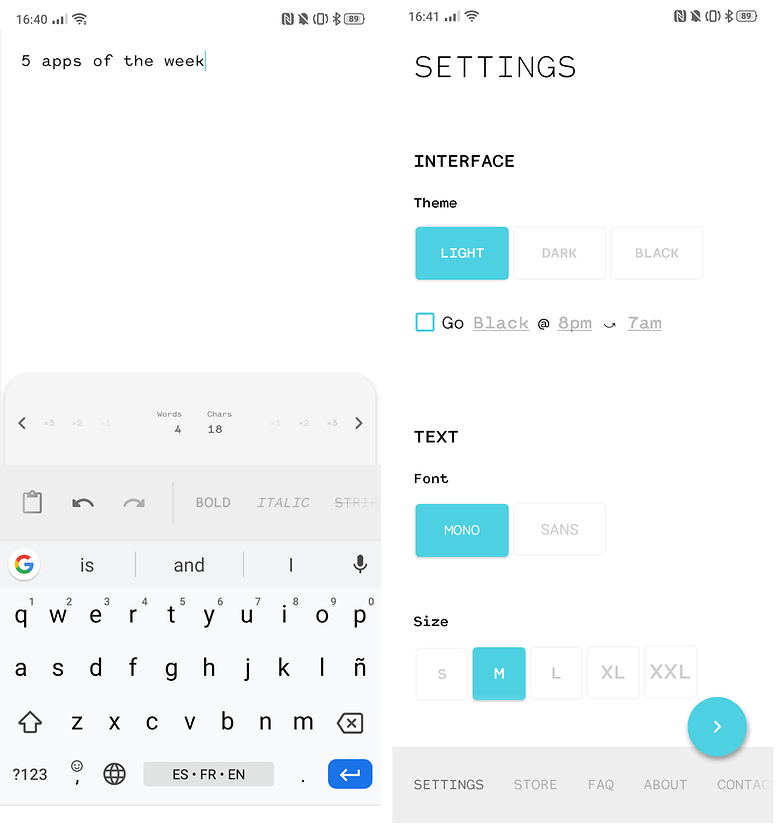 Feeleat diet tool
Feeleat not only offers the chance to keep a log of good and bad eating habits, but the application also wants to help you find a better balance by offering you tips and tricks to achieve it. You must fill in your meals and objectives for it to work. Born from the common work of thousands of people, patients, and doctors, Feeleat has a pleasant and easy to understand interface. An account is required to use the application.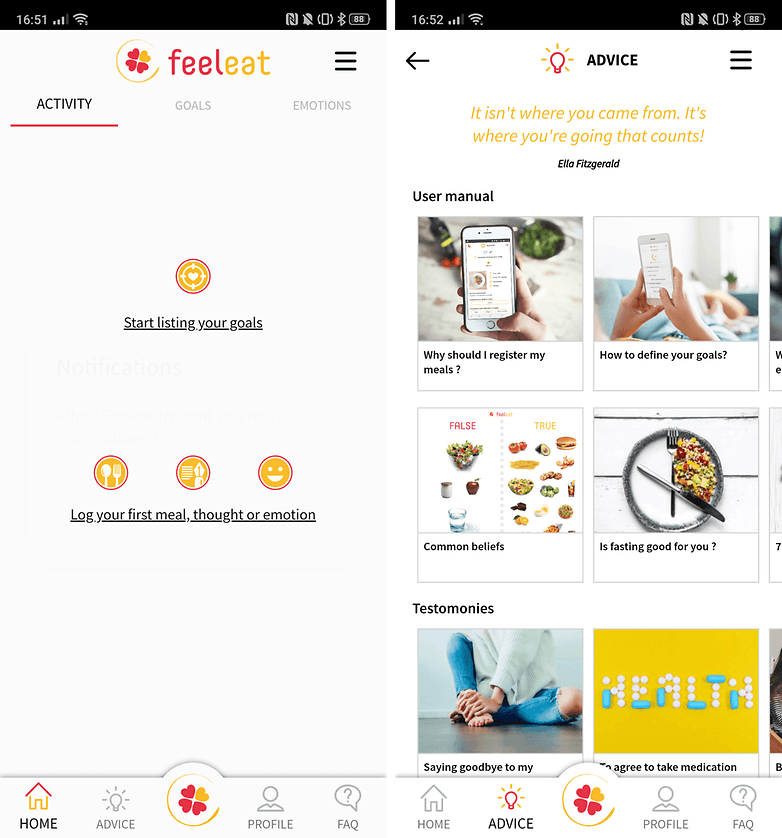 Have you given any of these apps a try? Do you have any recommendations to share? Let us know in the comments below!