Netatmo launches first smart doorbell for Apple Homekit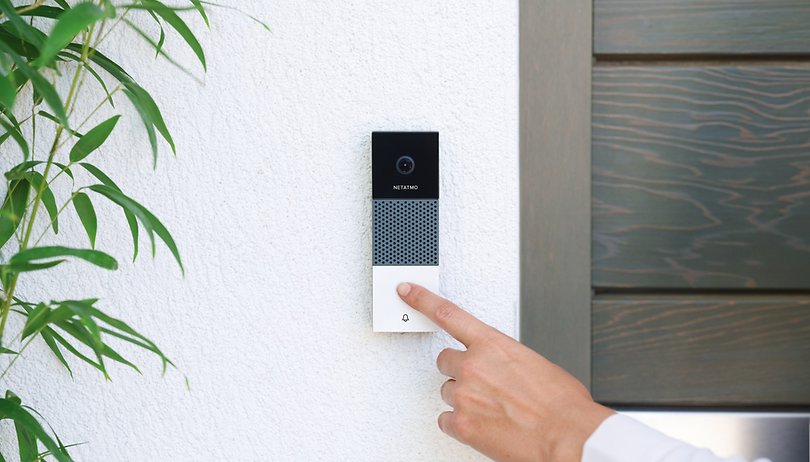 At CES 2019, Netatmo is the first manufacturer to present a video doorbell that works with the Apple Homekit system. So you always know who is at your door, even when you are not at home.
When the Netatmo intelligent video doorbell is rung, the video transmission is activated directly. On their smartphone, house residents are informed that someone is standing in front of the door and can talk directly to them. This also works on the go thanks to the smart gadget's online connection. Netatmo's doorbell also informs residents when it detects people standing in front of their house for a long time - warning of potential burglars.
"With the intelligent video doorbell no visitor and no package is missed any more. It is also the best answer to the growing need for home entrance security solutions," said Fred Potter, founder and CEO of Netatmo.
The Netatmo system can be finely adjusted in terms of scope and type of notifications. The camera has full HD resolution and a field of view of 160 degrees. Thanks to HDR, a clearly visible image should be produced under all lighting conditions. Of course, the gadget is weatherproof as well.
If you want to buy the new smart doorbell, you will have to wait until the second half of the year. There is no fixed price at the moment.
What do you think of the Netatmo doorbell? Let us know in the comments.