Movano's Evie: Affordable Smart Ring Launches November 20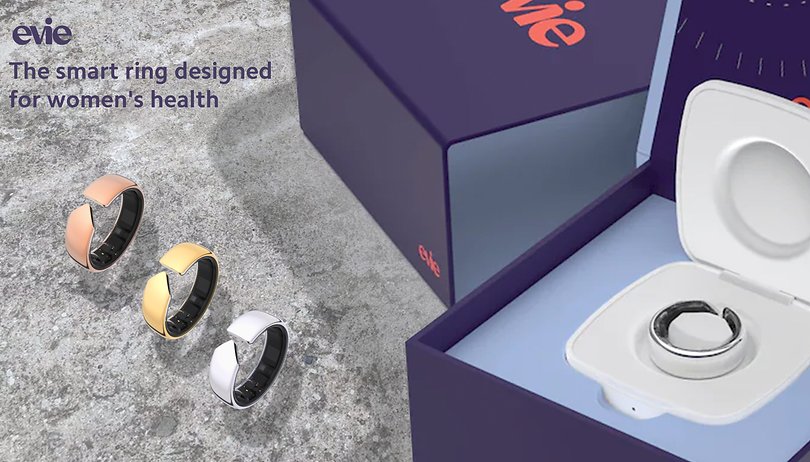 After our recent report on Samsung's Galaxy Ring plans, Oura has also gained recognition for its premium-priced smart ring. Now, joining the market is Movano, a California-based medical device manufacturer. This November 2023, Movano intends to launch the Evie Smart Ring, available in three colors, and positioned as a more affordable alternative to its competitors.
The Movano Evie Smart Ring launches on November 20
My recent assertive claim that smart rings may soon overtake slender fitness trackers—such as the Xiaomi Smart Band 8 (which I reviewed)—gains further support with today's article on the Evie Smart Ring from Movano. The manufacturer describes its Evie Smart Ring as follows:
'The Evie Ring is the only smart ring designed specifically for women. From its open design to personalized insights that connect all aspects of your health, every part of the experience is designed for women of all ages and stages of life.
According to the manufacturer's website, the Evie Smart Ring will be available for purchase starting November 20, 2023, at a price of $269. It will come in rose gold, silver, and gold, and will be offered in eight US ring sizes.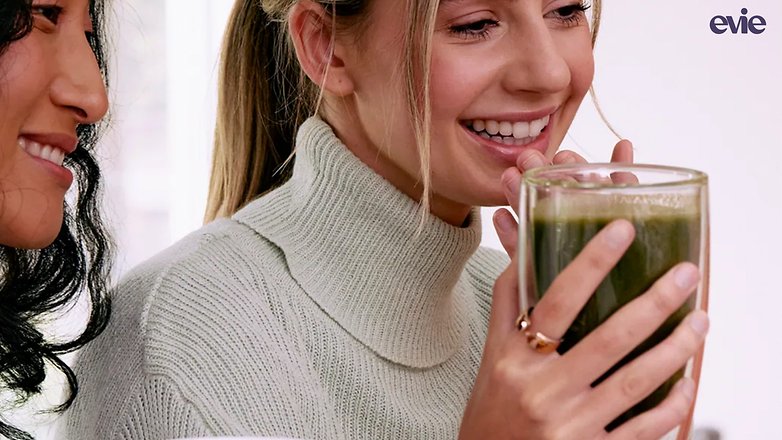 As with its competitors, the smart ring's range of functions includes tracking heart rate, skin temperature, blood oxygen saturation (SpO2), the menstrual cycle, the path to menopause, sleep recording and, of course, typical fitness training.
All without the need for a paid subscription, as Oura offers for its Horizon Smart Ring, for example.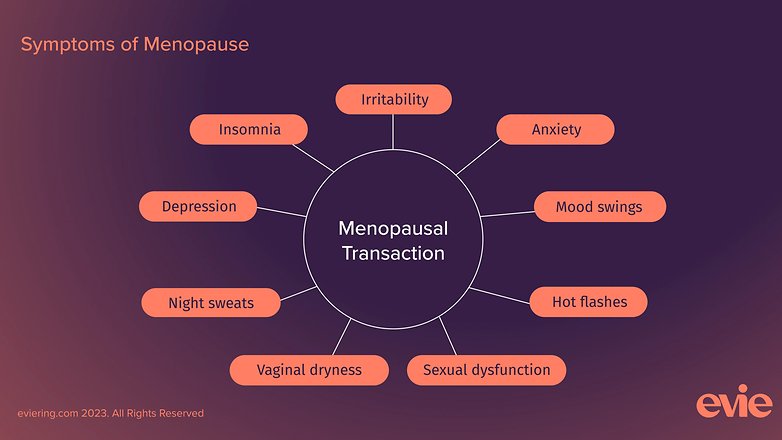 Another small special feature of the Movano Evie Smart Ring is the small optional charging case, available from $75, which is designed to measure 60 x 60 x 21 mm and can be carried comfortably in a trouser pocket while charging the ring. According to the manufacturer, Evie should last five days on a full charge.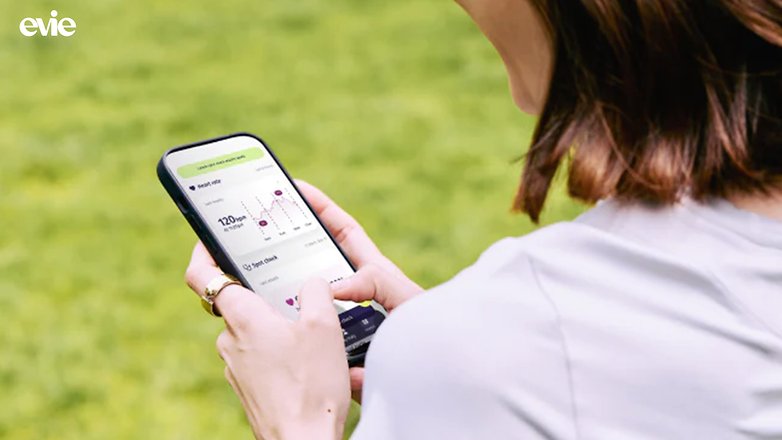 However, there's still one significant caveat to consider: compatibility. As of now, it is exclusively compatible with Apple's iOS, meaning it only works with the iPhone and iPad. Nonetheless, I believe that an Android-compatible app should be released within the next few weeks.
Finally, if you're wondering why the smart ring was designed to be open, Movano wants to compensate for the varying circumference of your finger over the course of a day.
What do you think of the Movano Evie smart ring? Please let us know your opinion in the comments below.