Motorola: why giving the Moto 360 a "flat tire" was the right decision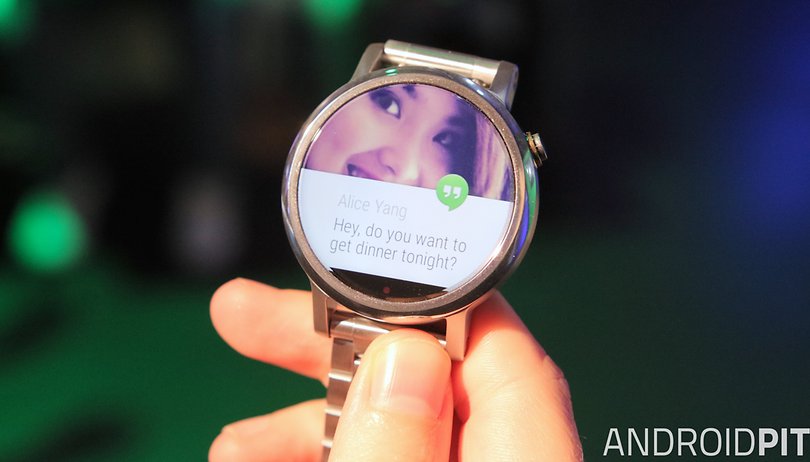 As much as we were thrilled to see the Moto 360 (2015) at IFA 2015 we couldn't help but be a little disappointed to see the return of the so-called 'flat tire'. We asked Motorola about it and were surprised to find that the company thinks it was the right decision to keep it.
For the uninitiated, the flat tire refers to the small black section at the bottom of the screen on both the original and new Moto 360. It is widely regarded in tech circles as an eyesore on an otherwise beautiful device. It does serve a valuable purpose – it houses the ambient light sensor and display drivers – but many people dislike it and think it should have been done away with in the Moto 360 (2nd generation).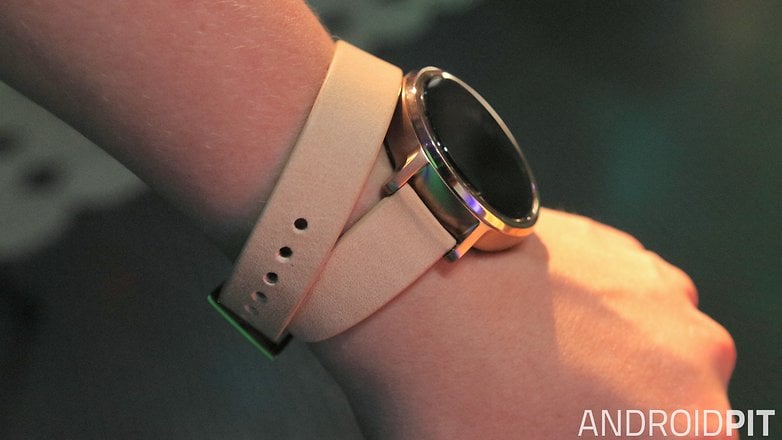 According to Motorola, there are three reasons for the flat tire's reappearance: design integrity, keeping the ambient light sensor intact and consumer preference. As far as the first is concerned, Motorola clearly places a lot of value on maintaining the simple 'puck' design of the Moto 360.
As Kouji Kodera, Motorola's product management lead, told me: "It is possible to do round ones, like the competition is doing, but things will stick out." So rather than push components into the lugs, or even worse, do away with the ambient light sensor, Motorola chose to keep the puck.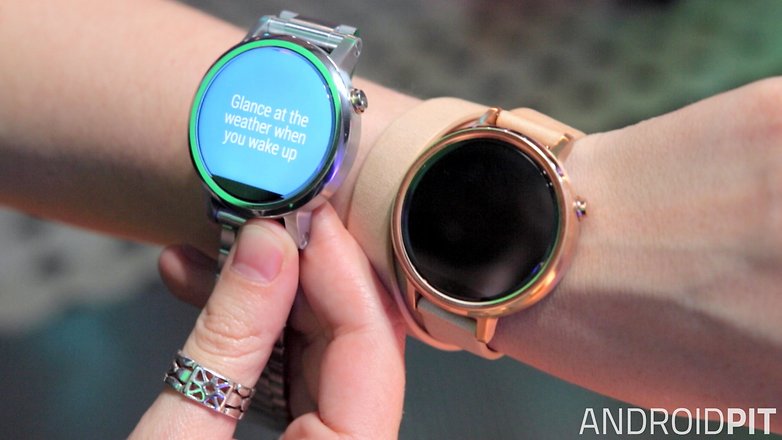 "The design and the form factor are very important. This shape and design also allow us to provide possibilities for giving choice on different colors, different materials and different bezel designs. We thought that was more important than this tiny black slit at the bottom," said Kodera, who told us that Motorola's customers agree.
"Customer feedback showed that people wanted more choice, not just black or silver, so the decision was made to focus more on customization than on removing the flat tire." This is also why there are now two different size options, including a 'ladies'' version that uses the smaller puck in conjunction with a finer strap.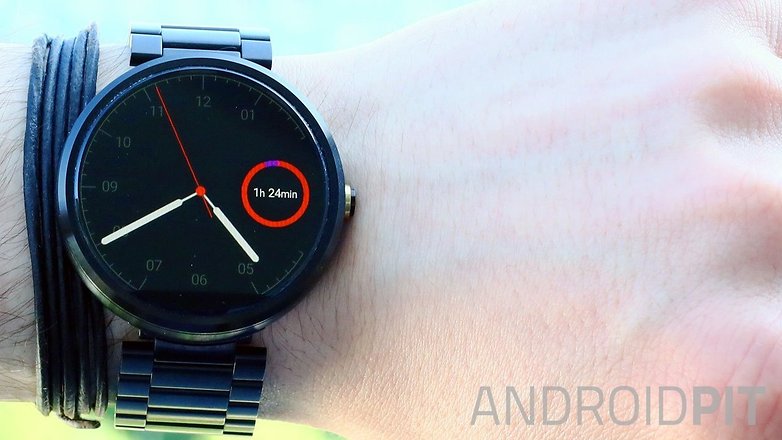 Kodera assured me that work had been done on removing the 'flat tire' over the last year but that in the end, "the value added by going this direction was outweighed by the alternative". As much as we appreciate the new Moto 360 (2nd gen), we can't get the thought out of our head that there's a fully circular Moto 360 in a drawer somewhere at Moto HQ that will never see the light of day.
What do you think about the 'flat tire'? Does it bother you? Let us know in the comments