Moto X Style vs OnePlus 2 comparison: the big rivalry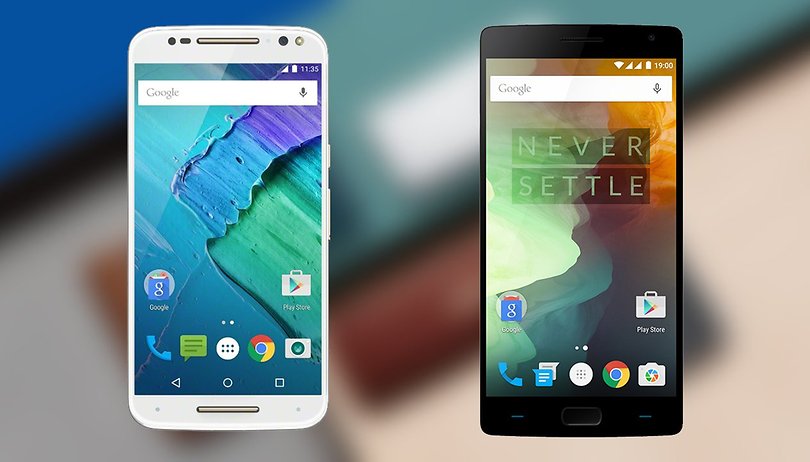 It's been a busy week for new flagship smartphone releases, but don't worry if you're not quite up to speed. Here we're going to break down the key specs for the freshly launched, top-end handsets from OnePlus and Motorola — the Moto Style X and the OnePlus 2 — to help you decide which one suits your needs better.
Moto X Style vs OnePlus 2: release date and price
The story of the Moto X Style is complicated by the fact that it's going to be called the Moto X Pure Edition in the States. So far we only know the US pricing, which starts at US$399.99 for the base model, but Motorola is promising that we'll be able to get our hands on it from September.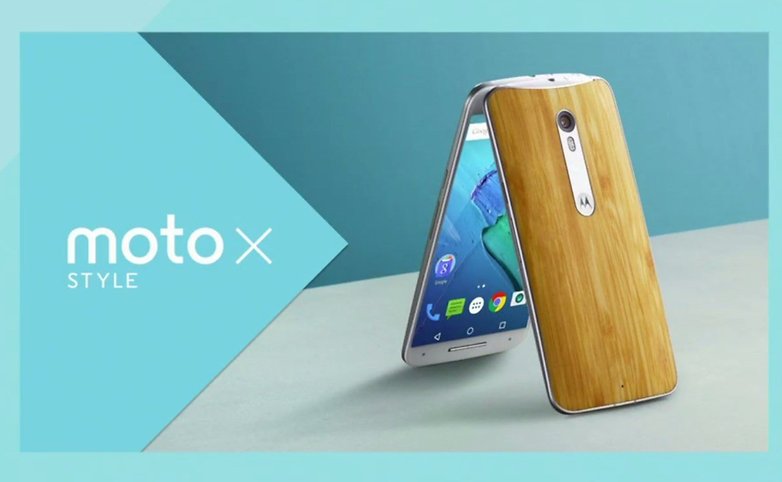 Over in the OnePlus 2 corner, you can get a 16 GB edition for US$299 and a 64 GB edition for US$329, once it goes on sale on August 11. You will need to navigate your way through the OnePlus invite system before you can get your handset though.
Moto X Style vs OnePlus 2: design
There's a lot to like about the looks of both these phones. Motorola has done a fine job with the polished and premium-looking Moto X Style, minimizing the size of the bezels and providing a choice of backs through Moto Maker (everything from real leather to silicone rubber is available).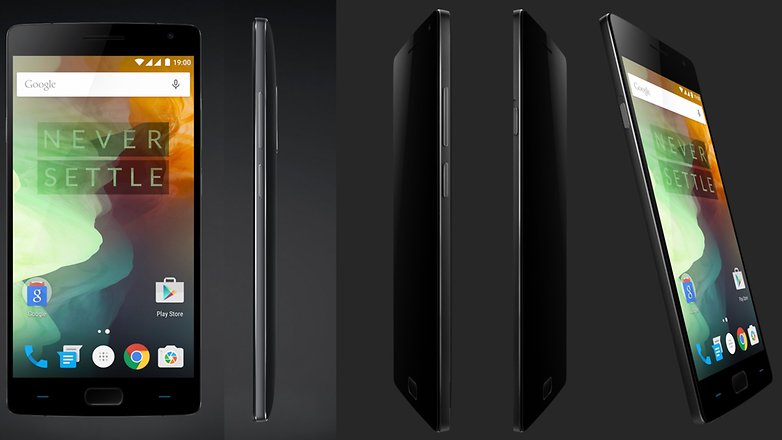 The OnePlus 2 is not too shabby either. It's a bit plainer than the handset from Motorola, but it has chamfered metal edges and, again, there is a choice of backing materials to pick from: bamboo, black apricot, rosewood and kevlar are among the options listed by OnePlus.
Moto X Style vs OnePlus 2: display
The Moto X Style really starts to pull ahead in the screen specs, as long as you like your phones large. The handset has a 5.7-inch display with a 1,440 x 2,560 pixel resolution (a ppi of 520). We've already mentioned the thin bezels and it looks as though Motorola is on to a winner with this display.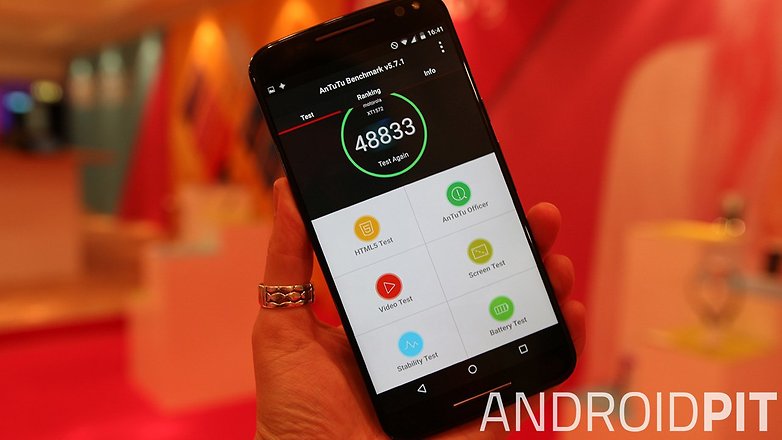 The OnePlus 2 lags behind in every respect: it only has a 5.5-inch screen running at a resolution of 1,080 x 1,920 pixels, giving it a ppi of around 401. What it does have in its favor is the superior fourth generation Corning Gorilla Glass for protection, whereas the Moto X Style sticks with the third generation.
Moto X Style vs OnePlus 2: camera
Neither of these phones are out yet, so we don't know for sure how well the cameras perform, but both companies are talking them up. Motorola says the 21 MP snapper around the back of the Moto X Style is its best camera ever (and a lot better than the iPhone, if you're asking).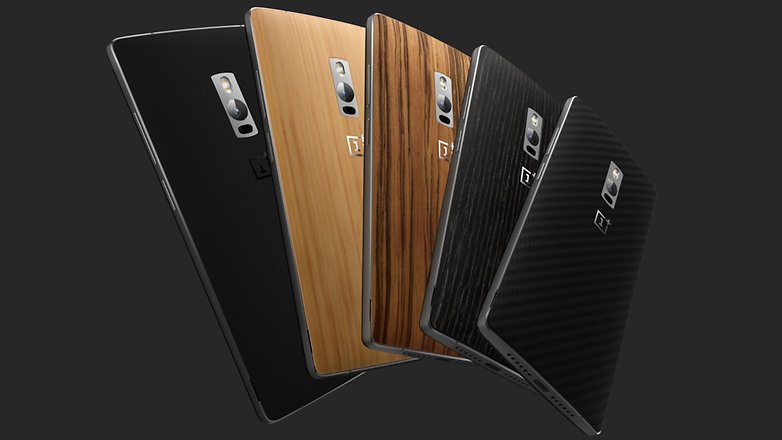 The OnePlus 2, meanwhile, makes do with a rather underwhelming 13 MP camera — though image quality isn't just about megapixels, and OnePlus promises its laser focusing system can get great results. Both handsets have a 5 MP camera on the front for those off-the-cuff selfies.
Moto X Style vs OnePlus 2: performance
We know the Moto X Style is rocking a hexa-core Snapdragon 808, with a dual-core 1.8 GHz Cortex A-57 and a quad-core 1.44 GHz Cortex-A53 ready to kick into action depending on what you're doing. That's an impressive combination but not quite bleeding-edge as far as performance goes.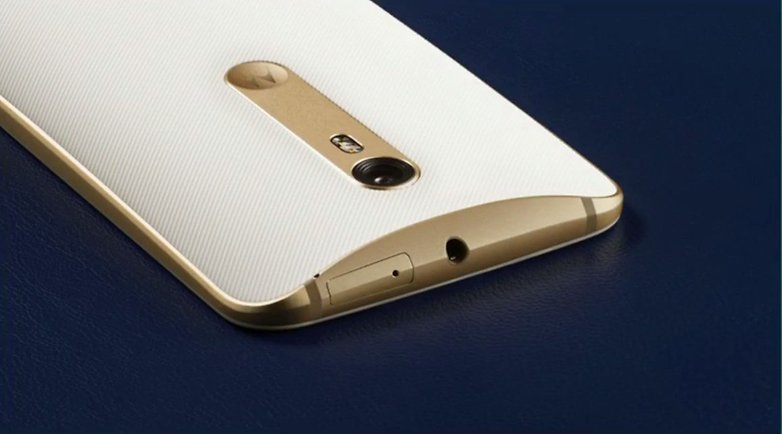 The OnePlus 2 ups the stakes with an octa-core Snapdragon 810 and two quad-core CPUs, the Cortex-A57 and Cortex-A53, clocked at 1.8 GHz. On paper that makes the OnePlus 2 the more powerful phone, but of course there are plenty of other factors to weigh up before making a judgement.
Moto X Style vs OnePlus 2: features
Motorola was keen to emphasize the personal relationship it wants you to have with the Moto X Style: Motorola staples such as Moto Display, Moto Assist and Moto Actions are included, and 4K video recording is available. The 32 GB or 64 GB of internal storage can be expanded with a MicroSD card.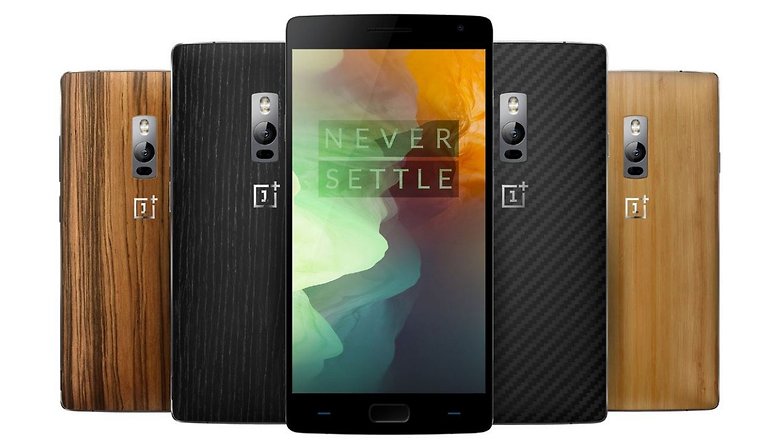 The OnePlus 2 has a fingerprint scanner, as well as the new USB Type-C connector. It's also worth mentioning the company's OxygenOS software (Motorola sticks with Android 5.1.1). You can pick up a OnePlus 2 with 16GB or 64 GB of internal storage, but there's no MicroSD card slot available.
Moto X Style vs OnePlus 2: battery
Until we get some longer-term experience with these phones we can't make any judgements about battery life. Both Motorola and OnePlus have promised good performance, but then they would — and don't forget that battery life is dependent on many factors besides the actual battery size.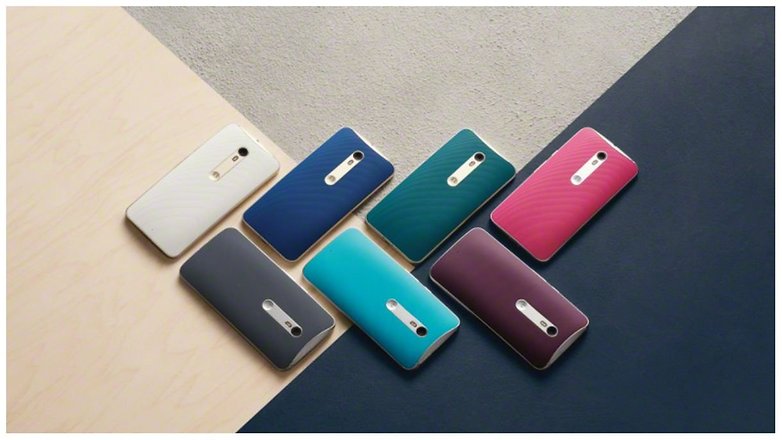 The Moto X Style comes with a 3,000 mAh battery while the OnePlus 2 ups this to an impressive 3,300 mAh (and it has a smaller screen to power too). It's also worth mentioning that the Moto X Style has Turbo-Charging capabilities, which have been featured in Motorola phones for some time now.
Moto X Style vs OnePlus 2: early verdict
We won't know for sure how these phones measure up against each other until we come to the full reviews, but from what we've seen so far, it doesn't look like either is will let you down. They're both well specced and well designed compared with the other flagships of 2015.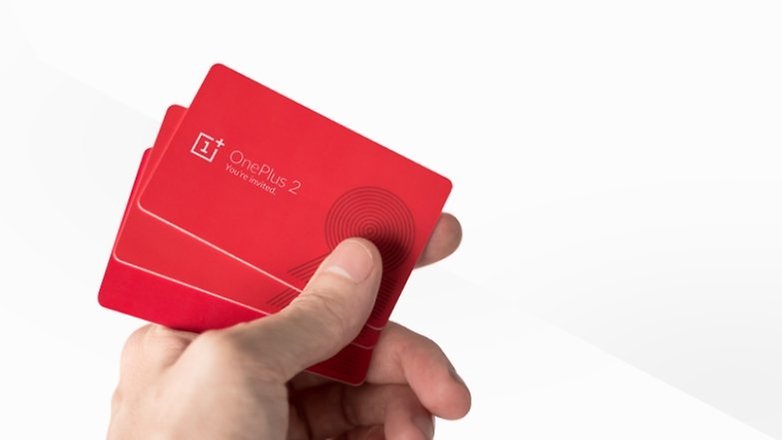 The Moto X Style has the edge in terms of the display size and quality, and possibly has more design flair too. The OnePlus 2 has more impressive specs, even if the process of getting one is rather convoluted.
What are your thoughts? Let us know in the comments.