5 handy Moto X Play tips and tricks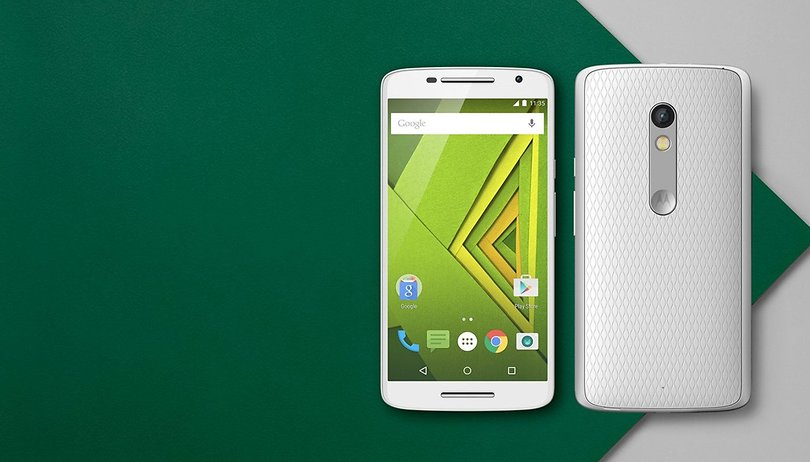 The Moto X Play is a great phone, but some of its charms might not be immediately obvious. Whether you want to boost battery life, merge contacts or expand storage, our Moto X Play tips and tricks will help you make the most of your Moto.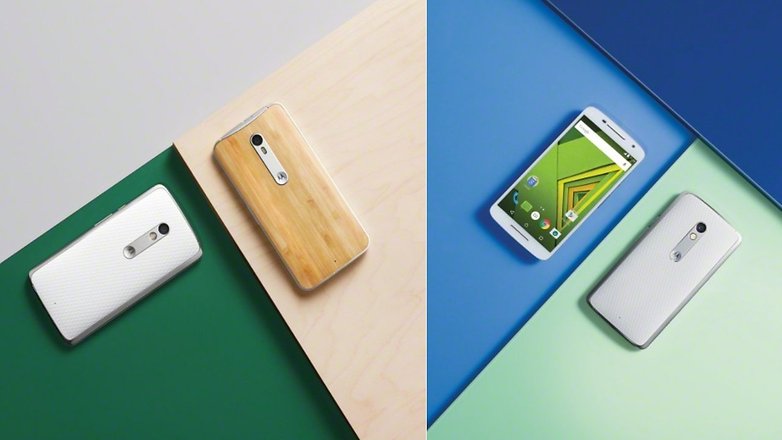 1. Boost battery life
While the battery in the Moto X Play is much larger than many rivals, there's always room for a bit more battery life, and Motorola offers lots of suggestions for making the most of your battery. One suggestion is to put your phone into airplane mode if you're in a poor signal area; when the signal is poor the Moto whacks up the power to its cellular radio to compensate, which can have a pretty dramatic effect on battery life.
Turning the display brightness down can have a significantly beneficial effect too. Motorola also suggests setting the screen timeout to less than one minute in Settings > Display > Sleep, and using Settings > Battery to check whether particular apps are being too demanding.
Another top tip is to turn off mobile data if you're downloading or streaming big stuff and use Wi-Fi instead. Wi-Fi usually consumes less energy than mobile data (not to mention the fact that mobile data usage is often capped by the phone network).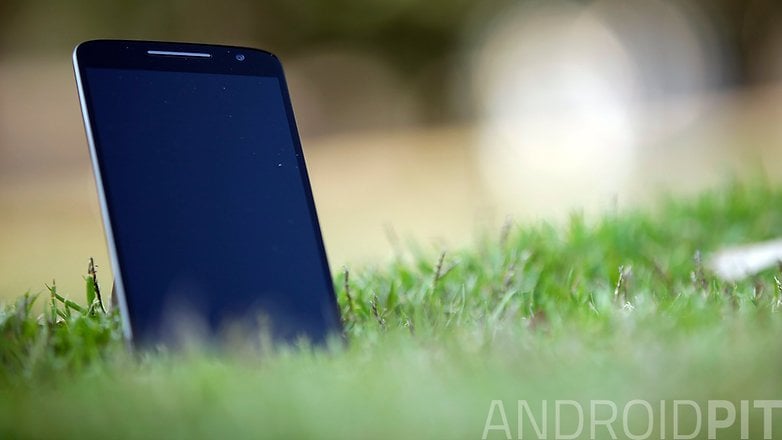 2. Take a screenshot
Want to share your screen with someone else to show your new high score? No problem: just press and hold the power and volume down for three seconds. You should hear a camera shutter sound. Your screenshot will now be in Apps > Gallery > Screenshot.
3. Expand the storage
Although the Moto X Play has 8 GB of internal storage, around 3 GB of that is unavailable to you because it's used by Android and the network's various features. That leaves you with just 5 GB of storage to play with, and that can fill up pretty quickly. You can see how much is free by tapping Apps > Settings > Storage. If it's getting tight, you might want to stick a microSD card in to give you more storage.
Motorola has provided you with an app to transfer your stuff to a memory card, called Move Media. You can also configure your camera to use the memory card as its default storage location by going into the camera app's settings and tapping Storage location. You won't see that option if the microSD card hasn't been put in the phone yet.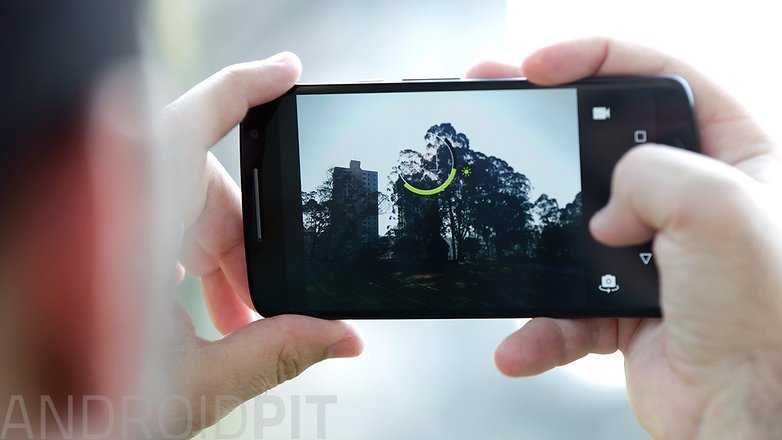 4. Merge contacts together
If like us you have multiple contacts for the same people – one contact for email, one for their mobile, yet another for work – then merging them together couldn't be simpler. Go into Apps > Phone > Contacts and select the contact you want to have as the primary listing.
Tap the edit button, which looks like a pencil, then tap Menu > Join. You can now choose the second contact for that person and bring that information into the main contact listing. You can repeat the process for as many contacts as you need. Remember to tap Save when you're done.
5. Get more from the camera app
The camera in the Moto X Play is really good, but you might be aware of all of its features. Did you know, for example, that you can shoot in burst mode by tapping and holding anywhere on the screen? Or that a tap while recording video will take a still image without pausing the recording?
The app also has a feature called Quick Capture that enables you to open the camera app by twisting your wrist twice. If the app is already open, the double-twist gesture switches the camera to and from selfie mode.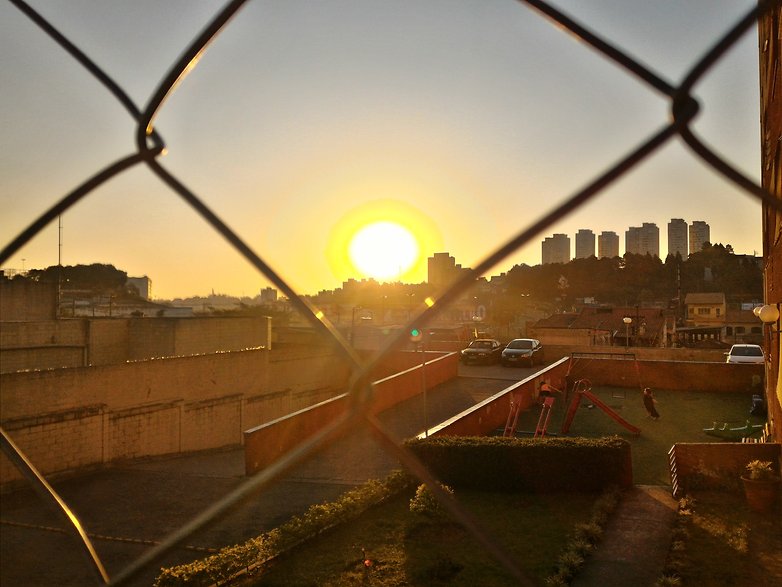 If you swipe right in the camera app you'll find even more useful options: a toggle for HDR (High Dynamic Range), which can give you better shots in difficult lighting conditions; a toggle for the flash; the option to manually set focus and exposure by dragging and tapping; night mode, for shooting in low-light conditions; a timer; and the option to turn off the shutter. You'll also find the video option in here, with the choice of Full HD, Ultra HD (4K) or slo-mo.
Do you have any useful tips or tricks for the Moto X Play? Tell us about them in the comments below.