Moto X and Moto G hidden system settings accessible through security hole [updated]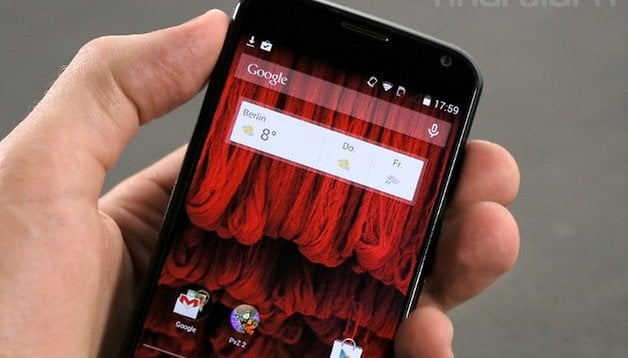 Well here's something to be concerned – or intrigued – about: if you have a Moto X, Moto G or Moto E with a custom launcher installed, you can access previously hidden Qualcomm settings without the need for root. While this may be cool for some, it's a major security hole for others. [Update: Motorola has commented on these allegations in an official response to AndroidPIT.]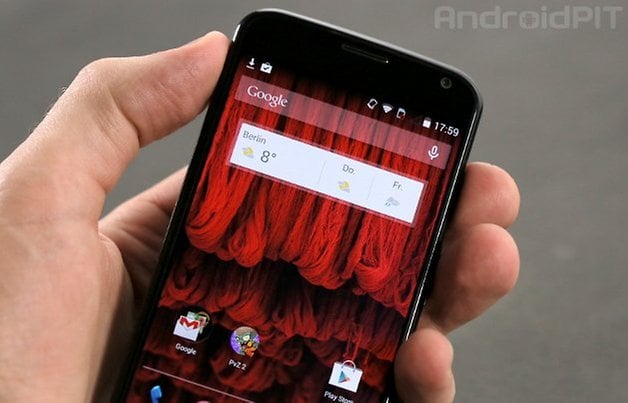 The hidden Qualcomm settings allow users to disable sensors, set data limits, disable USB storage and more. While this hole is not considered critical by Motorola (we asked) it is definitely something worth knowing about if you like to tinker or blindly stumble around settings on your phone. If you've ever accidentally reformatted your computer you're the ones I'm talking about.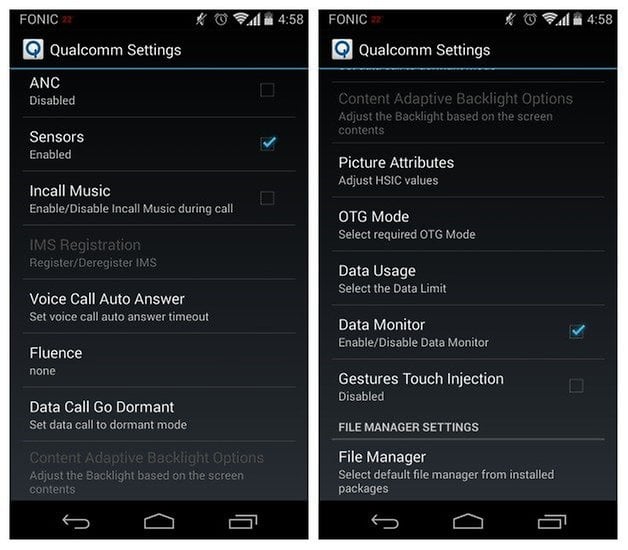 Of course, it takes a little bit to actually get to the hidden settings menu, but these kinds of options usually require root level permission for good reason. After all, the user that discovered them did so pretty much by accident. Apparently it's a particularly Motorola issue too, as stock Android on the Nexus 5 with Nova or Apex installed doesn't reveal the same menu. On Moto devices, custom launchers mysteriously allow the user to bypass the usual root system security to access certain native system processes, like those associated with Qualcomm. You can see how this might get messy.
Of course, we know some of you are champing at the bit to get into that menu and play around, so if you are comfortable with the possible consequences, or really just want to take a look, then here's what you need to do (you need to have Apex or Nova launcher installed on your Moto first).
How to access the Qualcomm hidden settings menu
1. Long press your home screen to bring up your launcher actions window.
2. Select Shortcuts.
3. From the Shortcuts list, select Activities.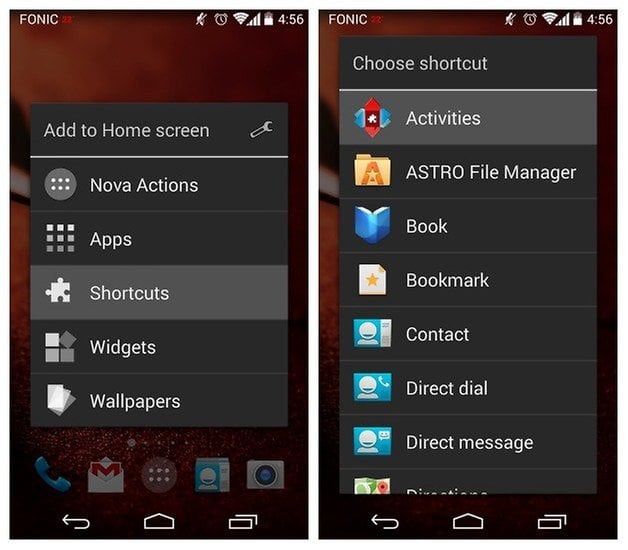 4. Scroll down the list until you see the com.qualcomm.qualcommsettings entry. Tap this.
5. You'll now have access to your Qualcomm system settings.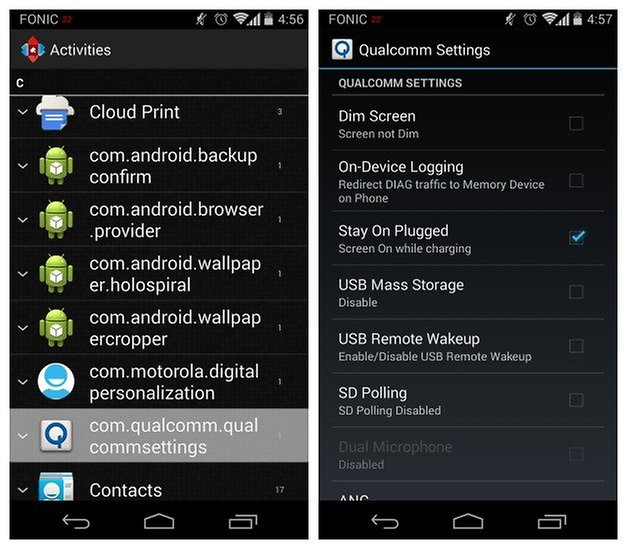 Again, be warned that messing around in these settings without knowing what you're doing may cause problems. Theoretically any app that can provide a shortcut to activities is capable of giving you access to things you may not want to have access to. While these options can be fun, they also contain risky possibilities usually restricted to those that go specifically looking for them. Be careful and tweak responsibly.
Update: In response to AndroidPIT, Motorola sent the following statement regarding the security breach:
The setup menu processor - quoted by the publication - is a tool built on existing devices for testing. So it was not programmed to be easily accessed by the user.To access it and make any changes in the processor configuration menu, the person must have advanced knowledge or follow some instruction disseminated on the Internet.Motorola always recommends that none of these settings are changed as they may affect the normal operation of the appliance.

Motorola Mobility
Did you know about this security hole? Have you discovered any others for your Moto?