Shocking poll: many users careless about Android security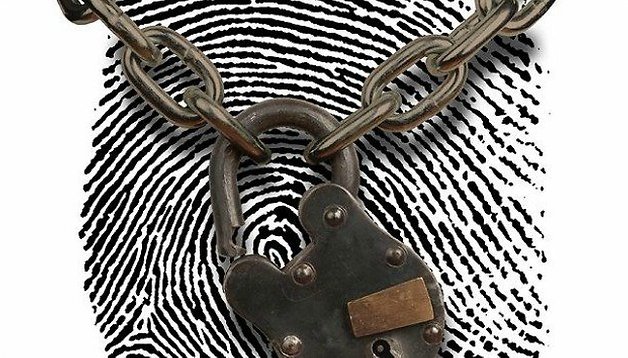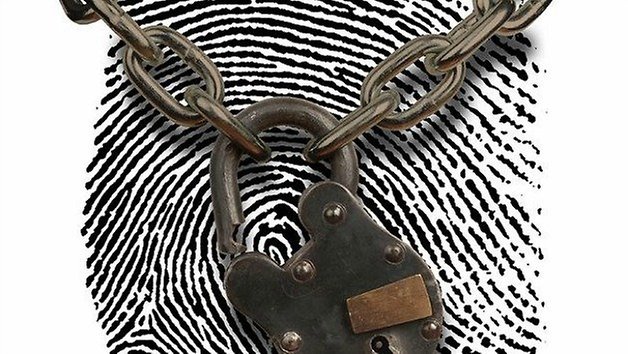 Of course, "fingerprint scanner", "face unlock" and "knock code" were at the bottom. Knock code has been popularised by the recent release of the LG G3, but it's yet to become widely adopted, and fingerprint scanners seen on the likes of the Samsung Galaxy S5 and iPhone 5s are perhaps viewed as too gimmicky. Some users say they change their unlock code/method often, which probably makes sense more for online passwords than smartphone unlocks, but I still think it's good practice.
Here is the full results table: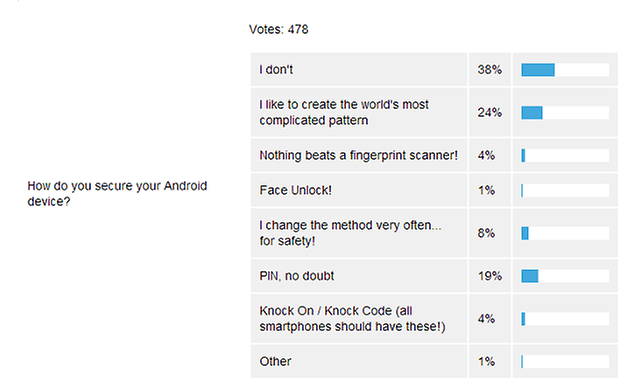 The highest scoring answer on our Amazon app) provide you with the option of saving your payment details to make transactions quicker. People could order anything they wanted from online stores providing you have the money in your account to pay for it, and by time you cancel your cards it may be too late.
It's sometimes easy to forget, when we are surrounded by so many of them, how important each and every smartphone is. If you aren't smart enough to keep it out of reach of potential thieves (though I hope you are!), at least be smart enough to put a security lock on it.
Scared of losing your Android phone? Here's how to use Android Device Manager as an anti-theft tool
What do you think of these results? Do you think security locks are necessary?