LG V30: Samsung Galaxy Note 8's most formidable opponent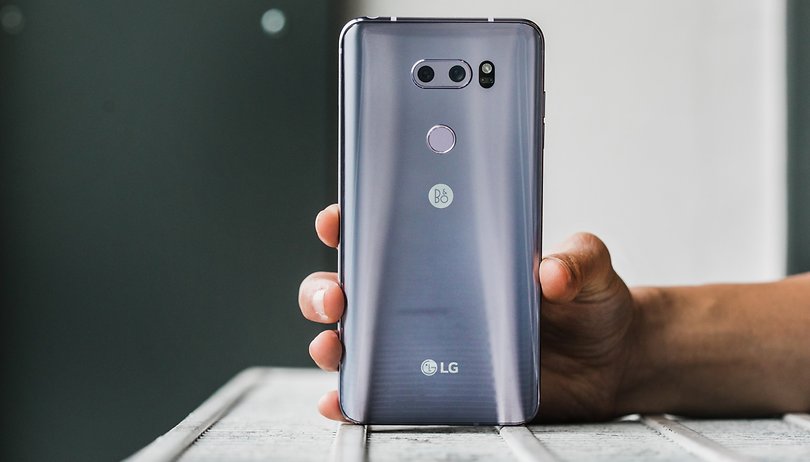 The V30 was a hit at IFA 2017, and it has a bunch of premium features. Nevertheless, the Samsung Galaxy Note 8 (or even S8 Plus) may still be considered the flagship king. Last week, we asked if you think the V30 is the number one alternative to the Note 8. Here are the results.
According to the results, 80 percent of you think the LG V30 is the most interesting alternative to the Note 8, and the S8 Plus doesn't even come close at just 10 percent. It's no wonder why. The concept and design of the LG V30 is top notch, and though it did away with the dual display the V series is known for, it didn't lose any of the magic thanks to the bezel-less display and 2:1 format.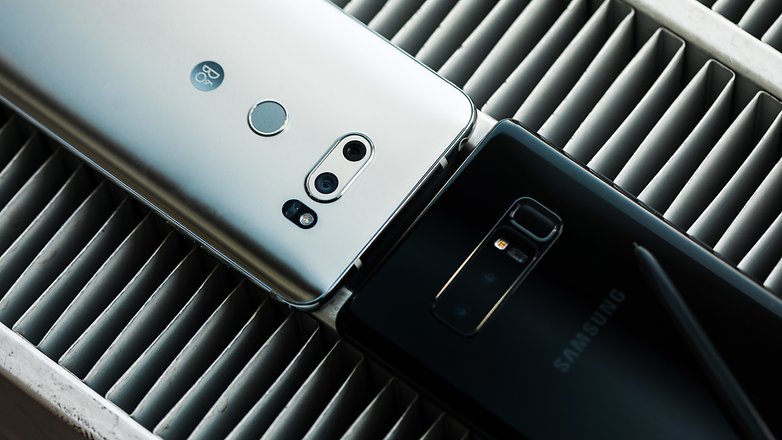 Only another 10 percent think a different phone might be the better alternative, and in the comments, the Pixel 2 XL and Huawei Mate 10 were name dropped as possibilities. For now, the LG V30's price of about $810 positions it to be a very competitive alternative even to the Pixel 2 XL, though we'll have to wait and see about the Mate 10's pricing.
What do you think of the results? Will you hold your breath for the details on the Mate 10 before choosing to buy one of these?