LG G Stylo price, release date, specs and features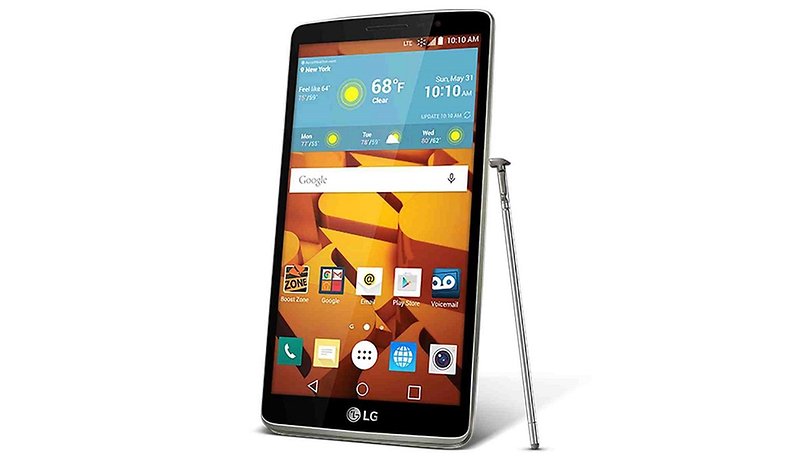 LG recently unveiled the LG G Stylo (known as the LG G4 Stylus outside of North America and Korea), barely a month after revealing the LG G4. As the name suggests, this flagship will arrive with a Stylus to assist in writing and drawing on-screen. Will this smartphone have what it takes to compete with the likes of Samsung's Galaxy Note series? Find out what we know so far about the LG G Stylo price, release date, specs and features.
LG G Stylo price and release date
The LG G Stylo price is currently set at 199.99 USD without a contract from Boost Mobile, and 289.92 for the same deal with T-Mobile. The LG G Stylo release date is set for June 7 for Sprint Prepaid and June 12 for Sprint, but it can be purchased from right now T-Mobile and Boost Mobile.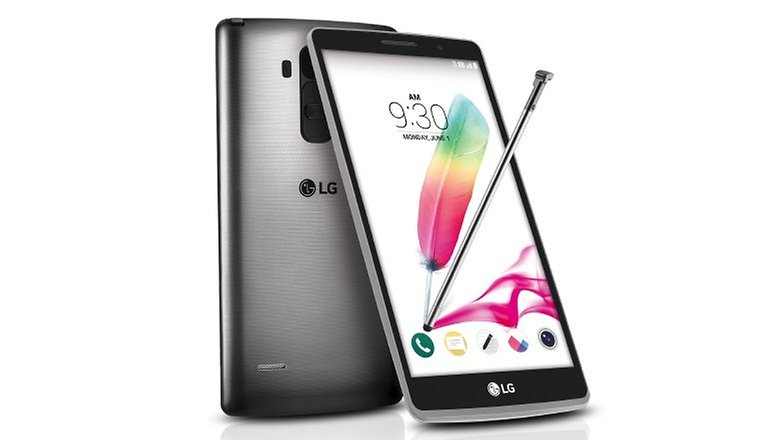 LG G Stylo design
The design of the LG G Stylo lies somewhere between that of the LG G4 and LG G3, and it comes in two colors: silver and white. It features a slightly bigger display than that of the LG G4 at 5.7 inches compared to 5.5 inches, and its corners are a little rounder.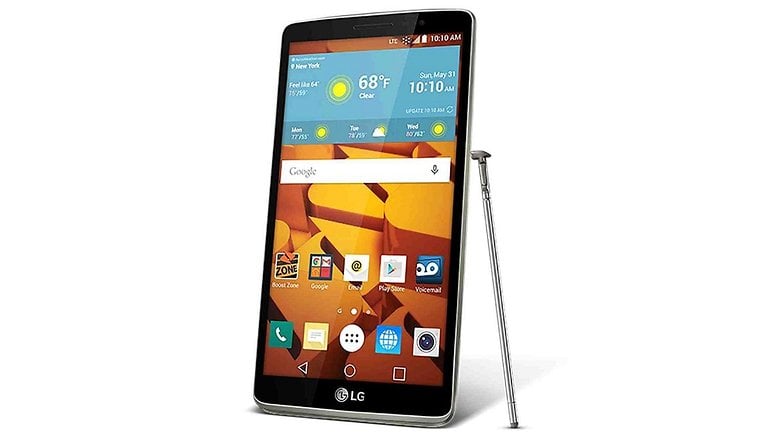 LG G Stylo specs
The LG G Stylo is notable for its stylus, but at this point we don't have a clear understanding of what software LG has integrated (if any) to use in combination with it. The Galaxy Note series uses the Air Command submenu which houses a number of additional features compared to the standard TouchWiz software, but it appears that the LG Stylo might only use the stylus for the potential speed/accuracy benefits.
LG G4 Stylus vs. LG G4 technical specifications
This isn't the first time LG has dabbled in creating a smartphone with a stylus, only last year it introduced the poorly received LG G3 Stylus, which we half-expected to be the last in the series. We hope the G Stylo has more to offer.
What do you think of the LG G Stylo? Let us know in the comments below.