Lenovo's new Tab M9 compact tablet only costs a fraction of iPad Mini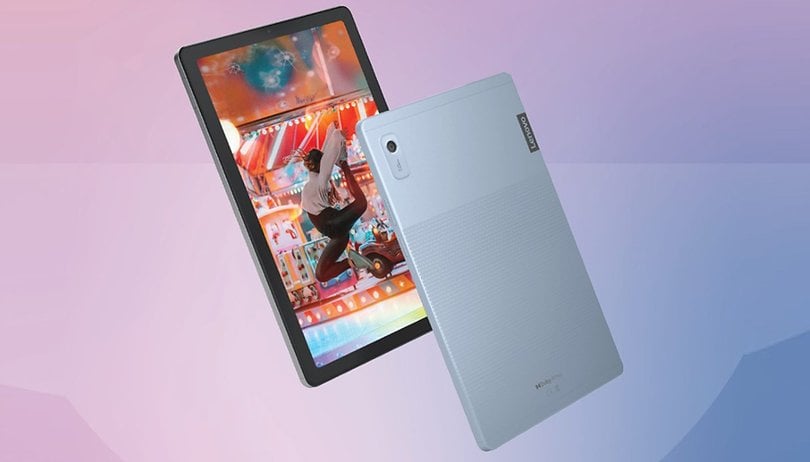 Lenovo is preparing to showcase a bunch of devices in 2023 CES. One of those entries has been announced by the Chinese company today, which includes the Tab M9 Android tablet that will retail for $140 once available. Unfortunately, it will take several months before you can even purchase one.
Lenovo offers a wide range of Android tablets ranging from 7-inch to 8-inch and 10-inch sizes. They are now squeezing another compact variant with a 9-inch screen real estate, which is comparable to Samsung's Galaxy Tab A7 Lite with an 8.7-inch screen.
Lenovo Tab M9 specs
The Lenovo Tab M9 has an IPS LCD display with a 1340x800 pixels resolution. It's not as sharp as the iPad Mini 6 (review), but it's decent enough for its budget price. In addition, the aluminum-clad slab gets a 2 MP selfie camera that sits on the bezels rather than on a notch or punch-hole display. An 8 MP main camera that records full HD video is housed on the back.
Underneath the Tab M9 is a MediaTek Helio G80 chipset paired with 3 GB or 4 GB of RAM and up to 128 GB storage. Surprisingly, there is a microSD card slot that allows you to expand the storage to another 2TB. The battery capacity is rated at 5100 mAh, enough for up to 13 hours of video playback, says Lenovo.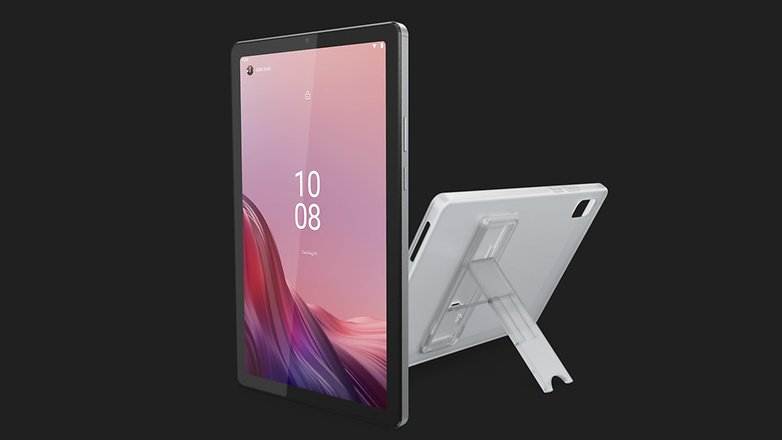 Lenovo Tab M9 variants and pricing
Lenovo's Tab M9 is available in Wi-Fi-only or with 4G cellular connectivity. Regardless, both variants get Bluetooth 5.1, USB-C port, and GPS. The tablet runs on Android 12 OS out-of-the-box and ships with pre-installed apps intended for kids and adults such as Google Kid Space and Netflix.
The Tab M9 won't ship until Q3 2023 according to Lenovo. It starts at $140 for the base model with 3 GB of RAM. Interestingly, a folio case with a kickstand feature is also offered. Considering Lenovo is presenting the Tab M9 at next year's CES, the tablet could well be released in the US too.