Mirage Solo Daydream headset: VR finally without a smartphone!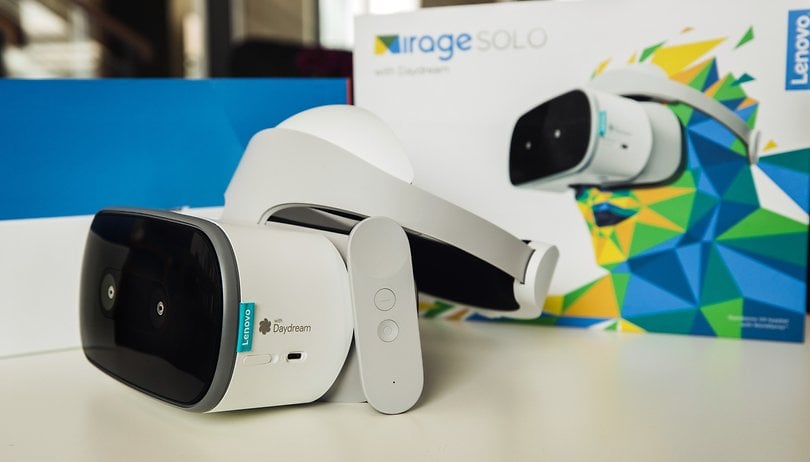 We were lucky enough to receive the Mirago Solo from Lenovo. The standalone virtual reality headset doesn't require a smartphone and can still display all the contents of the Daydream platform. We immediately hurried to share our first impressions of the VR device.
VR headsets are a spectacular technology, but most current equipment comes with some disadvantages: either they have to be connected to a powerful PC or you have to try to squeeze your smartphone into the headset and hope everything works.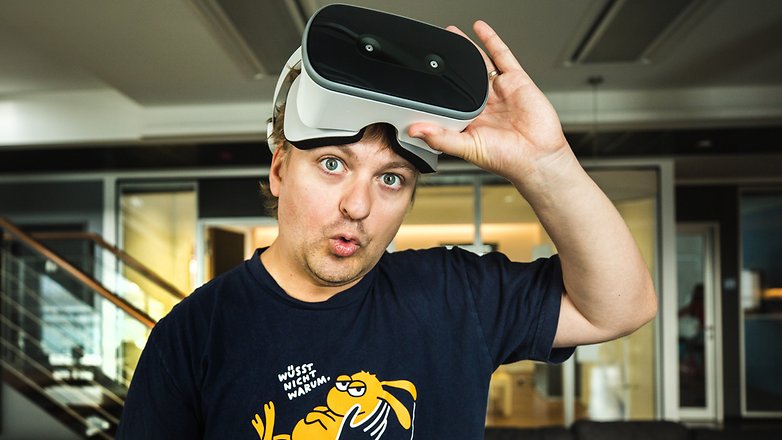 Standalone VR headsets can solve these problems. And the Lenovo Mirage Solo has a special feature. It's the tracking technology, which covers six degrees of movement. Not only can you look around, but you can also move to the side, front, and back and also to the left and right.
Mirage Solo: Daydream without a smartphone
Of course, I had to set up the Mirage Solo right away and load it up with some games, starting with Blade Runner: Revelations. The game recalls a short episode in the Blade Runner universe. As an old film nerd, it was a special experience for me to immerse myself in this world. And the graphics also made a big difference. Yes, of course there is still the screen-door effect, but it's far less pronounced than with the Vive and Rift PC glasses.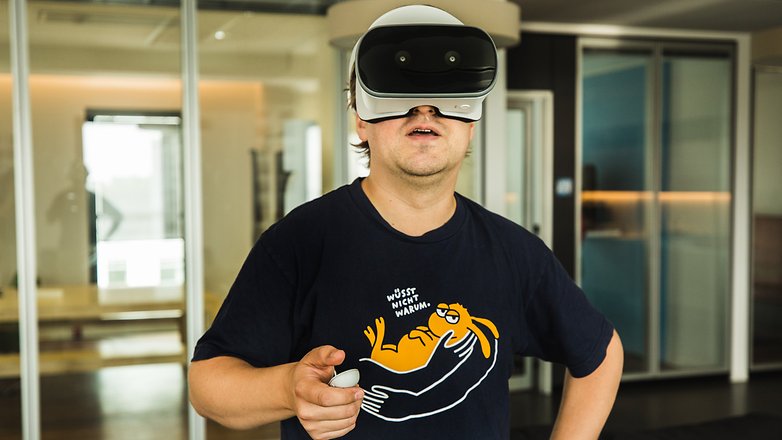 Even the in-game graphics are pretty great. The Mirage Solo conjures life-size figures, detailed skylines and nice weather effects through the lens. So while I'm exploring the world of Revelations, I feel like I'm right in the middle of it. The freedom of movement in the Mirage Solo has a positive impact on my thirst for new experiences.
Download Blade Runner: Revelations in the Google Play Store
Even the first steps exhibit the clear differences between the Mirage Solo and classic VR with a smartphone. You won't be beating your device around inside the headset, and even the setup is fast and uncomplicated. All you have to do is put it on and go: that's what the Daydream platform can now also provide this experience.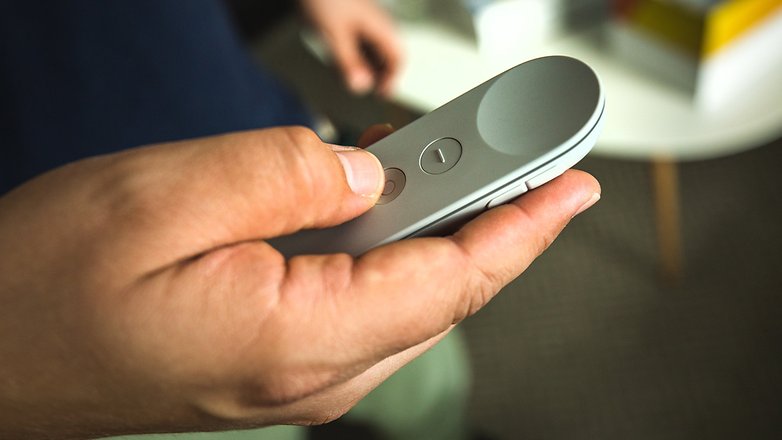 The virtual snowball fight
After Blade Runner, I threw myself into a snowball fight with Merry Snowball. This game is also very successful graphically speaking. But I should also note that Daydream apps are still far from being able to exploit all the options of Worldsense tracking. I would have liked to avoid the snowballs being flailed by my opponents, because the game is more difficult than that.
Just a few minutes with the Mirage Solo made it clear to me: there are hardly any benefits to smartphone-based VR anymore. The Mirage Solo can do everything a Daydream-smartphone combination can. Only better. I do miss the better and more complex graphics that come with PC use, but I'm also glad that I don't have to worry about any cables with the Mirage Solo.
Conclusion: A much needed step for VR
Lenovo is selling the Mirago Solo for $399. That's not bad, considering it operates entirely on its own and without any cables.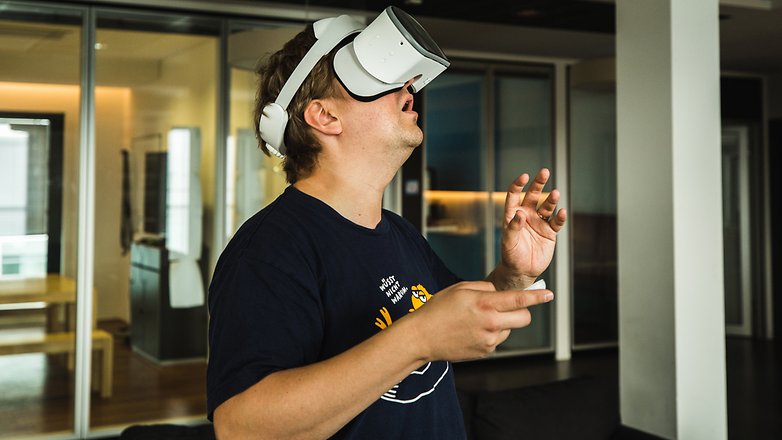 I'll be putting the Lenovo Mirage Solo to all kinds of tests in the next couple of weeks. Check back in to hear about all my early experiences with the device. Are you particularly interested in this VR headset? Let us know!