Why does the luxury Galaxy S10+ remind me so much of a toilet?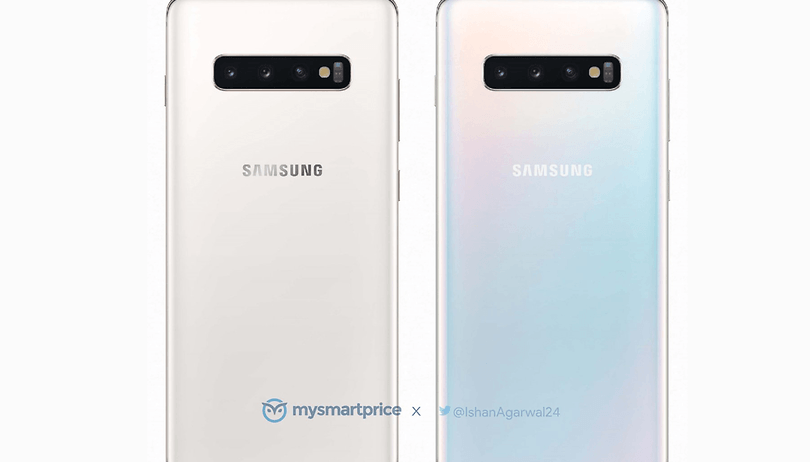 We now know almost everything about the new Galaxy S10 and its many variations of model and memory, but as for the colors available we are not yet completely sure. A new photo shows the Plus version of Samsung's new device in the Luxurious Ceramic White color. Yes, Ceramic White, the popular choice of bathroom equipment everywhere. Well, let's face it, we do often take our phone to the toilet with us, it might as well match.
Of all the different versions of the Galaxy S10 that we have been able to see these days, this new model would seem to be the famous Limited Edition that we have been talking about on the web for several days. In his latest Twitter leak, Ishan Agarwal (@ishanagarwal24) states that there will be two white versions of the Galaxy S10+, Prism White and Luxurious Ceramic White.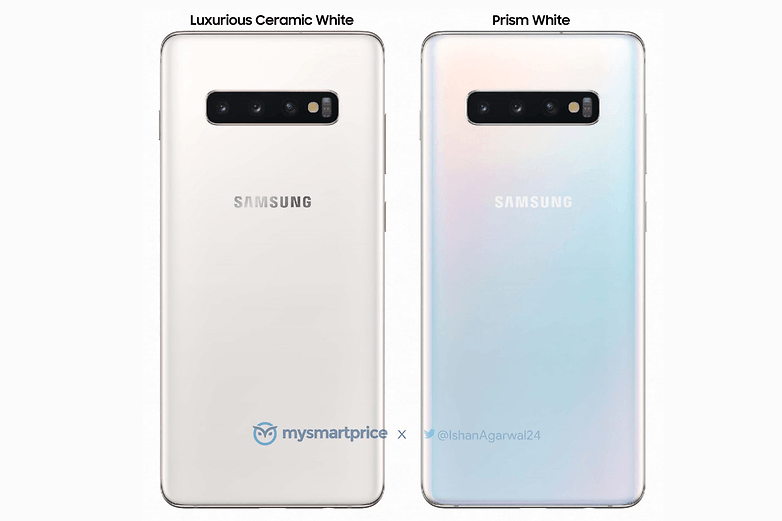 As for the specifications, Agarwal reported that the ceramic version will be available only on the most expensive model, ie Galaxy S10+ with 12GB of RAM and 1TB of internal memory. Ah, we almost forgot the price: about 1500 dollars!
This is not the first time that Agarwal has been able to offer particularly interesting leaks. We remember well the various information provided previously about OPPO, OnePlus and Google Pixel, so there is little skepticism about the tweets.
Exclusive: Your First Look at the the Samsung Galaxy S10+ 'Luxurious Ceramic White' (12GB+1TB)! It has subtle brownish-accents which look good tbh. I'm definitely getting this one! So, now we have no renders left to reveal.
Link: https://t.co/S26yXwinV0#UNPACKED#GalaxyS10Plus pic.twitter.com/gvKLm25Elr

— Ishan Agarwal (@ishanagarwal24) February 14, 2019
However, nothing is yet confirmed, not before the official presentation that, we remind you, you can follow live streaming on the YouTube channel of Samsung Global on February 20.