iOS 15.3 has arrived: Mandatory download, even without new features!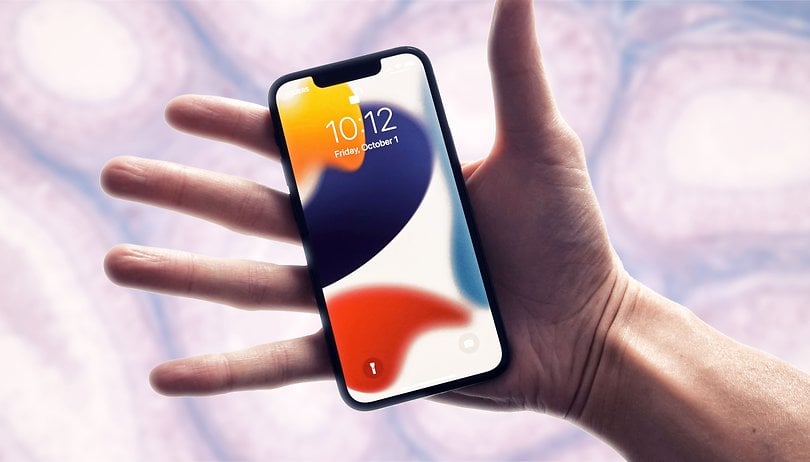 If you're using an iPhone, you can download the update to iOS 15.3 from January 28 onward. The new operating system version brings weighs in at 1.45 GB as it delivers solutions to security problems, bug fixes, and others. I'll briefly tell you how to obtain the update and what's new inside.
---
TL;DR
iOS 15.3 is ready to download for your iPhone.
Software update is a massive 1.45 GB in size.
Apple has addressed the security gaps and minor bugs in the mobile OS with this update.
---
Today, you should have received a notification on your iPhone concerning an update. With iOS 15.3, you will receive important security fixes and minor bug fixes for your iPhone. It is therefore highly recommended to download this update if you happen to use one of the many models that support iOS 15. Although this update does not bring any new features with it, the size of the update is a massive 1.45 GB. It is therefore best to download it via a Wi-Fi connection.
Apple iPhone 13 for $829 at Amazon
Apple patched what is probably the most important security vulnerability in its browser engine, WebKit. Since Safari is not the only browser that uses this engine, other browsers like Firefox and Chrome were also affected in the past. While surfing, the browsers unintentionally sent the surfing behavior and account IDs of users.
If you want to ensure the security of your iPhone, then this installation is a mandatory download! Apple was even in such a hurry with the update that the beta for iOS 15.3 was only released a few days ago. This is an unusually short period of time between the beta and the official release.
How to download the update
On January 28, the iOS 15.3 update should arrive as a notification on your iPhone. If you tap it, you will be able to see a download button. If you don't see a notification and want to manually check for the download, that's also an alternative. To do this, go to the settings of your iPhone, then tap on General and select "Software update".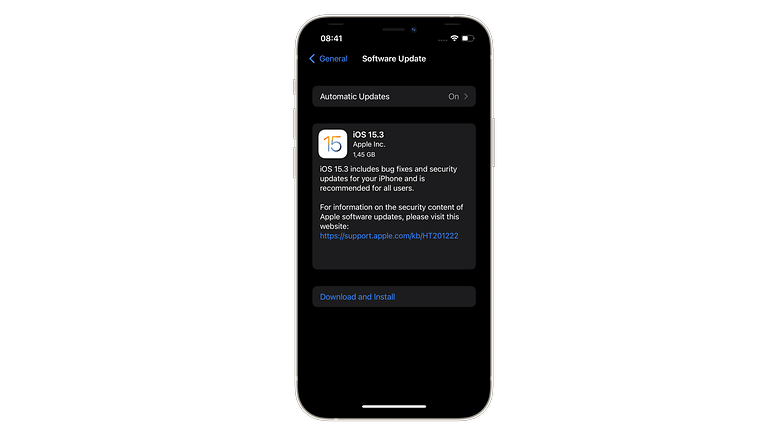 On the iPhone 13 mini, Apple canceled the update because I had less than 50 percent battery capacity remaining. So pay attention to that or connect your iPhone to a charger while downloading in order to prevent that from happening to you!
Have you downloaded iOS 15.3 yet? Let me know in the comments!