Should you install an antivirus on your Android device?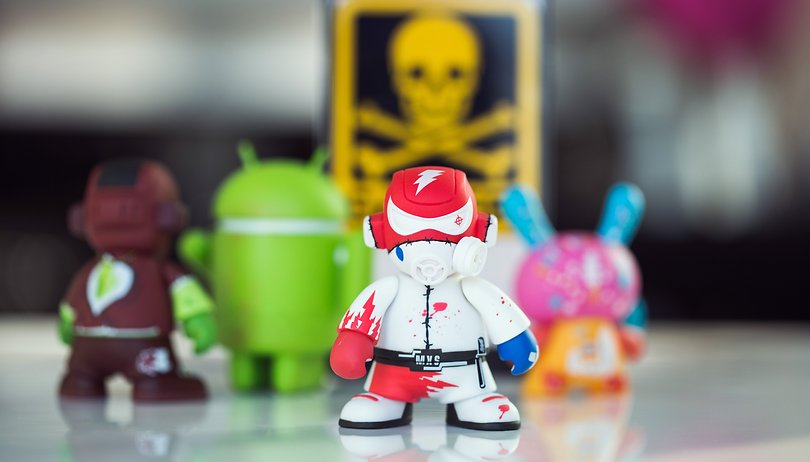 We're often asked whether its necessary to install an antivirus an Android smartphone, and with good reason. Apple has tried to discredit Android by presenting as a system infected with viruses and malware. The flaws that have come to the surface in recent years haven't helped to reassure Android users. Those who have used their computer without an antivirus will be able to back this up: the results can be dramatic, except for those more knowledgeable users who can manage to escape unscathed. So, should you be suspicious of malware, viruses and Trojans of any kind on your Android device?
Are there risks if you don't install an antivirus on your Android device?
Until now, very few Android devices have had viruses - at least if you compare them to the number of computers that have been infected with them. This doesn't necessarily mean that an Android smartphone or tablet is invulnerable. Mobile web browsing has seen an unprecedented increase in virus activity, and we are already aware that any mobile internet browsing has risks. Recently, the danger of infection by a virus is more likely with Trojans like Obad which have quickly gained the reputation as the most dangerous virus that has ever been identified. It will not be the last.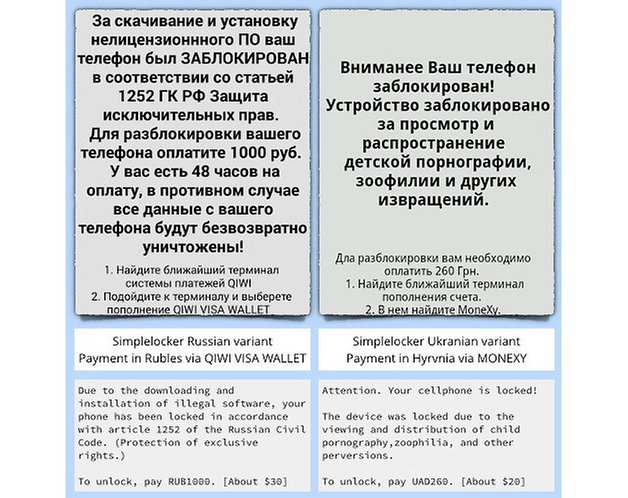 Is Android more vulnerable than Apple's iOS?
We often hear that Apple has no virus problems and that it's not necessary to install an antivirus on Android. This is both true and false: Apple is a more closed system than Android, therefore it is much more difficult to enter the system to develop a virus. As a result, it's logical that these virus developers opt to target Android's open system. The intrinsic functioning of Android has it faults, and its these faults that are used by the viruses. That said, iPhone users are much less vigilant of viruses than other users but they are also vulnerable.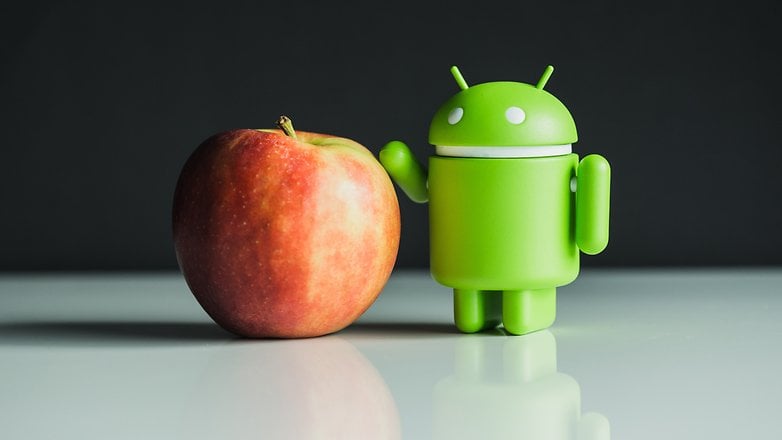 Is the Play Store a safe bet?
Yes and no. In theory, Google has deleted and forbidden any applications which contain viruses or spybots. Unfortunately, this filter isn't foolproof: we saw it with the number of false versions of iFruit (GTA) to emerge when Android users were waiting for its release to their devices. The Google Play Store cannot be completely trusted. Some advice: before installing an application look at the number of downloads and the number of positive comments for the app, but also the authorizations. This is a good strategy for Android users to determine whether an app can be trusted.

That said, the new algorithm implemented by Google is now able to more efficiently filter the Play Store, that way users don't encounter any nasty surprises. Again, be careful of what you download. Often a malicious virus can be hidden in an application that looks kosher, but it's not. It's important to check the name of the developer or the business that edited this application, as well as the number of downloads, comments and authorizations.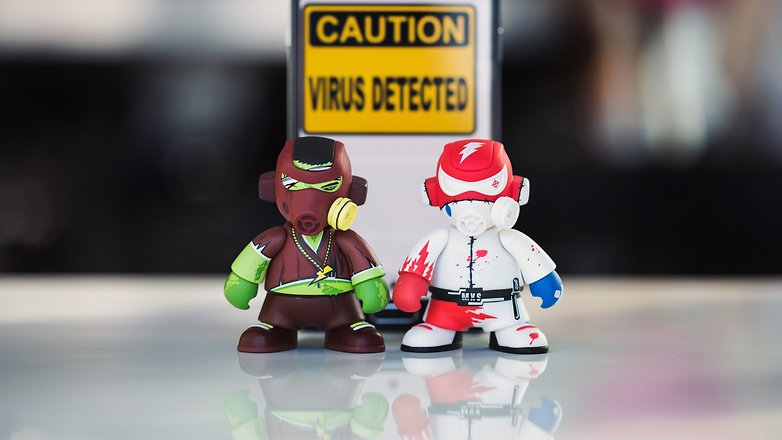 What is at risk if I find a virus?
The main risks aren't very serious but they can be problematic for some: gathering your personal data and redistributing this information. That is best case scenario. You could also lose all your data, find an application that empties your battery or find yourself with corrupt files. If you consider the fact that our phones often contain much more personal information than our computers (phone numbers, email addresses, photos…), there's no doubt that the risk of such an attack is much more dire for mobile devices.
How can a virus get onto my device?
Many everyday tasks can be dangerous for your Android device: from downloading an app to reading your emails or even by simply surfing the net. But its not all about the internet. It's also possible for viruses to be transferred via Bluetooth or Infrared if you find yourself close to an infected device. This could happen when you're out in public, at a friend's place or even in your own home.
The distribution of viruses can be much quicker than on a computer, as we can carry this virus in our pockets everywhere we go. It's advisable to regularly run a check with an antivirus.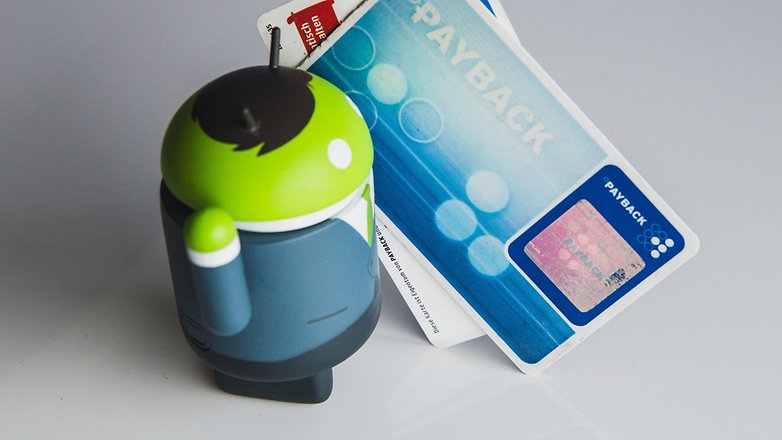 What are the disadvantages of an antivirus on Android?
One of the main criticisms about antiviruses is that they play on fears about viruses, as they require full access to all user data on a device. Essentially, they do exactly the same thing as the viruses you are trying to avoid… and you need to have confidence in your antivirus. Some antiviruses are also energy intensive: they are always running in the background and are not always optimized for batteries. It's often the price you'll have to pay to be protected… Finally, an antivirus will not always be 100% effective. While some like Avast, Kaspersky or Lookout find 90% of viruses, others like McAfee will detect only a few of the dangers.
Which antivirus should I choose for Android?
This will largely depend on how you use your device, even if the overall protection and services offered by the antiviruses are the same. We recommend Avast Mobile Security & Antivirus, AVG Mobile (smartphone and tablet) or Avira Antivirus Security. Don't forget that an antivirus that scans constantly will affect your battery life. You'll probably need to adjust how you use your device or at least make sure that your antivirus isn't too demanding. Don't hesitate to try out a few different antiviruses to see which one works best for you.
Have you chosen to use an antivirus? If so, which one? Let us know in the comments below!
This article was initially written by Joséphine Dusol