Hydrogen filling station explodes in setback for fuel cell cars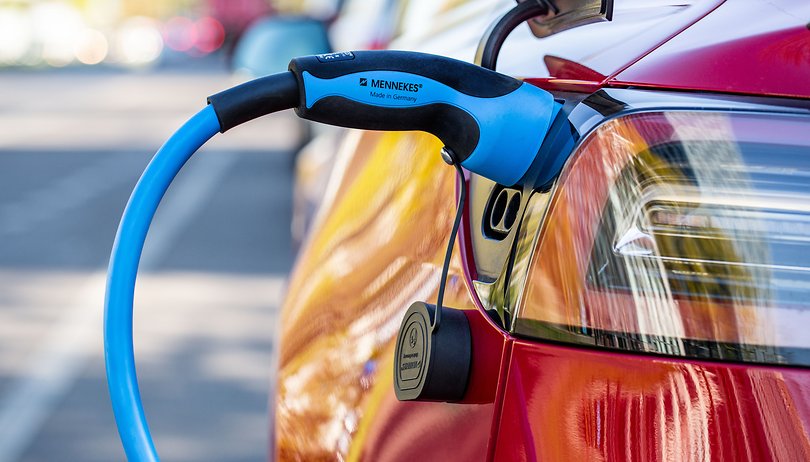 An explosion at a hydrogen filling station in Norway did not cause any immediate casualties, but it could destroy the technology as a whole. As a result of the accident, the supply of hydrogen collapsed throughout Norway.
Numerous companies are currently putting research and development into hydrogen cars, so headlines such as an exploded filling station are of huge concern. The incident occurred in Sandvika near Oslo. Two people suffered minor injuries. They were sitting in a non-hydrogen car nearby and the pressure of the explosion triggered the airbags.
The cause of the explosion at the hydrogen filling station is still unclear. Such filling stations for cars with fuel cells must meet higher safety requirements than normal filling stations in Europe.
As a result of the explosion, the hydrogen supply at filling stations in Norway collapsed completely. Operator Nel Hydrogen closed all filling stations for cars with fuel cells in the country. They will not reopen until the reasons for the explosion have been clarified.
The poster boy of e-mobility
Norway is considered a prime example of e-mobility done well, with electric cars rolling hundreds of thousands of times over the roads of this sparsely populated kingdom in northern Europe. Both electric cars and those with hydrogen fuel cells receive massive state subsidies in Norway, albeit with varying degrees of success: a total of only around 170 hydrogen cars are on the road in the country. However, more than 50 percent of all new cars sold are electric.
The fuel cell is highly regarded by many experts as it combines the ecological advantages of electric propulsion with the range and rapid refueling of combustion engines. However, hydrogen cars are more expensive than electric cars with batteries. EV charging infrastructure is also being expanded more quickly throughout Europe than the network of hydrogen filling stations. The explosion at the filling station is likely to put further obstacles in the way of fuel cells as a technology, and not only in Norway.
What do you think hydrogen is too dangerous as a propulsion material?