Huawei P9: two months later, am I still in love?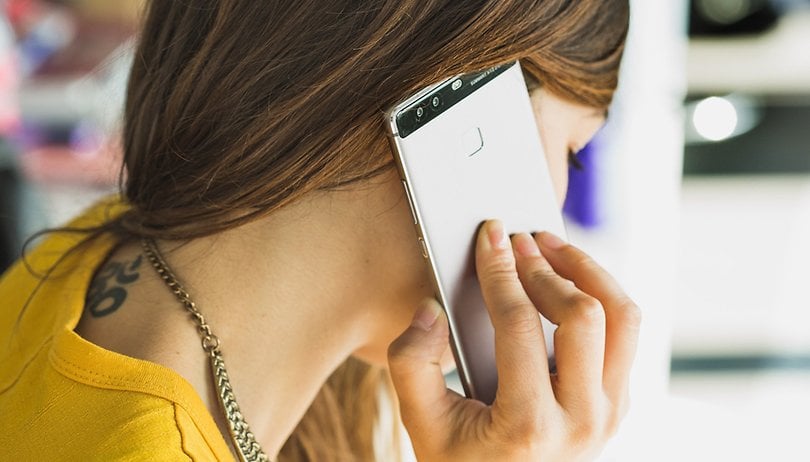 The Huawei P9 has been a big part of my life for the past two months. Before this time, I had never used a Chinese smartphone on a daily basis, but something about the P9 captured my attention, and I wanted to spend some more intimate time with it. In our P9 review, you'll find analysis of all the technical details, but in this article, I'm going to give you a more personal account of what it's like to spend every day with the Huawei P9.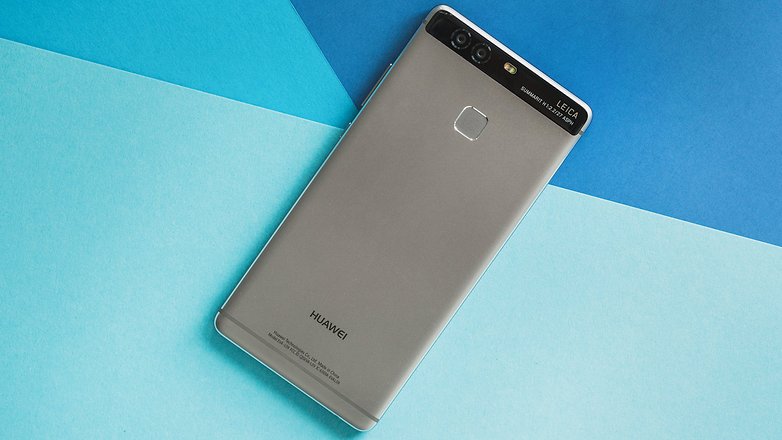 Display damage
The Huawei P9 features a 5.2-inch IPS display with Full HD (1,920 x 1,080 pixels) resolution. The screen is bright, responsive and offers vivid colors. However, it lacks Corning's Gorilla Glass 4 – a protective screen layer found on many modern flagships.
The result is a screen which, after just two months, shows a number of scratches. Of course, I'm partly to blame for this; I don't like using cases or screen protectors: it's the P9's native good looks which prompted me to investigate it in the first place.
As soon as I opened the P9 box, I freed it from the film protecting the screen and I've had no problem tossing it into my bag to become friends with the myriad objects found there. Then, a few days ago, as I tried to remove some fingerprint marks, I noticed small signs that the weeks in my bag had not been kind to the display.
Small scratches caused by keys, pens, and who knows what else have dotted the display with dozens of blemishes, with the edges suffering the worst of the damage. If you have just purchased the Huawei P9, I'd advise that you invest in some screen protection.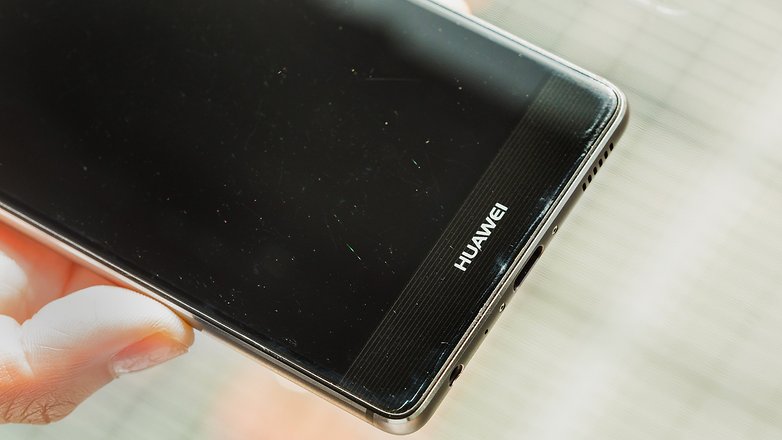 A keyboard that made me mad
The keyboard is usually one of the first apps I change when I get a new handset. After inserting my SIM card into the P9 and downloading WhatsApp, I thought this time I'd give Huawei's offering a go. Too bad that I couldn't type a sentence correctly; instead of creating spaces I just typed letters or punctuation marks.
The default Huawei keyboard is supplied by Swype creators Nuance Communications. If you're a fan swiping/gliding to send messages, rather than typing, you might find more success with it. I gave the native keyboard a fair chance and adjusted some of the settings to try and improve things, but after a week of incomprehensible messages, and Swiftkey only a free download away, I made the swap.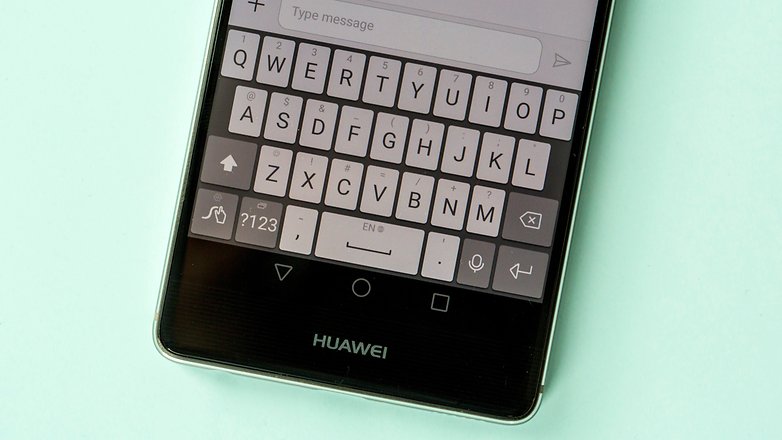 A sleek and durable unibody
The P9 sports a slim and sleek metal unibody. It's compact but lightweight; it has a large display area but it's easily controlled with one (small) hand. And after two months in the care of a seriously clumsy individual, I can assure you that it's one tough cookie.
It has already made several flights ending in crash landings, slipping out of my hands or falling from a table, and it has handled most of them with minimal signs of damage: neither the body nor the frame that surrounds the device show signs of such dramatic falls.
That is with the exception of one fall which hurt the glass section holding the two main cameras. It's not indestructible, but given what I have have put it through, I'm surprised it looks as good as it does.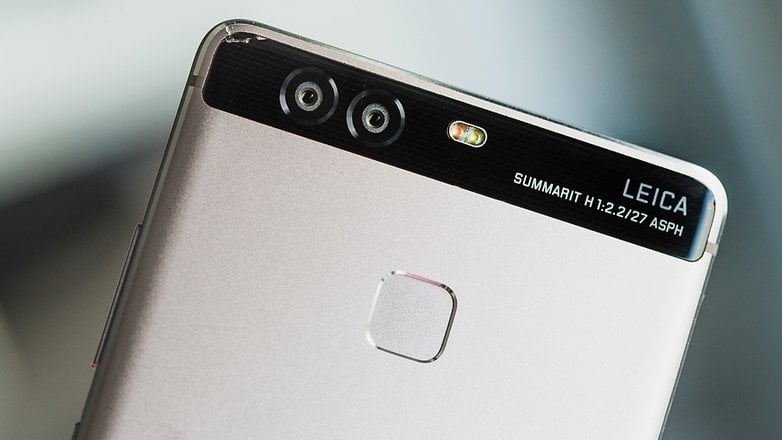 Camera ups and downs
With the P9, Huawei has made photography a focus and it delivers an excellent experience. The dual rear cameras were created in partnership with Leica – a German manufacturer of premium camera hardware – and present detailed, vibrant, noise-free photos. Whereas I used to borrow my boyfriend's iPhone to take pictures, now he asks for the P9.
It also includes easy-to-use software, where you can switch quickly from one shooting mode to another. This houses a number of filter presets as well as some cool features like 'Light Painting' which manipulates the light in an environment to produce some interesting effects. It's a great package for photography fans.
I used to borrow my boyfriend's iPhone to take pictures, but now he asks for the P9
There is only one aspect of the camera that I do not love and that's the beauty option for selfies. If you try to take a selfie without turning off or decreasing the effect of beauty with the dedicated slider, the result looks ridiculous.
Fair skin, pink cheeks – even the dark circles under my eyes are less noticeable. If you don't want to look like a doll in your photos, remember to turn off the beauty effect before shooting.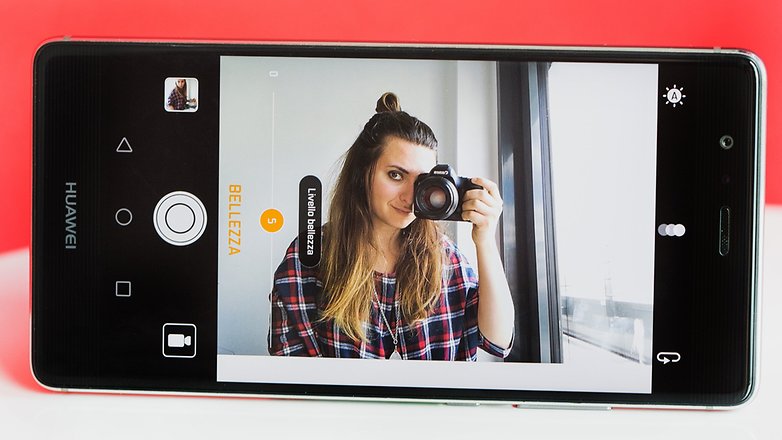 Farewell battery problems
With my old device, I couldn't afford to leave the house without a charger and a spare battery. Once a device reaches a few years old, you can't expect miracles from battery performance. Using the Huawei P9 throughout the day and reaching the evening with 40 percent charge is an experience that I was not accustomed to.
Every day, I use my P9 to manage two email accounts, use Facebook, Instagram and WhatsApp, as well as make calls. With this, in addition to watching videos and playing games like Crossy Road, I can often go to bed with between 30 and 40 percent charge still in the tank.
The P9 also happens to be my first smartphone equipped with fast charging. I don't think it's an essential feature, but it has been especially convenient when I only remember that I need to charge the battery ten minutes before leaving home.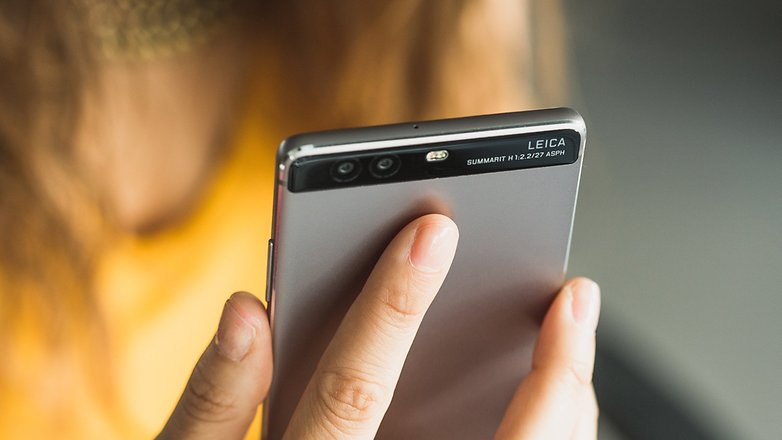 Conclusions
I think that the Huawei P9 is an excellent device. Ergonomic, lightweight, and featuring an excellent camera and battery life, it holds all of the key ingredients that I require from a phone. Concerns with the keyboard and selfies are easily fixed, and if I'd been a bit smarter, I could have kept that screen in good condition, too.
In short, after two months, I I feel like I'm in love with the Huawei P9. And I hope this love story continues.
What are your thoughts on the Huawei P9? Let me know in the comments.