The Huawei P30 Pro shows specs and power on benchmarks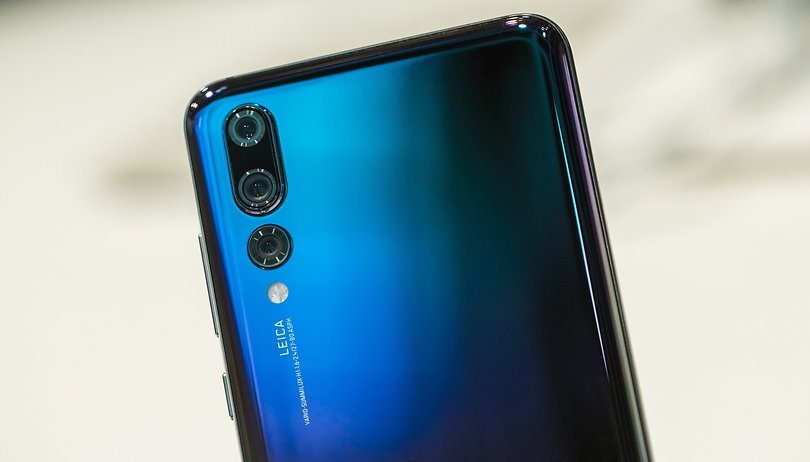 It won't be long before Huawei's future flagships arrive: the P30 and P30 Pro. As always before the release of a highly anticipated high-end device, the closer you get to D-day, the more information appears on the device. Recently, more and more screenshots of benchmarks have been published.
There are only three short weeks left to wait, but why wait until we receive our test models if we can already have information? Screenshots of the device on benchmarks have been published, showing its potential on AnTuTu.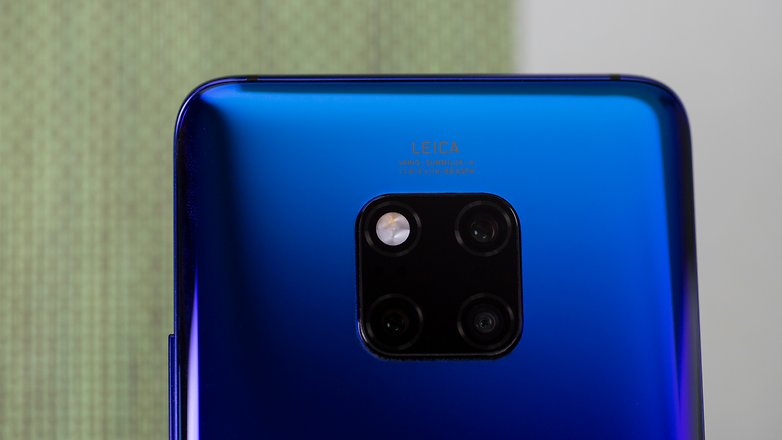 The device runs on Android 9 Pie, uses HiSilicon's high-end Kirin 980 homemade chip as well as a Mali G76 GPU chip, 8GB of RAM and 256GB of ROM. In short, the configuration expected of a high-end device in 2019. Note that the screen resolution is 1080 x 2340 pixels. Previous leaks also indicated the presence of 4 cameras (then 3 afterwards) but their potential was rather embellished in the promotional photos since they were actually created by a DSLR and not by the smartphone camera itself.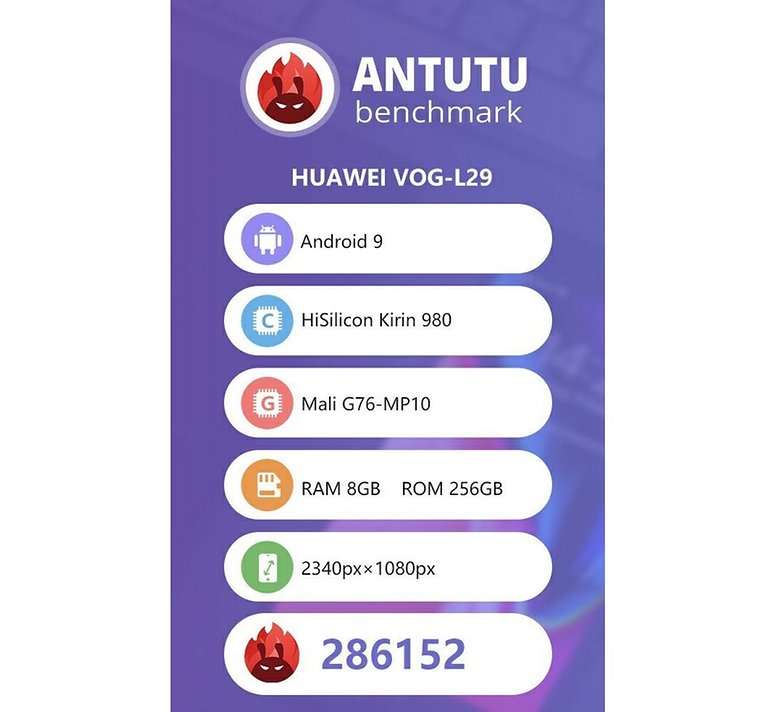 As always with benchmarks, these results should be taken with a pinch of salt. On the one hand AnTuTu is quite controversial, on the other hand benchmarks have only a theoretical value. For those who are interested, therefore, the score of the device is 286152. The device had also appeared on the GeekBench recently, the single core score is 3289 and the multicore score is 9817.
In other words, it's strong, very similar to what you find on the Mate 20 Pro but still well of the Galaxy S10+ which offers 4175 in single core and 10031 in multicore. Of course, these results may still change before its release, we will redo the benchmarks at that time
Will it really be as good as the Huawei boss promises? We will soon know. Are you interested in this smartphone?