Huawei P30 and P30 Pro: prices for Europe leaked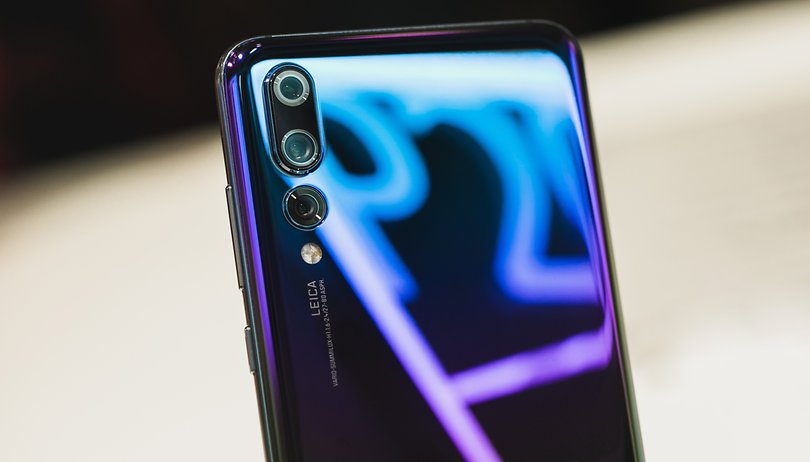 While there are very few days left for the presentation of the new Huawei flagships on March 26, the leaks on the devices don't stop. The P30 and P30 Pro prices have been unveiled on Twitter.
Roland Quandt has published the estimated figures on his Twitter account. The tweet has now been rempved. Surprisingly the Huawei P30 and the P30 Pro will stay below the 1,000 euro barrier. According to the tweet the P30 will cost around 749 euros and the most basic Pro version around 929 euros. The only one that should exceed 4 digits is the P30 Pro with 256GB of internal storage. This would give them an advantage over the flagships of their main competitors, such as the Samsung Galaxy S10, the Galaxy S10 Plus, the iPhone XS (Max). Huawei wants to be number one in the world and this price strategy is part of it...
It is no longer a surprise to anyone that the big brands arrive at their presentations with almost everything leaked in advance. There are few secrets that can be kept. In addition to prices, Quandt has commented that the Pro version of the new Huawei model could include as a gift a quick charge charger and a Sonos One speaker.
Huawei P30 Pro launch gifts include bundling both a fast wireless charger (MSRP 59,99 Euro) and a Sonos One speaker (MSRP 229,00 Euro) IN SOME COUNTRIES.

— Roland Quandt (@rquandt) 18 March 2019
We also learned this morning that the P30 Pro will have an AMOLED screen manufactured by Samsung, in the case of the P30 the information is contradictory at this time. What is almost certain is that both smartphones will have curved screens, will be larger than their predecessors and will have a smaller notch than the P20 generation. Cameras remain a mystery...
How do you like the prices of the new Huawei? Would you buy one?