Huawei P Smart 2019 coming to the UK this month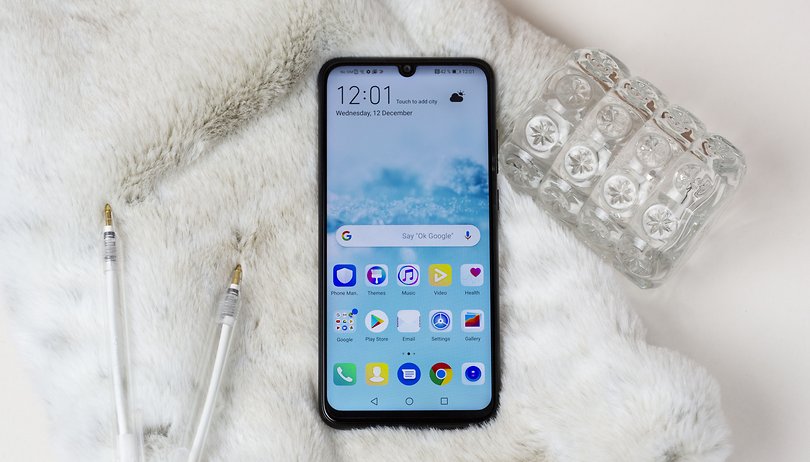 Huawei, already the second largest smartphone manufacturer in the world, is setting its sights on claiming the top spot. Part of the plan is to sell more budget phones. The latest device from Huawei's affordable P Smart line will launch in the UK on the 10th of January, starting at £149.
The Huawei P Smart was confirmed for Europe at the end of last year, but this is the first time we have gotten a fixed date for its UK launch, as well as a price. The budget smartphone has also been released in Ukraine, according to XDA Developers.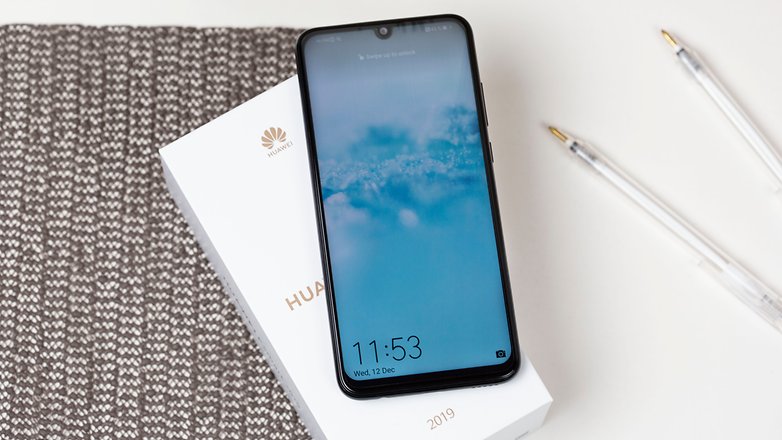 The P Smart performed well when our German editor, Steffen, went hands-on with the device over the holidays. For really not that much money, customers can get a smartphone that works without a hitch in everyday life. It doesn't exactly offer outstanding performance, but it is easily enough to deliver for normal users.
In terms of specs, the P Smart for 2019 features a HiSilicon Kirin 710, just like the Mate 20 Lite, the Honor 10 Lite and the Honor 8X, with 3 GB of RAM and 64GB of internal storage. The display is a 6.21-inch LCD that comes in as FHD+ in terms of resolution. The battery is 3,400 mAh, and it ships with Android 9 Pie and EMUI 9.
The cost-cutting is more noticeable when you consider that the device is charged via micro USB and not USB Type-C. The cameras, which are a dual 13MP and 2MP on the back, and an 8MP on the front, are also likely to be typical of more affordable smartphones.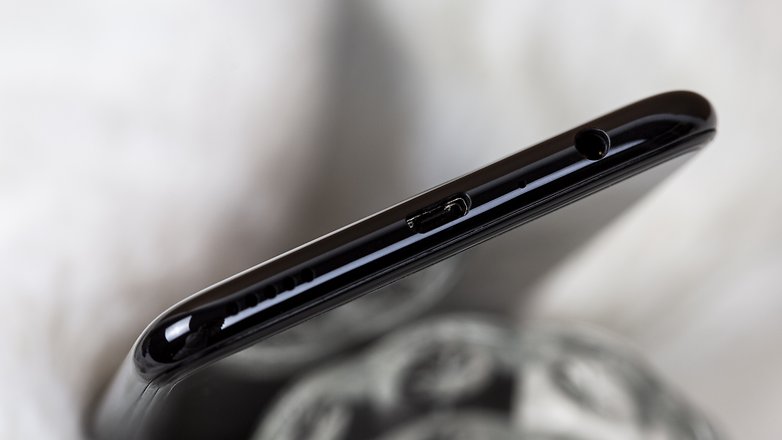 The Huawei P Smart will be available from Carphone Warehouse, Vodafone, A1, Amazon, AO.com, Argos, Clove, Fonehouse, JLP, Jersey Telecom, SDG, Sky Mobile, Tesco Mobile and Virgin Mobile on January 10th. The phone will come to EE a day later on January 11th. It is also coming to O2 and Three later this month.
Would you snap up a Huawei P Smart for one hundred and fifty quid? Let us know in the comments below.