Huawei Mate X too expensive? Then wait for Honor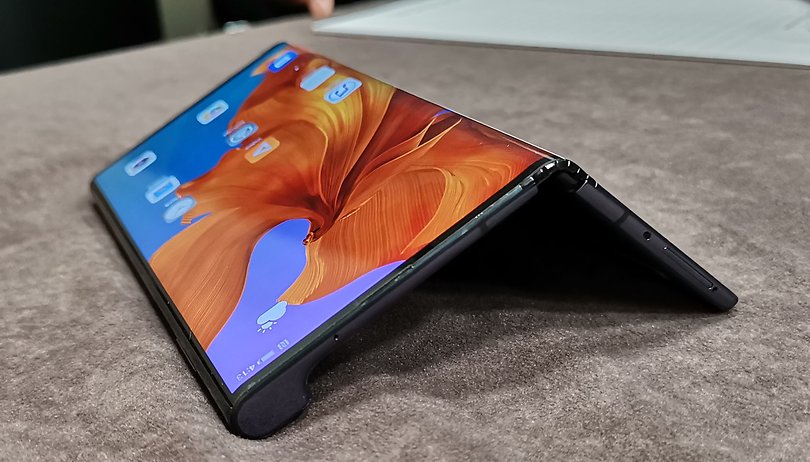 At MWC 2019, Huawei presented the Mate X, the company's first foldable smartphone. But this is also supposed to cost a whopping 2,299 euros (about $2,620). But luckily Honor is also working on a folding smartphone, which will probably be much cheaper.
As Honor CEO George Zhao reveals in an interview with Cnet, Honor is already working on its own folding smartphone. However, there are concerns at present, as production costs are still very high and the brand has a very young target group. Therefore, unlike other manufacturers, one cannot simply pass on the price to the customer and drive it up and wait until such a telephone can be sold cheaply.
However, with more and more foldable smartphones on the market the production costs are also likely to decrease and then so can the price. And it's not supposed to take that long. According to Zhao, the manufacturer plans to launch the first Honor smartphone with a foldable display as early as 2020. Of course, we don't know anything about the price yet, but traditionally the devices of the Huawei subsidiary are cheaper and only moderately slimmed down compared to their high-end counterparts.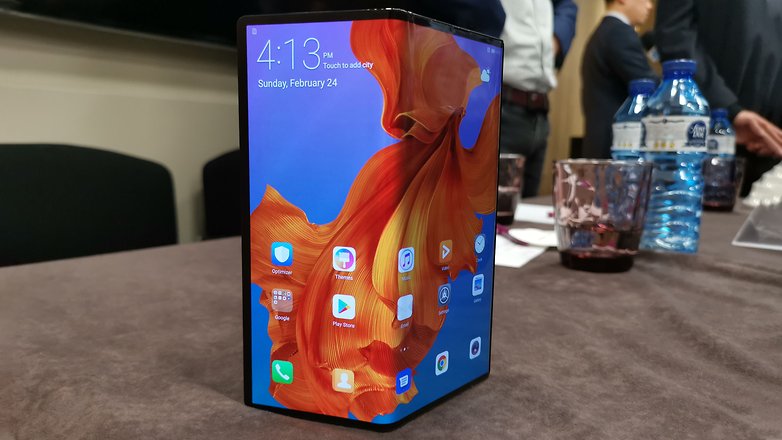 Honor will of course be able to benefit from Huawei's past and future development work. And what's that gonna look like? George Zhao was so impressed by the Huawei design that it is likely that Honor's folding smartphone will imitate the Mate X and fold outwards. But before it is so far, Honor wants to bring a 5G smartphone on the market and that should be already this year.
Would you rather wait for the cheaper variant of a foldable smartphone? Are there any brands you have your eye on?