VIDEO: Hands On With The Huawei Ascend D Quad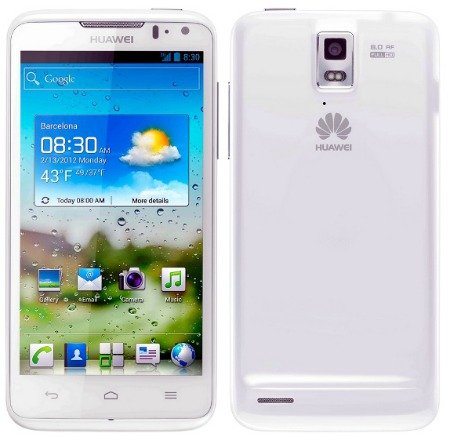 Huawei made a lot of noise at Mobile World Congress when they known to consumers, is the Huawei Ascend D Quad worth investing in?
CTIA was in New Orleans last week, and Huawei had the Ascend D Quad on display for all to see and play with. Aaron from Phonedog was there and made a nice (3 min long) hands on video of the device which is reportedly due in Q3 of this year. In case you aren't familiar with this device, here is a quick spec rundown:
4.5 inch HD Display
8MP camera
1.5Ghz Huawei K3V2 Quad-Core Processor (1.2ghz also available)
5.1 Dolby surround with Dolby Mobile Plus
Full HD Video recording
Huawei skinned Android 4.0
Expandable memory via microsd
8GB internal memory
The phone will be available in both black and white (for once, I actually like the white (pictured) phone better than the black), but no word yet on whether it will see a US release. If you're debating on buying the device, have a look at this short but informative video below to see whether it could be something for you (Youtube link here).
What do you guys think? I love the look of the phone, but I personally hate the skin. There was also a lot of lag on the when swiping, but I'm guessing this isn't the final software for it. Could this be on your watchlist for 2012?