HTC continues to shrink: revenue falls by 62 percent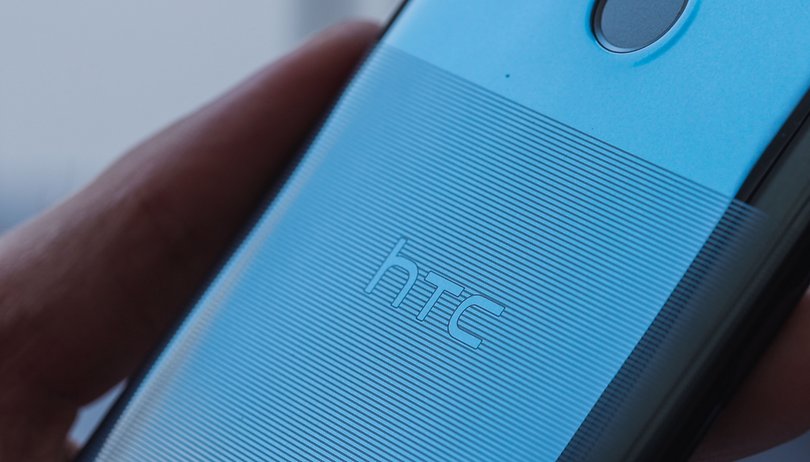 2018 didn't start very well for HTC, and the end of the year doesn't look any better either. The decline in sales of the former giant is dramatic. Yet, HTC is still holding its ground, and there are even cautious prospects for improvement.
From a financial point of view, HTC is anything but on the road to success; for the seventh year in a row, the figures are falling. However, the decline has never been stronger than in 2018. Year-on-year, HTC's revenues are down 62 percent, according to Bloomberg analyst Tim Culpan.
HTC's 2018 started off badly.
And got progressively worse.
By year end, revenue dropped 62 percent.
That's their worst year ever.

for reference:
2017: - 21%
2016: - 36%
2015: - 35% pic.twitter.com/fwKXHhkJ8Q

— Tim Culpan (@tculpan) 4. Januar 2019
HTC has been struggling for years with declining market shares and falling sales figures, particularly in the smartphone segment. At the beginning of the year, the move of 2,000 HTC employees to Google seemed like a good move. HTC was one billion dollars richer, but also poorer when it came to their development team. Poor conditions, if you want to continue playing an important role on an increasingly competitive and difficult market.
An interesting fact to note: the ongoing decline of HTC has not yet had any effect on the executive position; Cher Wang continues to head the company together with her husband. While other manufacturers have long been rolling heads in such situations, HTC is entering the new year with a largely unchanged management team.
However, there is still hope the Taiwanese manufacturer, as it's realigning itself and focusing on different projects. The Vive division is still doing well in Virtual Reality, the first products for the new 5G network are already available from HTC, and the Exodus blockchain smartphone is an exciting experiment. Is that enough? We'll see.
What has been your favorite HTC smartphone so far? Let us know in the comments.