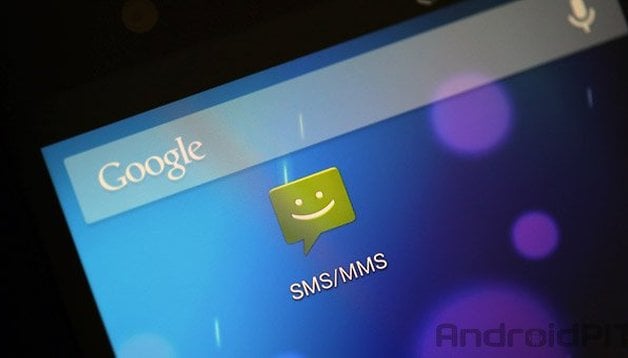 Have you ever pressed send too quickly, inserted the wrong contact or made a funny and even embarrassing auto-correct mistake in an SMS? Well, you can easily unsend this SMS to avoid any awkward situations. Here is how.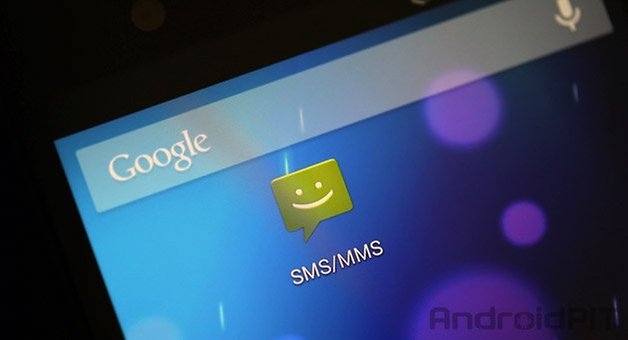 The base Android system doesn't provide you with the option of unsending a message, which is why you need to install an app beforehand and have it there just in case this happens. TigerText is a messaging app that can be used as a replacement for your usual text messaging app. Your contacts don't even need to be using the app, they will receive your messages as usual.
TigerText's main objective is to keep your messages safe, however it also offers another very useful feature: to be able to cancel a sent message. Here is what to do:
Write an SMS.
Long press on the sent message.
Select the Recall option. This needs to be done before the recipient opens the message.
You will know that it has worked when you no longer see the green icon which indicates that a message was successfully sent.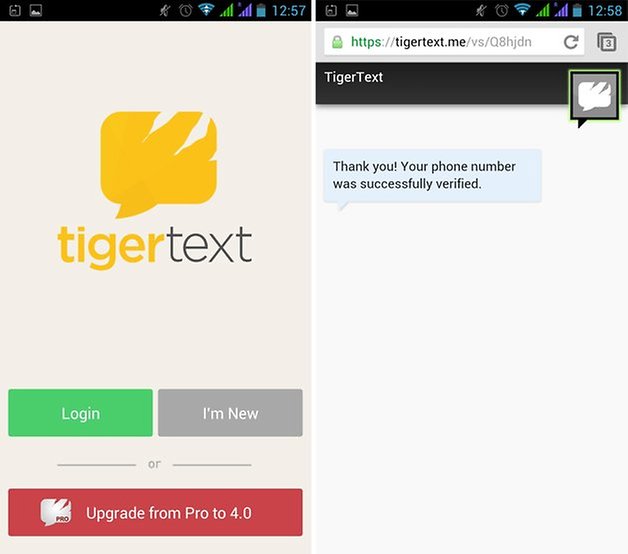 That's it! Simple as pie. Now you can avoid embarrassing slip-ups or erase those ranting angry messages when you've come to your senses. But you better do it quick!
What do you think of this app and would you install it?