How to speed up the OnePlus X for better performance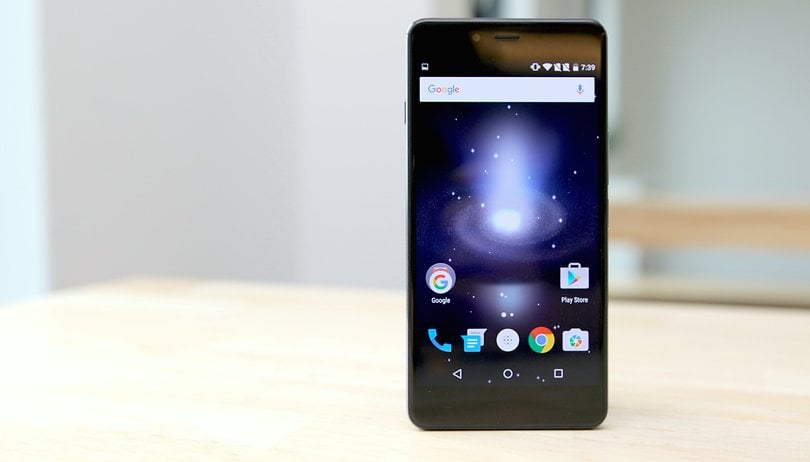 The OnePlus X is both great and great value, but its processor is a bit behind the times and can sometimes feel a little less speedy or less sharp than rival smartphones. If your X isn't hitting the spot, it is possible to make its performance snappier. Read on to find out how to speed up the OnePlus X.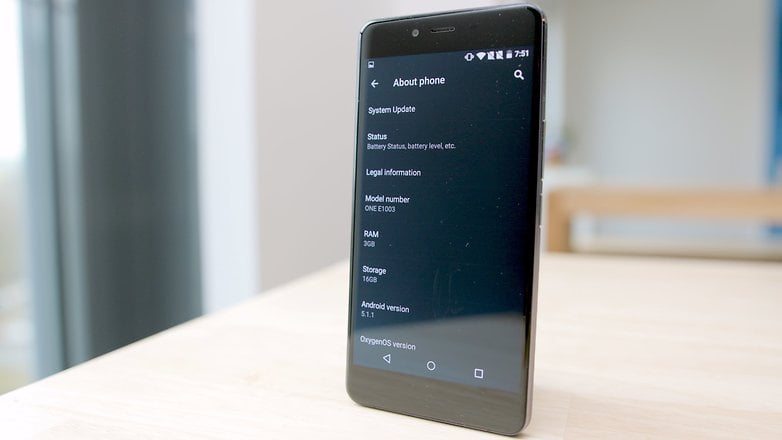 OnePlus X performance: what to expect
The processor in the OnePlus X is a Snapdragon 801 clocked at 2.3 GHz, which is decent but not spectacular: some reviews have suggested that it's a 2013 processor in a 2015/2016 smartphone.
The Oxygen OS does a good job of making things feel smooth, but if you're expecting stutter-free performance from the most demanding games you're probably going to be disappointed.
How to speed up the OnePlus X on LTE
There's a big problem with the OnePlus X if you live in America: it doesn't support the 700 MHz frequency band (LTE bands 12 and 17), which is the one most commonly used by AT&T and the one that T-Mobile is in the process of moving to.
That means you're likely to encounter problems finding or staying connected to LTE on either firm's network, with the OnePlus reverting to the significantly slower HSPA network instead. You could always move to Canada, where the OnePlus works happily with LTE on most carriers, but unfortunately in the US you'll struggle to get a decent signal.
The best bet is to find public Wi-Fi, which tends to be faster than HSPA.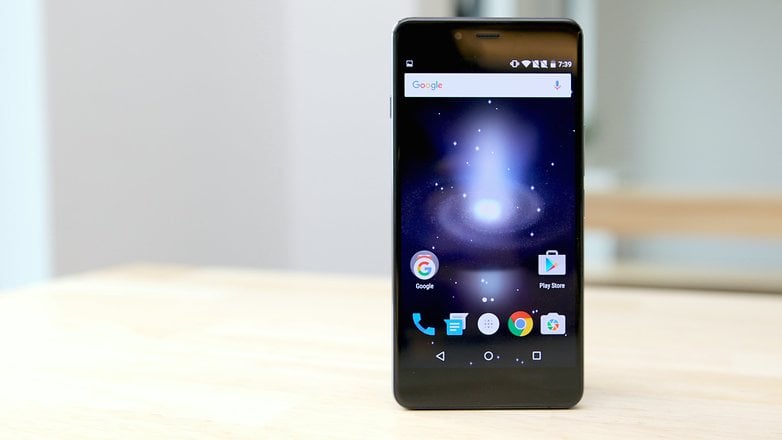 How to speed up the OnePlus X by disabling animations
Disabling animations won't make your processor run any more quickly, but it removes a potential slowdown and definitely makes your phone feel faster.
To disable them, enable Developer Options by going into Settings, scrolling down to About phone and tapping Build number seven times. Once you've done that you want to go into those options and look for Window Animation Scale and Transition Animation Scale. Set both to 0.5x and your phone will immediately feel snappier when you're moving around menus and launching or switching between apps.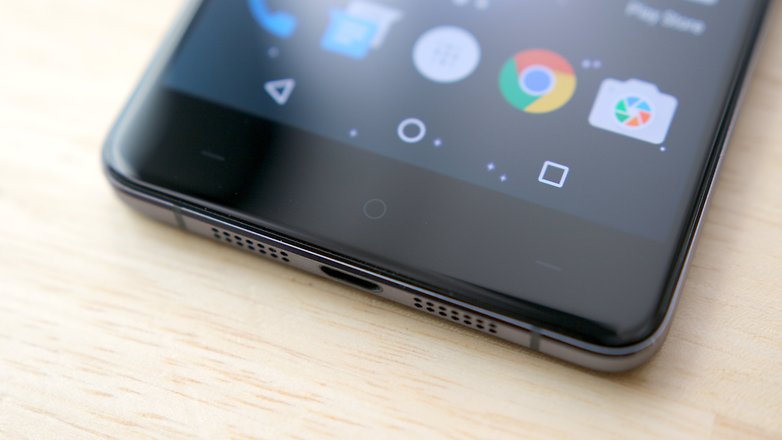 How to speed up the OnePlus X by using Performance Mode
Developer Options has another trick up its sleeve: you can choose the performance mode of your device.
If you click on Performance you'll get a scary warning about potentially damaging your device. It's worth keeping an eye on your OnePlus if you're using performance mode – if you're already having overheating problems in certain apps then performance mode is a very bad idea – but it does make the device noticeably quicker in everyday use.
Unfortunately, there's a price to pay for that, and it's significantly reduced battery life. As a rule of thumb, expect to get roughly half the battery life you'd get when running your OnePlus X in power saving mode.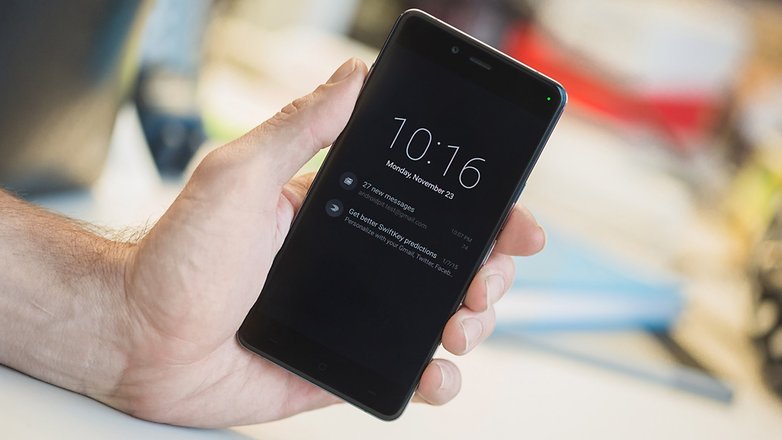 How to speed up the OnePlus X with a bit of housekeeping
Cleaning the system cache can help improve a sluggish smartphone (Settings > Storage > Cached Data > Clear Cached Data), and using an app such as Greenify to prevent unwanted apps loading on startup can improve startup times and reduce the workload on your phone's processor.
It's always a good idea to disable or remove any apps you don't need, so have a look through your app drawer and cull a few that you don't use anymore.
If you've noticed a slow-down over time then a factory reset can make everything feel shiny and new again – but don't forget to back up anything important first, including login details and other crucial data.
To factory reset your OnePlus X, simply follow the steps below:
Turn it off and then press and hold Volume Up and the power button for 10 seconds until you see the Android image.
Press the power button again to select recovery mode and use Volume Down to navigate to Wipe Data / Factory Reset.
Use the power button to confirm, then confirm that you want to delete all user data, by using the power key.
Finally, select Reboot System Now to perform the reset and reboot your OnePlus X.
If you'd rather perform the operation from within Android, go into Settings > Backup & Reset > Factory Data Reset. It does exactly the same thing with fewer button presses.
Once the phone has been reset you can then restore everything from your backup. You did make a backup, didn't you?
Have you encountered any performance issues with your OnePlus X? Did you find a solution that isn't listed here? Let us know in the comments.