How to speed up the Moto G (2014) for better performance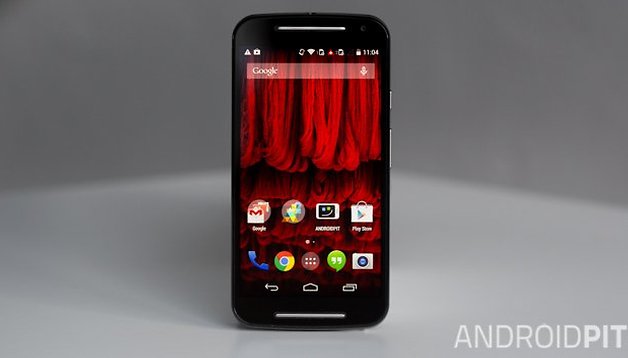 We like the Moto G (2014) a lot, and those of you who've bought one tell us that you like it a lot too. But like any smartphone, from time to time its performance might not be quite as great as we'd like. Sometimes that's because of the general wear and tear of installing and uninstalling apps and their updates; sometimes it's because Android loses the plot a little bit; and sometimes it's because system settings that would make things much more speedy haven't been set quite right. Here's how to speed up the Moto G (2014) for better performance.
Common Moto G (2014) problems and how to fix them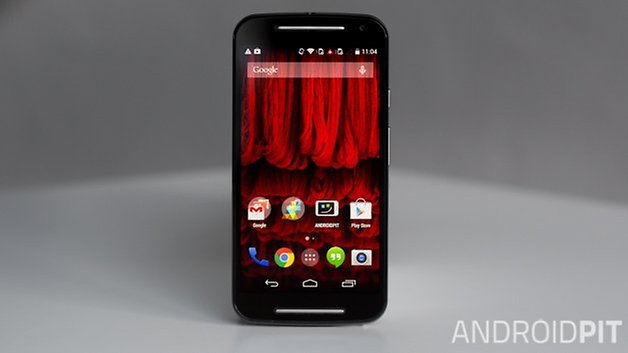 Moto G (2014) tip: speed up system animations
Animated transitions in operating systems are often there to distract you while the system loads something, but there's no need for that on a fast device such as the Moto G. In system settings, go into Developer Options and turn it on if it isn't already. Now, scroll down until you see Window Animation Scale, Transition Animation Scale and Animator Duration Scale. You can turn these options off to disable animation altogether, but cutting them to 0.5x gives you a speed boost without making Android feel weird. If you don't notice any difference after making the changes, restart your Moto.
If you don't see the Developer Options, it might not be enabled. To enable it, go into Settings > About Device and then tap seven times on the build number.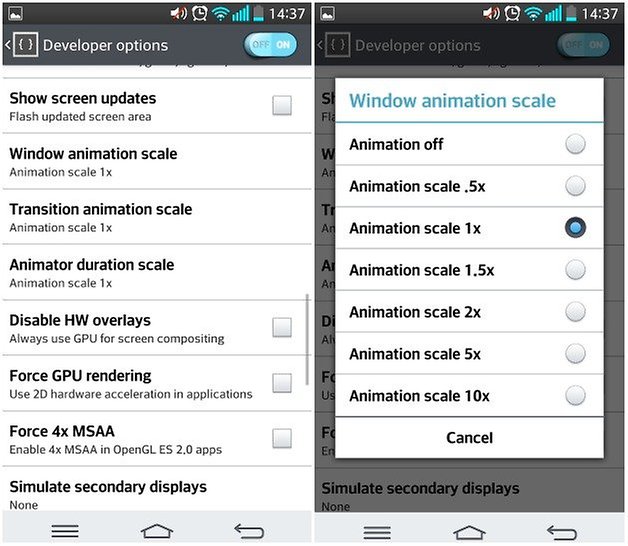 Moto G (2014) tip: clear the cache
If your Moto G (2014) is feeling a bit laggy, the system cache might be the culprit. That's where Android stores temporary files, and if it gets messy or full it can have an effect on your phone's performance. Clearing the cache is quick and shouldn't affect any of your data or settings. To do it in Android:
Make sure your Moto G is charged
Turn it off and don't plug it in
Press and hold Volume Down and Power for around three seconds
When you see the Boot Mode Selection Menu, use Volume Down to select Recovery
Use Volume Up to confirm your selection
When you see the Android robot lying on its back, press and hold Power and press and release Volume Up
Select the Wipe Cache Partition option by using the volume buttons to navigate and Power to select
Select Reboot System Now and again, use the Power button to select it
Go and have a cup of tea. The reboot can take a few minutes
If your Moto G is still running KitKat:
Turn off your phone
Hold the Volume Down key for three seconds then press and release the Power button. Release the Volume Down key too
In the Boot Options menu, use Volume Down to select Recovery and Volume Up to confirm your selection
If your Moto reboots here, it means you've taken too long to decide. Just repeat the above steps
Wait until you see the Android logo with an exclamation mark
Press and hold Volume Up for around 15 seconds. Keeping it held down, press and release the Power button
Use Volume Down to select Wipe Cache Partition and Power to confirm your choice
That's it.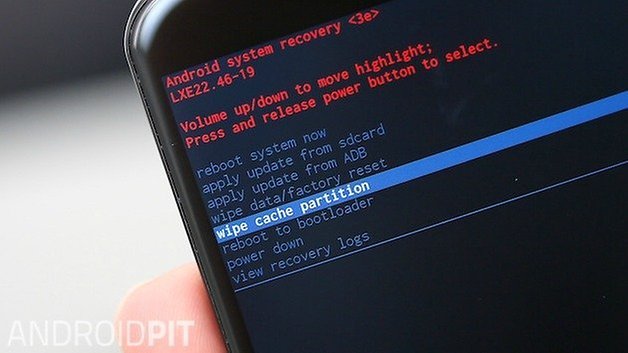 Moto G (2014) tip: disable apps you don't need
Even the fastest smartphone can get bogged down if it's running a whole bunch of unnecessary apps, and in those circumstances Android's multitasking - its ability to run multiple apps simultaneously - can be more of a curse than a blessing. It's definitely worth disabling background data access for apps that don't need to be constantly updating: not only does that reduce demands on your device, but it means they aren't taking you closer to your monthly data usage limit. You can disable background app updating in Settings > Data Usage.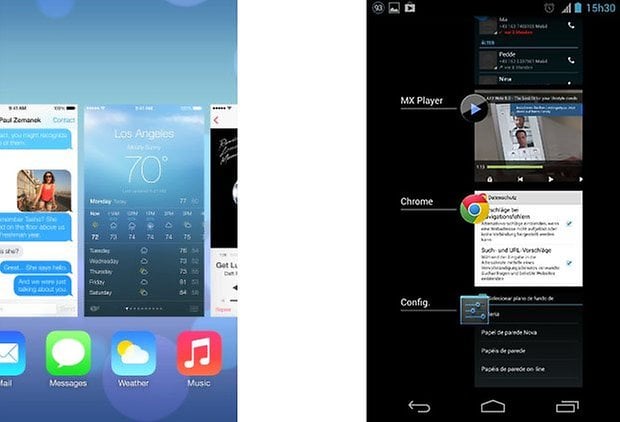 Moto G (2014) tip: free up some storage space
Gadgets need a little room to stretch their legs, and if you're giving Android less space than you'd get in a budget airline seat then it can start to get a little cranky. It's always a good idea to prune apps you no longer want and get rid of content - music, photos, videos - that you don't need, and if your phone is getting a little slow then it's an even better idea.
Have you encountered any performance issues with your Moto G (2014)? Are particular apps a problem, or is your Moto as speedy as it was the day you got it? Share your experience in the comments!