How to root an Android device without voiding the warranty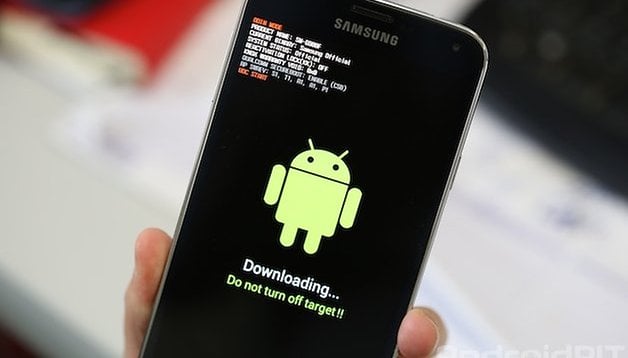 If you're a regular reader of AndroidPIT, you've probably spotted lots of guides on how to root Android. If you're not an Android expert, the idea of messing with your system can be a bit intimidating, though, and the warnings about messing up and bricking devices can put many people off what's actually a pretty simple and useful task. The excellent iRoot app makes rooting your device a one-click affair, and you don't need to worry about voiding the warranty on your device either.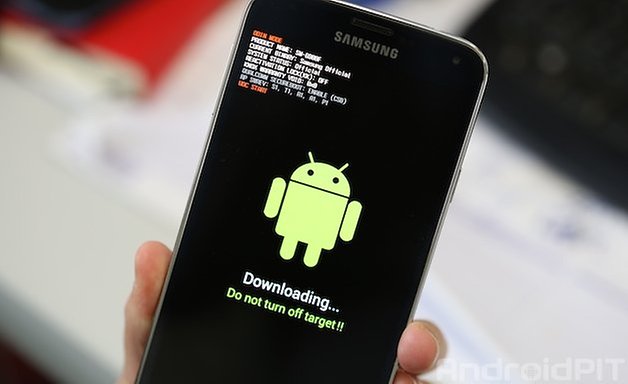 How to root the Samsung Galaxy S5
Note: This procedure is only available for devices that are running Android 4.0 (Ice Cream Sandwich) or higher, but not Lollipop: the iRoot software in this tutorial is compatible with Android up to version 4.4. This also works on devices that have built-in security software, such as Samsung's Knox.
Forget the cumbersome procedures like having to use Odin, searching for flashable recoveries, and all the rest. Once your device is recognized (in a database of over 8,000 devices), the iRoot will enable permissions using root exploits and will do it all with a simple click of the button.
Software Required
iRoot (formerly VRoot): PC Software that will do everything for you
Drivers of your device installed on your PC. The easiest way to get them is by using the management software that comes with your device (Kies for Samsung, Sync for HTC, etc) or searching on the internet for your appropriate model
How to root Android
First, if you've got a Samsung phone with Knox enabled, make sure that you go into Settings > Security and disable Lock Reactivation first.
Install and open iRoot (don't be alarmed by the Chinese characters, all the important stuff is in English)
Make sure that you have USB Debugging Active on your device. You can enable this by going into Developer Options and enabling this setting. If you don't have Developer Options showing in your Settings, enable this by going into About Phone and tapping on Build Number seven times.
Connect your device to your PC.
iRoot will look for your device in the database and if recognized, the root button will appear.
Click Root. The procedure will start after a few seconds and your device may restart.
All done! You can check to see if you successfully got root permission by using the Root Checker application that is available in the Google Play Store.

The app formerly known as VRoot makes it easy to root your device. / © iRoot
Enabling SuperSU
By default, when you use iRoot, there is another program that handles superuser privileges on your now rooted device. If you'd like to change this for the amazingly popular SuperSU, just use the following steps:
Install SuperSu from the Play Store
Open SuperSU. Superuser permissions will be requested, click on OK or 允许 (the option on the right).
SuperSu will prompt the user to install the SU Binary. Confirm by click ok.
Install Titanium Backup from the Play Store
Open Titanium Backup and freeze the native superuser app that was installed by iRoot.
Reopen SuperSU and reinstall the SU Binary.
There you go! If everything was done properly, you'll have a rooted device without a modified kernel, which shouldn't raise any flags in regards to warranty issues. Did you have success using iRoot? Let us know in the comments!