How to protect your smartphone in the dog days of summer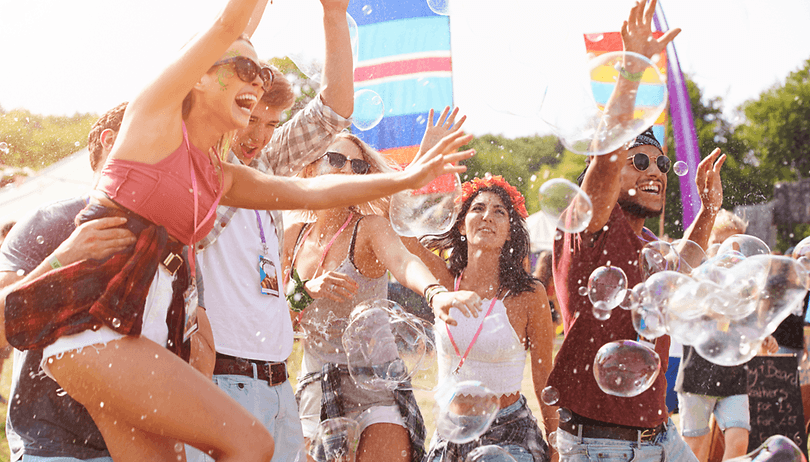 Summertime is here! Even in the hot weather and during summer vacations, the smartphone is always there with you. But there are dangers lurking when the sun burns through the sky and your feet are shuffling through the hot sand. In this article, we'll give you some tips about how to get your smartphone through the summer safely.
1. Avoid high heat
In winter, the cold is your smartphone's biggest enemy, and in the summer, it's the heat. If your phone gets too hot, it can be irreparably damaged, even if many devices switch off first. The battery and display are especially threatened when the sun hits the smartphone for hours. There is also a high risk that the temperature in the car will rise to 100 degrees or more when your vehicle sits in the blazing sun. So, always be sure not to leave your smartphone sitting around in the heat.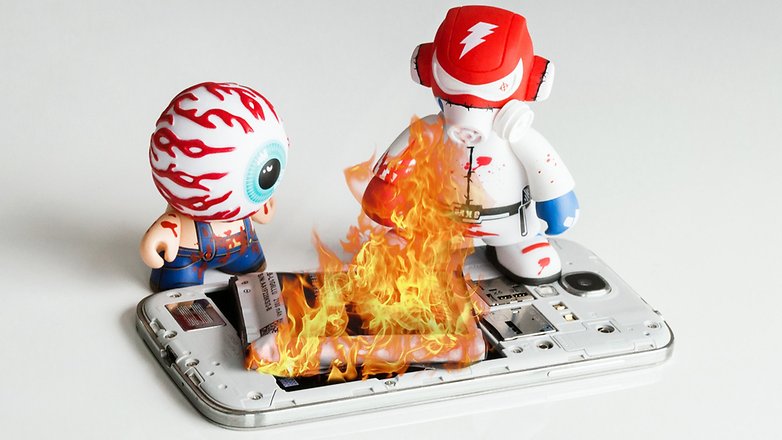 2. Cool it down properly
If the smartphone gets too hot, you have to be careful because you can make fatal mistakes when it's cooling down. You should never place your smartphone in the fridge or freezer, even if it cools down fastest in there. The risk of damage from condensation is too great, and frost also isn't good for a device.
You can switch the smartphone off, put it in the shade and let it cool down slowly to avoid the risk of consequential damage. You also shouldn't charge your phone while cooling it down, because if the battery has already become too hot, it shouldn't be under stress from more charging.
3. The right case
Covers are extremely useful to protect a smartphone from damage, and that's undisputed. But when it's really hot, they can also become a problem. Like clothes that are too warm, they often prevent the smartphone from properly transmitting heat through the back. This especially becomes a danger with thick plastic covers.
There are also covers that are better suited for use in the summer heat. For example, there are other cases that only enclose the frame of the smartphone, but leave the back free and keep the smartphone cool. Covers made of fabric or neoprene also encase the smartphone less strongly.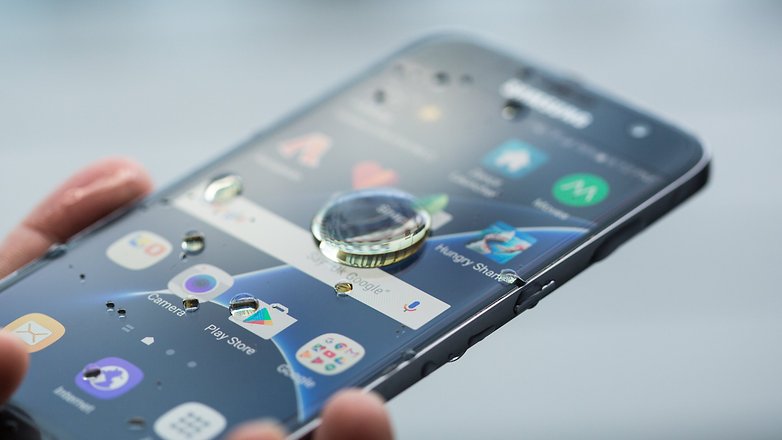 4. Waterproof doesn't always mean waterproof
Many smartphones are now waterproof and certified to IP67 or IP68. This is good as it provides a certain degree of security, but it is worth taking a closer look, since there are some limitations. These protection classes don't mean that a smartphone can dive to the bottom of the ocean. One and a half meters and 30 minutes are the limitations, since the guaranteed protection doesn't go any further than that.
Furthermore, sealed smartphones usually use the term "water" for freshwater. A bath in sea water is therefore just as unsafe as a shower in soapy water or a bath in a punch bowl. So be careful what liquid your phone splashes into - or just don't let it get wet.
But there are still enough smartphones that aren't waterproof. When it comes to water, these devices should be kept at a safe distance or put in a waterproof case. You can buy a case like this for a few dollars. A plastic bag or a zip-lock bag is also an emergency solution.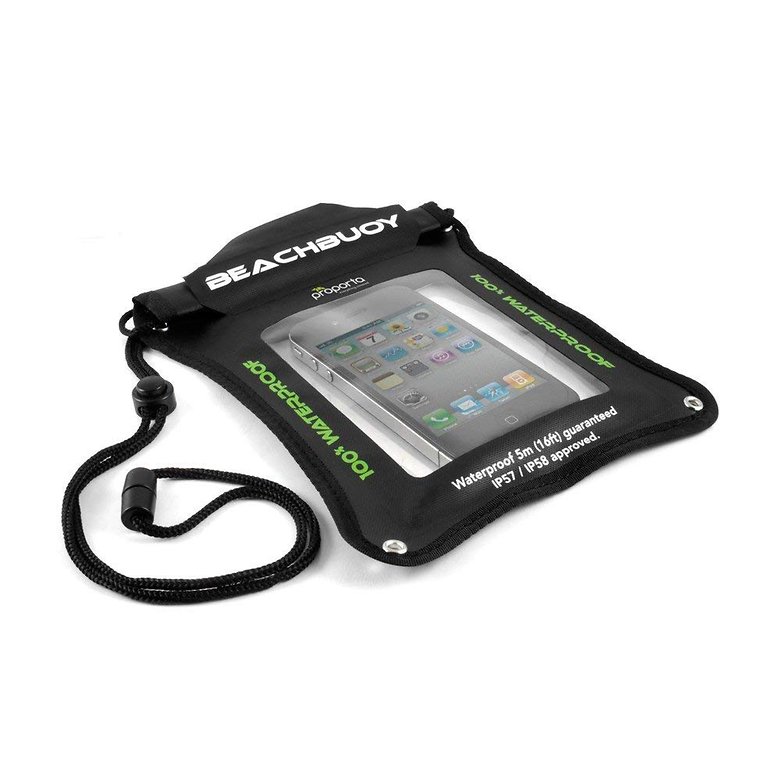 5. Smartphones aren't beach toys
Don't put your smartphone in the sand. Many smartphones are now dust-proof, so sand cannot penetrate completely into the interior, although it sits in every groove, jack and gap in your phone, which is problematic on its own. Sand will also act like sandpaper, which will give your phone nasty scratches very quickly. So don't put your phone in the sand!
If you do have some issue with sand, then don't make the mistake of trying to blow the sand out of the cracks and holes, especially not with compressed air. If you do this, the sand will be pressed deeper into the device. Cleaning works better and more gently with a fine brush. Oh and by the way, a waterproof case like the one above will also keep sand away from your smartphone.
But maybe it's a good idea not to take your smartphone everywhere with you while you're on vacation. Maybe it's a better idea to leave it in your hotel room (in a safe, of course), since switching it off can be very relaxing.
Do you have more tips and tricks to protect your smartphone in the summer?