How to load cached pages in Chrome while offline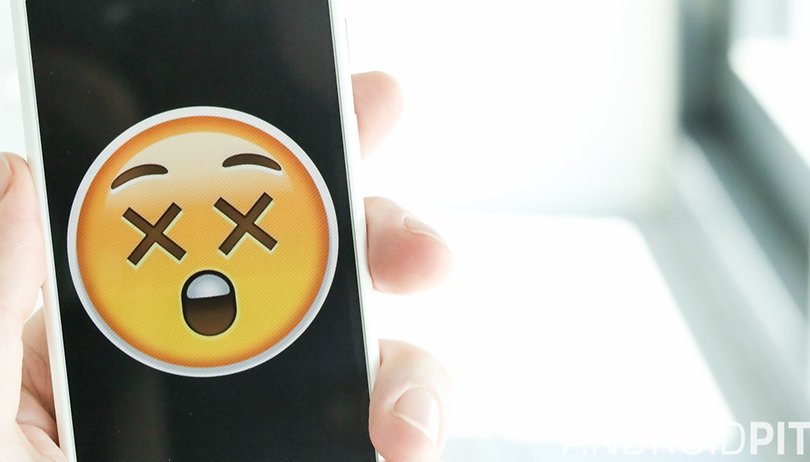 Firstly, shall we all agree that if your internet connection is going to get interrupted, Google's running dinosaur game is not a bad little consolation prize? OK, good. But even so, sometimes you just don't have time to hop over endless cacti. When that's the case, there is a simple way to make the websites you've visited viewable offline.
This isn't a new feature by any means but loading cached pages isn't enabled by default in Chrome, so it may have escaped the attention of many users. Here's a quick guide to loading pages offline for desktops, tablets and smartphones for anyone who might have missed it.
Type chrome://flags into the browser bar and search for the 'Enable Offline Load Stale' button or the 'Enable show saved copy' button.
Depending on the version of Chrome you have these direct links might also work:
chrome://flags/#show-saved-copy
chrome://flags/#enable-offline-load-stale-cache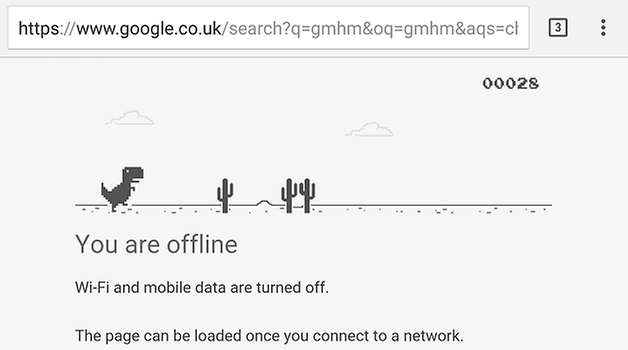 After enabling this setting, you'll be asked to reset Chrome. You should then see a button that says "Show saved copy" or something similar.
There are times when having the option to load cached web pages can be really useful. Like when your connection fails and you can't load your boarding pass at the airport, when your phone gives up and you can't see your work schedule, or when you're reading some very important Android-related news.
Have you tried using Chrome offline? Let us know in the comments section below.