How to increase internal memory on the Galaxy Note 4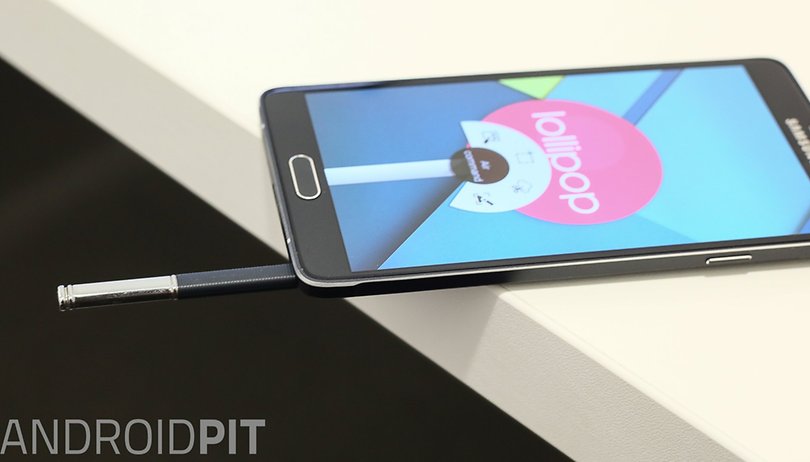 The Samsung Galaxy Note 4 is a great phablet, but its internal memory isn't as much as some of us would like: that 32 GB of on-board storage can fill up awfully quickly. Read on to discover how to increase internal memory on Galaxy Note 4 devices.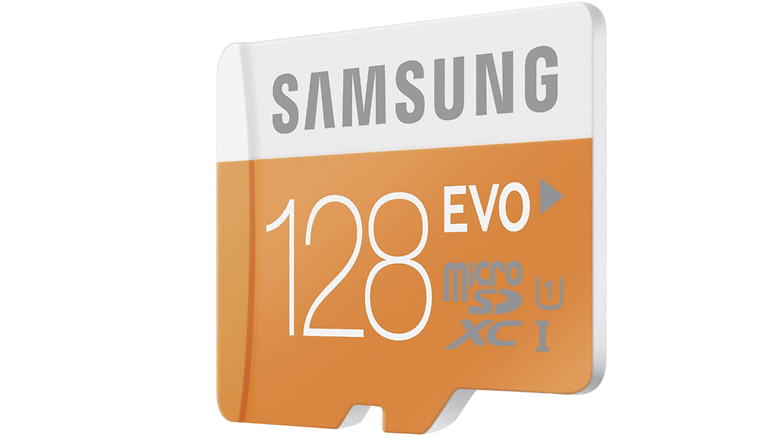 How to increase internal memory on Galaxy Note 4: what you can and can't change
The Samsung Galaxy Note 4 has three kinds of memory. There's RAM, which is where your apps live when they're running; there's the internal flash memory storage, which is where you store your stuff and park your apps; and there's a memory card slot, which you can use to add memory cards.
The Samsung Galaxy Note 4 ships with 3 MB of RAM, 32 GB of internal memory and an empty card slot. You can't add more RAM - that's an integral part of the phone's guts - and you can't increase the internal flash memory either. What you can do, though, is add memory via the memory card slot - and when you compare the cost of flash memory cards to the price some firms - such as the one whose name begins with "A" and rhymes with "Snapple" - charge for extra storage, you'll be glad Samsung went with that option for the Note 4.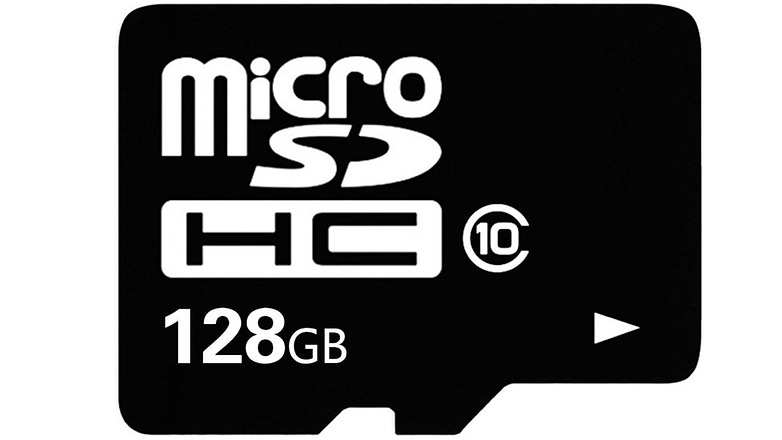 How to increase internal memory on Galaxy Note 4: what it costs
The Galaxy Note 4 can handle microSD cards with up to 128 GB of storage space, and such cards are a lot cheaper than you might expect: a quick dive into Amazon.com uncovers a SanDisk Ultra with 128 GB for $79.99, and a Samsung EVO with 128 GB for $72.99. Be careful, though: some sellers are offering no-name cards at much, much lower prices, and many of those cards are fake. More about that in a moment.
You can save a lot of money by getting microSD cards with smaller capacity - a Samsung EVO with 64 GB of space is currently $22.99, so buying two of them would save you $27 compared to the cost of a single 128 GB card - or you could just stick with one and buy another if you need it. Our advice here is the opposite of our advice when choosing on-board storage on devices without microSD cards, where we recommend buying as much storage as you can afford; with microSD cards it's a case of buying as much storage as you need.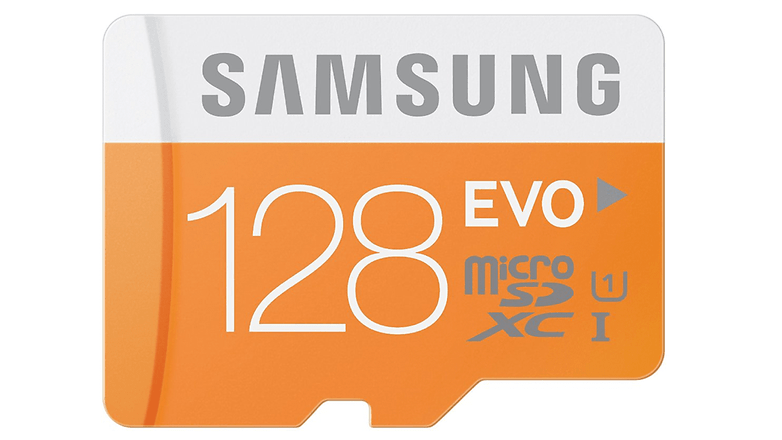 How to increase internal memory on Galaxy Note 4: what you need to know
Memory cards are not created equal. They come in different shapes and sizes, have different speeds, and conform to different standards. Here's how to decode the jargon.
MicroSD: microSD is a tiny memory card designed specifically for mobile devices. The SD stands for Secure Digital. There's another small standard, miniSD, but you don't want that: it's bigger than microSD and won't fit in your Note.
MicroSD adapter: if you want to use your memory card in other devices, you might need an adapter to make it fit: for example, many laptops have memory card slots but expect to see a full-sized SD card in there. You'll find that many microSD cards ship with an adapter that enables you to use them in full-sized SD card slots.
Capacity: SD cards of all sizes come in three different flavors: SDSC, SDHC and SDXC. The first two letters always stand for Secure Digital, and the last two stand for Standard Capacity, High Capacity and Extended Capacity. SDXC cards have the most storage. There's also a newer standard, Ultra High Speed (UHS), but your Note 4 doesn't support it so there's no point in paying extra for it.
Speed: the speed of an SD card is shown by a class rating, so for example a Class 2 SD card writes data at up to 2 MB/s while a Class 10 is five times faster at 10 MB/s. Those speeds matter, because 2MB/s is only just fast enough for standard definition video recording. If you want to shoot full HD, you'll need a Class 6 or higher - and if you want to take stills while shooting full HD, you'll need a class 10.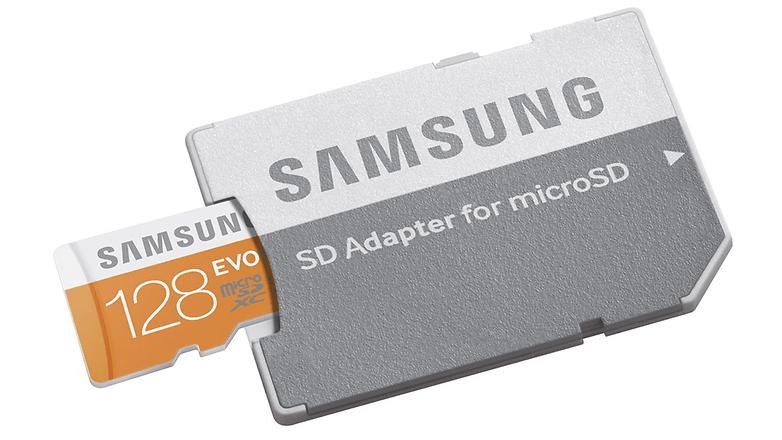 How to increase internal memory on Galaxy Note 4 without getting scammed
Fake memory cards are highly profitable, so there's lots around. Typical scams include cards that look the part but don't work at all, lower capacity cards sold as high capacity ones, and slower cards sold as high-speed ones. Some of the fakes are good enough to fool most people, at least visually: there's a post showing some examples here. If you stick to reputable sellers (and remember, just because someone is selling on Amazon doesn't mean they're reputable - we've seen fakes there too), read the reviews and trust your gut you should be OK. If it's a fifth of the price of everything else, it's likely to be a dud.
Have you ever encountered a fake memory card or bought a card that's too slow for your Note? Let us know in the comments.