Here's the proof that Marshmallow works fine on really old phones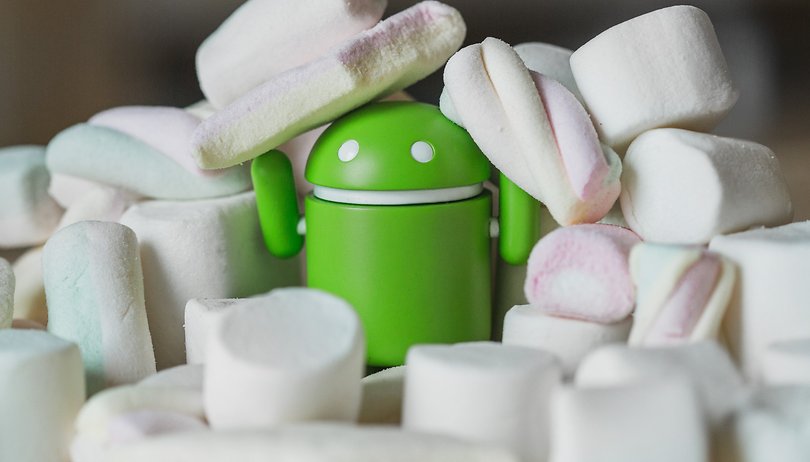 Despite Google and manufacturers telling us that old phones don't have enough RAM to handle newer versions of Android, developers and the modding community continue to prove this isn't the case. We've seen several old phones get functional versions of Lollipop, and now some are running Android 6.0 Marshmallow. Here's proof that you can teach an old phone new tricks.
If a week is a long time in politics, then six years is a lifetime in smartphones. But it seems phones born way back in the long-forgotten days of 2009 and 2010 with Android Eclair or Gingerbread installed are actually perfectly capable of running the very latest version of Android.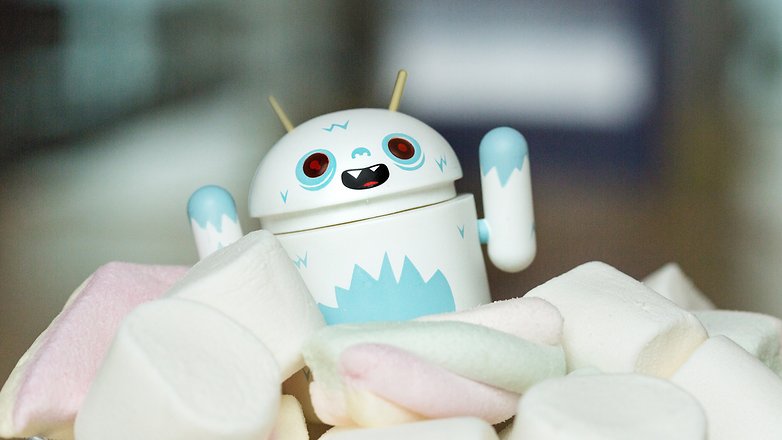 Phones from 2009 can run Marshmallow
The HTC HD2 – a six-year-old phone – just got Marshmallow courtesy of a developer over at XDA who goes by the name of macs18max. The HTC HD2, as you probably don't remember, has a single-core 1 GHz processor (the Snapdragon S1), 512 MB of RAM and 480 x 800 pixel resolution on its 4.3-inch screen.
With specs like that you'd expect the HTC HD2 to be good for nothing but stopping a stack of papers from flying away, but as always in the modding community, where there's a will, there's a way. Marshmallow has made its way to this dinosaur of a smartphone by way of a port of CM13.
If you have one of these phones stuffed in a drawer somewhere, feel free to hit the thread and flash the latest version of Android on one of the very first Android phones.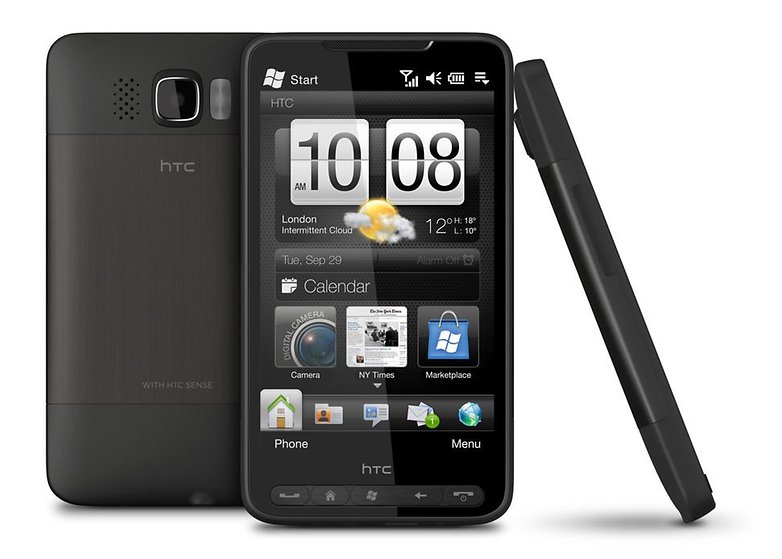 Phones from 2010 can run Marshmallow too
The Nexus S, the second Nexus ever, has also been gifted a Marshmallow ROM courtesy of another resourceful developer by the name of Dmitry Grinberg. Considering the last official update the Nexus S got was Android 4.1.2 Jelly Bean, this was clearly a labor of love.
But again, it demonstrates that prehistoric smartphones can still run Android. With all the battery and memory optimizations we hear about, this stands to reason, but it's only developers who are willing to put it to the test. We can't expect Google or manufacturers to continue supporting five-year-old phones, but it's nice to know someone still cares.
The Nexus S is also powered by a single-core 1 GHz processor (which, incidentally, was released way back in 2005), and has 512 MB of RAM and the same screen resolution as the HTC HD2 (480 x 800 pixels), on an even smaller 4-inch display.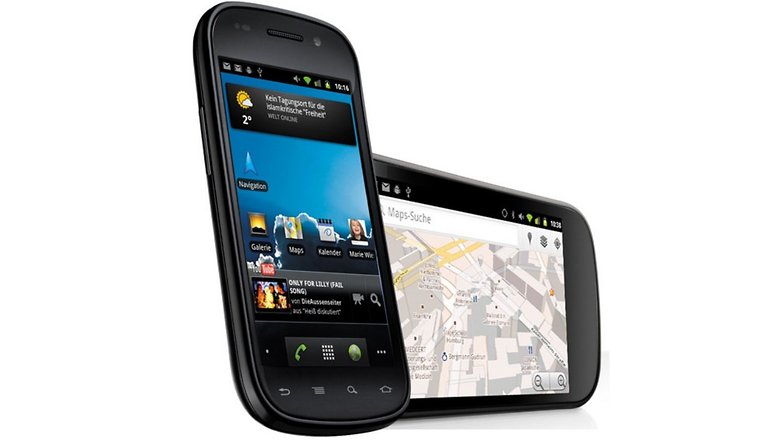 The Samsung Galaxy S, the original phone from the legendary smartphone line that now boasts the Galaxy S6 Edge at its cutting edge, is also from 2010 and is also running Android 6.0 Marshmallow courtesy of the same XDA dev responsible for the HTC HD2 port.
Once again, this proves that many old devices can handle the latest Android version if only someone cares enough to get it ready for them. It also goes to show that phones used to be built to last much longer than they currently are...
The release that enables all this is based on OmniROM and is detailed over at XDA Developers. It's worth pointing out that, as you may expect, the user experience isn't the best and the custom ROM may be somewhat unstable.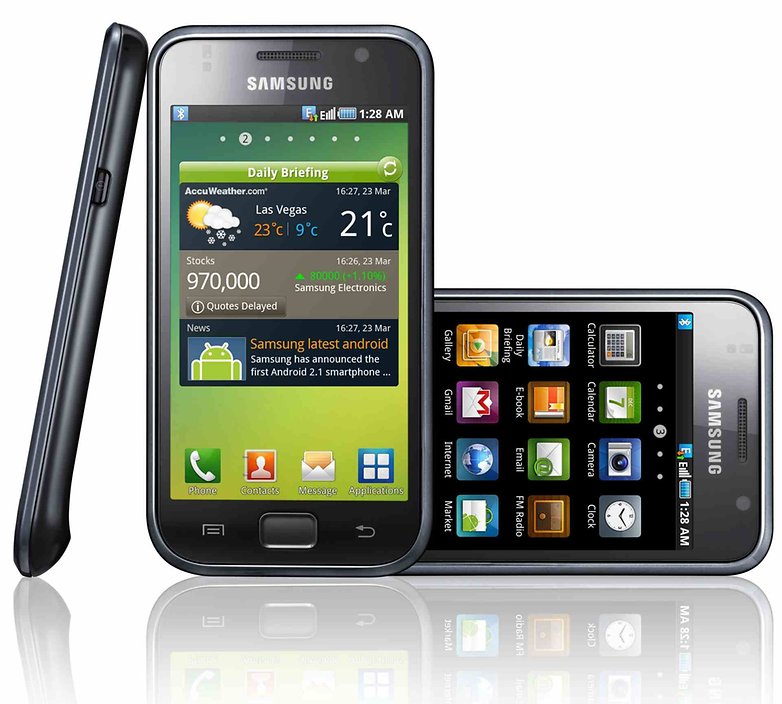 All kinds of old phones can run Marshmallow
There are plenty more stories out there about phones that are either on the brink of being forgotten by Google, manufacturers and carriers, or are already so far forgotten that it's a surprise even developers remember them, that can run a more recent Android version than the last official update.
The moral of the story is simple though: don't believe everything the lazy future-focused companies tell you about why your beloved old phone isn't being supported anymore, because technical specs are clearly not the primary factor in whether a phone can support a newer Android version. Satisfying the largest number of paying customers is and supporting these old phones simply doesn't pay.
So if you've got an old phone collecting dust somewhere, go dust it off, show it some love and hit XDA to see if anyone still cares enough about it to gift it Marshmallow. You might just fall in love with your old phone all over again.
How do you feel about Android update cycles? How long do you think phones should be officially supported? Share your views in the comments.