How to free up storage on the Nexus 5 for better performance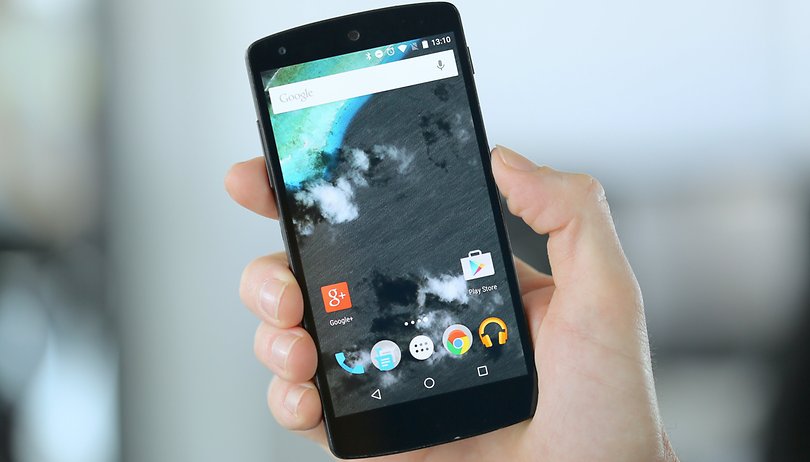 If you've been rocking a Nexus 5 since 2013, it may be due a tune-up in order to keep things running smoothly. If the last time you did a clean wipe was when you updated to Android 5.0 or Android 5.1, we'll show you how to free up storage on the Nexus 5 for increased memory and better performance. NEXTPITTV
You may think that clearing up some space won't have much of an impact on your Nexus 5's performance, but just like desktop computers, mobile devices need a little maintenance and TLC to keep them running at their best. The more junk you have on your phone, the more sluggish it can be and the more likely you are to be wasting space and resources that could be used for more productive things.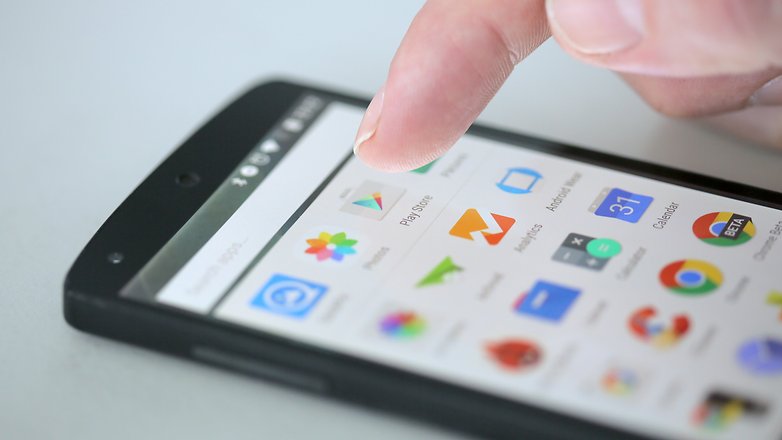 Downloads folder
One of the biggest culprits where wasted storage space is concerned is the Downloads folder. If you never clear it out, it will hoard all sorts of useless stuff. Regularly going through your Downloads folder, saving the things you need and deleting the things you don't is a great way to free up some space on your Nexus 5.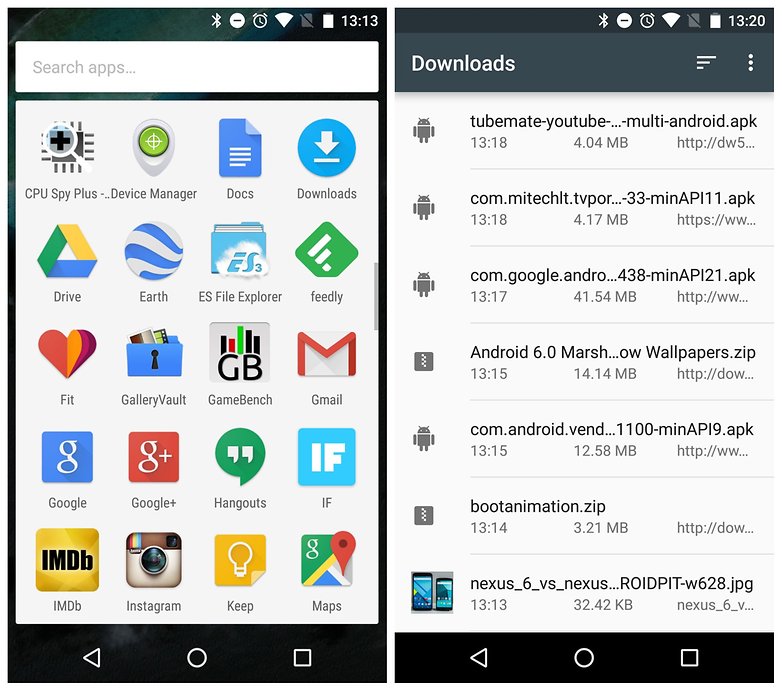 Unused apps
We all have a tendency to download more apps than we need. From the game you downloaded and only ever played on one train journey, to that collection of individual apps that you never seem to open anymore, there's probably a lot that you can delete in order to free up storage space.
If you haven't used an app in the last month, the chances are it's not really worth having on your phone, consuming system resources, storage space and, if it's syncing in the background, your data allowance.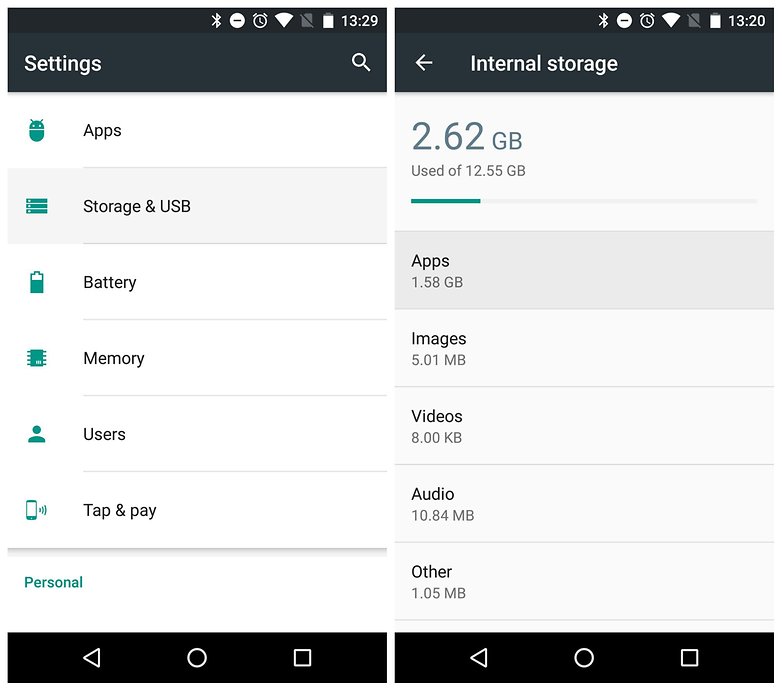 Go to Settings > Apps and simply delete the apps you don't want. Alternatively, go to Settings > Storage > Apps to see which apps are using up the most space. This is the easiest way to free up the most space by deleting the fewest apps.
Remember, both free and paid apps can be downloaded again, so you're never losing out on anything you've bought. But if you're not using an app regularly, it's not really necessary to keep it on your phone.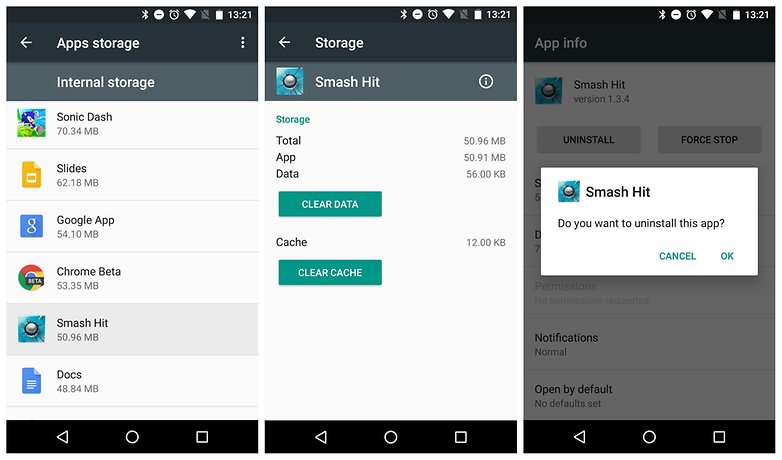 Photos
If you're anything like me, you tend to end up with millions of photos on your phone that you never quite get around to saving to your computer or the cloud. If you're not a fan of cloud backup, you should try to make a regular photo dump to your storage place of choice to keep your pictures safe.
If you don't mind the idea of the cloud, sign up to a service and back up your photos to the cloud so you can access them without needing to store them on your phone. Google's new Photos app is a great tool for just this purpose.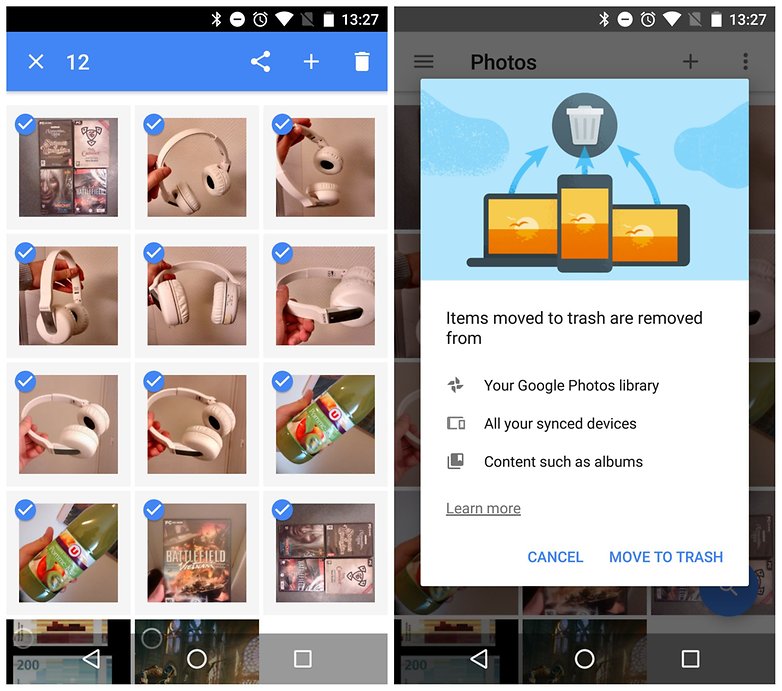 Videos and music
After hi-res games, videos and music albums are likely to be the largest files you have on your phone. If you've saved a video to watch on a flight and forgotten to delete it afterwards, you could be wasting anything from 700 MB to 1.5 GB of storage on your phone.
The same goes for a playlist you haven't listened to in months. Keep an eye on your videos and music folders and make sure there's nothing there you don't really need anymore. Remember you might have media stored in various different folders on your device.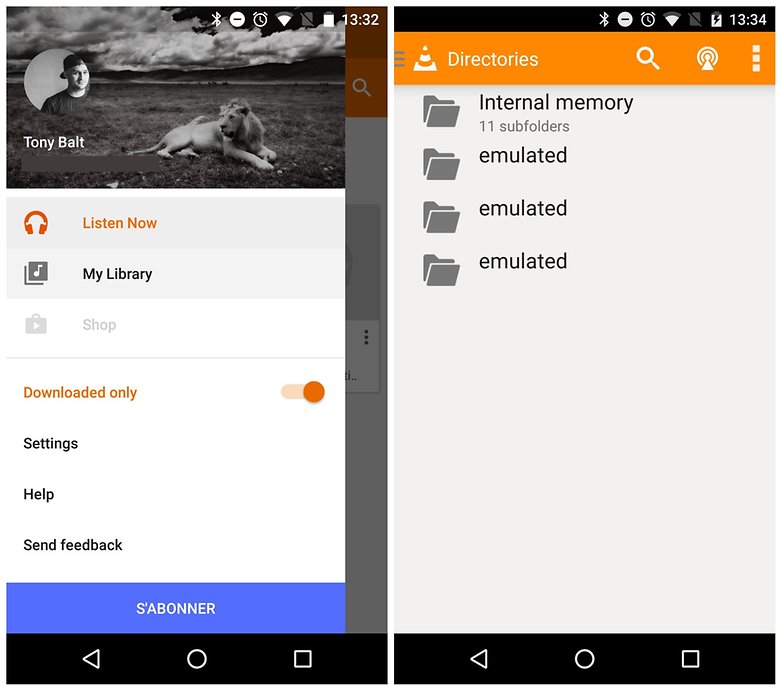 Best Android video players
Miscellaneous data
If you go to Settings > Storage and take a look at the bottom you'll find a section called Misc (or in the Android M developer preview it will be Settings > Storage and USB > Other). Have a look in here and see what's occupying random space on your internal memory. It may be something necessary, such as offline maps files, or it may be something entirely unnecessary that you can easily delete to free up some space.
You can also clear cached data from this menu, but while it will clear up some space, your apps will need to be launched from scratch next time you open them, so this additional space will come at the cost of a little performance.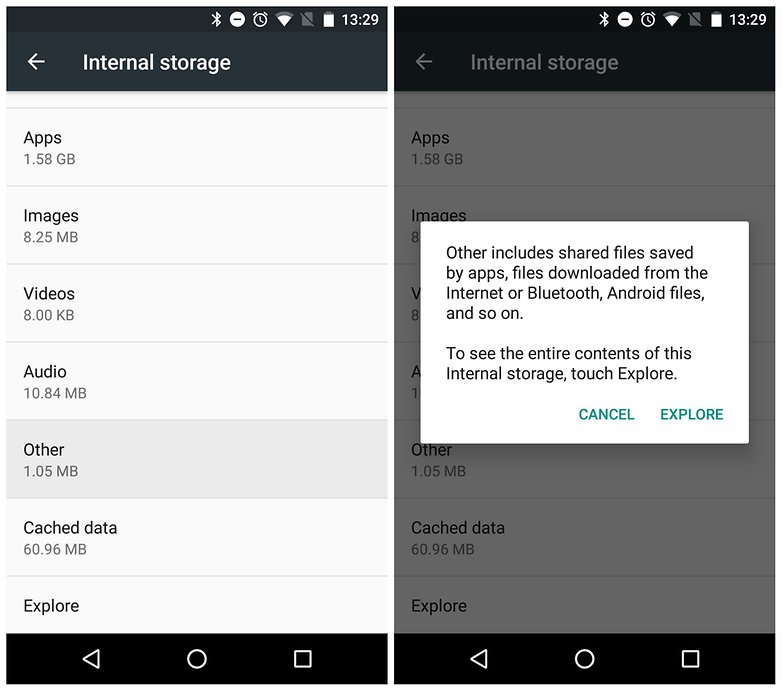 These five tricks should score you quite a lot of additional space on your Nexus 5 and speed the device up a bit. All those unused or outdated apps, miscellaneous files and unnecessary media tend to slow things down, consume system resources and generally make your Nexus 5 more tired than it needs to be.
If you want a cool app to help you monitor your memory usage in future, try Disk Usage. It will show you a big block of memory chunks on your Nexus 5 so you can easily see which files are taking up the most space and act accordingly.
How much extra space did these tricks bring to you? How often do you clear up space on your Nexus 5?