Common Galaxy S6 Edge+ problems and how to fix them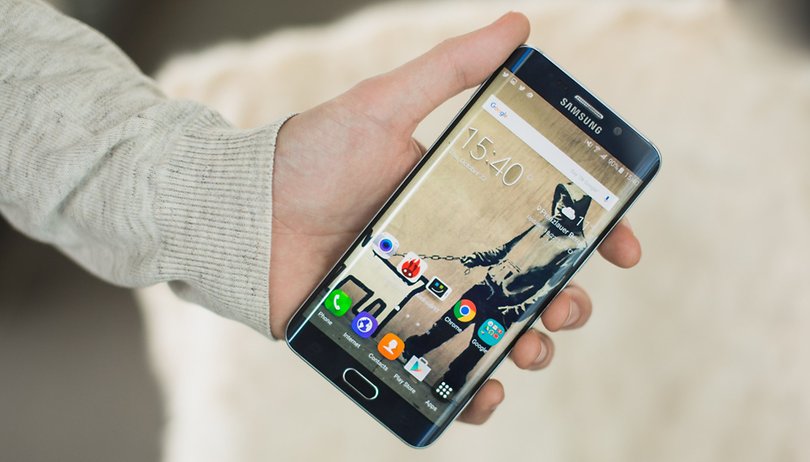 It might be our best Android phone of 2015, but that doesn't mean the Samsung Galaxy S6 Edge+ is without problems. Here are some fixes to some of the more common issues you may encounter with your Galaxy S6 Edge+ and how to fix them. NEXTPITTV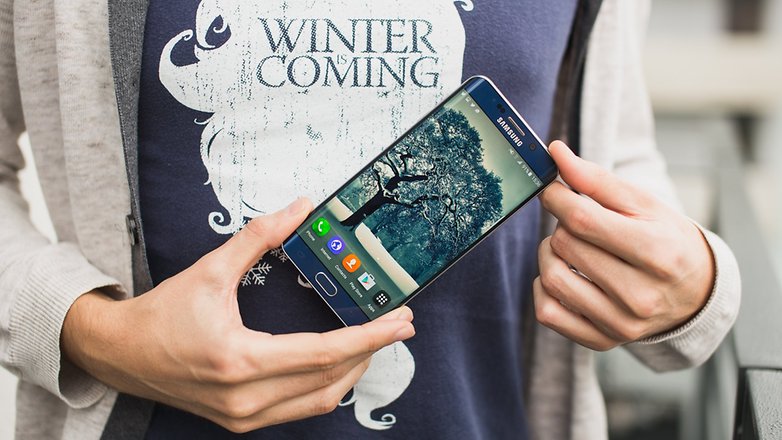 Galaxy S6 Edge+ problem: fingerprint scanner doesn't work properly
This is a very common problem for users of the Galaxy S6 Edge+ and other Samsung phones. If your phone doesn't recognize your fingerprint as often as you would like, try setting it up in a different way.
The trick is not to press your finger or thumb to the sensor in the same way 10 times, because we rarely touch the scanner in the same way twice.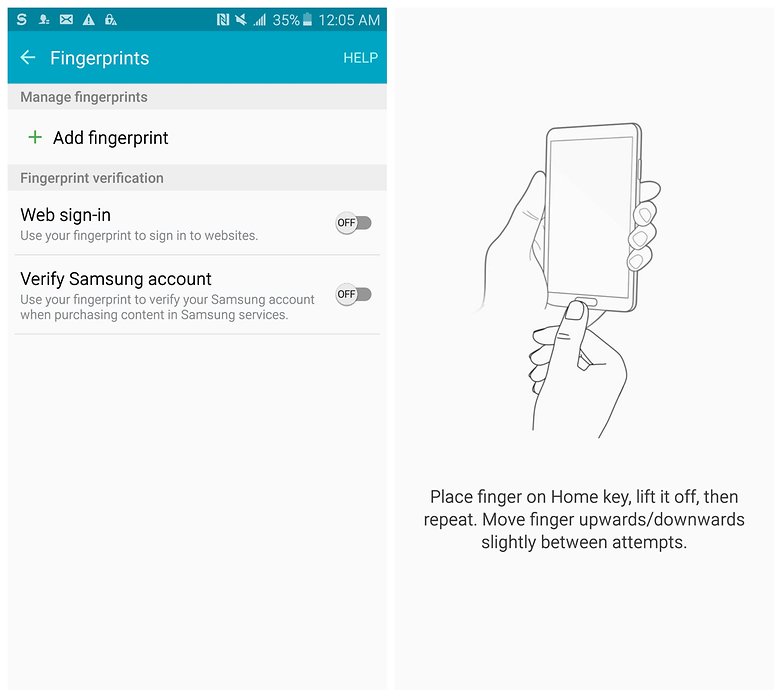 So firstly, go to Settings > Lock screen and security > Fingerprints > Add fingerprint. Use your phone and just press your finger or thumb on the sensor in the way you naturally would to unlock it. Don't try to guess how the sensor wants you to unlock it.
I unlock my phone with my thumb on its side because this is most natural for me. In each step, try to apply your thumb in a slightly different way to make sure the software recognizes all the different possibilities. Your fingerprint scanner should work better from now on.
Galaxy S6 Edge+ problem: mobile data and other quick toggles missing
This is a rare problem but some users have reported that the mobile data and other icons in the quick toggles menu have disappeared from their Galaxy S6 Edge+ and S6 Edge. While a factory reset has been suggested as one way to fix it, there is a APK file that has successfully restored the toggle over at XDA Developers. Sideload this at your own risk.
Galaxy S6 Edge+ problem: manual brightness issue
On some Galaxy S6 Edge+ models, the brightness will adjust to automatically even when automatic brightness is not enabled. You can see an example of this on the S6 Edge in the video below.
Thankfully, the guys over at the XDA Developers forums have the fix for this once again. Check it out at the link.
Galaxy S6 Edge+ problem: wireless charging isn't working
There have been reports of wireless charging problems for the Galaxy S6 Edge+, even when using an official Samsung charger. It seems that the charging pauses or stops working before the S6 Edge+ has fully charged.
There are two potential solutions to this. Go to Settings > Display > Wallpaper > Daydream > On > More > Select when to daydream > and set it to While charging. This prevents the phone from locking, and some users have said it works. Alternatively, turn on the night clock in Settings > Edge screen > Night clock. Reportedly the minute battery power this requires is enough to keep the phone continuously charging.
Galaxy S6 Edge+ problem: battery dies too quickly
Is the battery life of your Galaxy S6 Edge+ running out too quickly? You aren't the only one. If you are experiencing this, we have a few ideas. Firstly you can try making better use of the Edge display.
It may sound counter-intuitive, but because the Edge screen only utilizes a portion of the display, it can be an effective measure to reducing battery life issues. Set it up for night clock and information stream so that you don't need to unlock your phone to check find out the time, weather or latest news.
We also have some more general tips on how to save battery life on Android.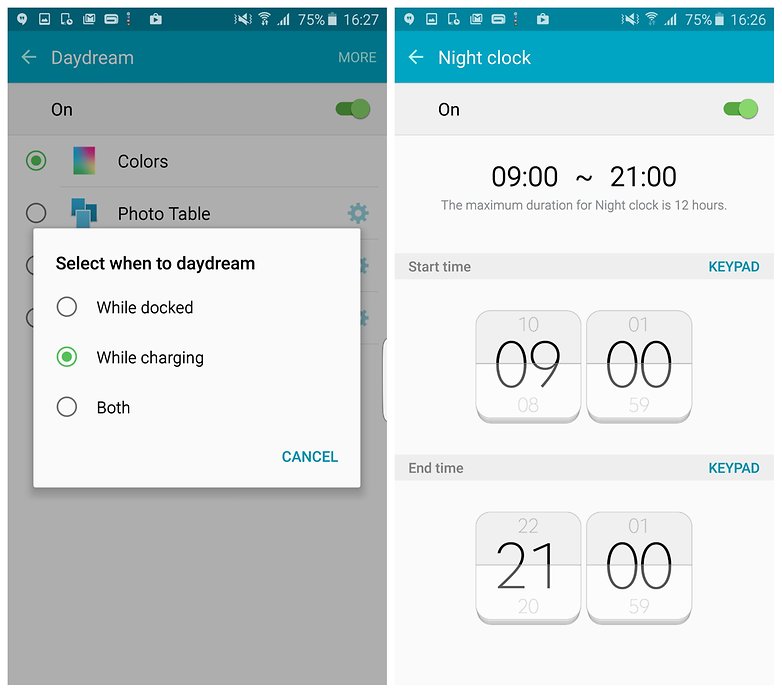 Are you having problems with your Galaxy S6 Edge+? Let us know what they are in the comments and we'll see if we can help.