How to find out if your Facebook account has been hacked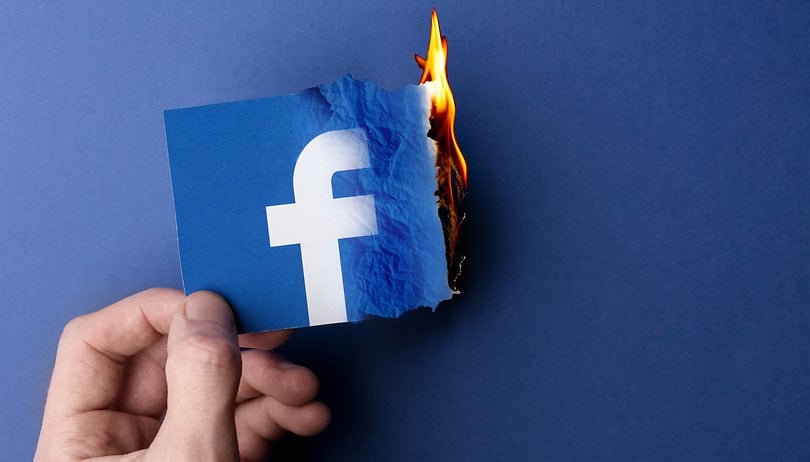 It was recently revealed that several million Facebook accounts have been hacked. But while the investigation is underway, the question remains as to whether you yourself are affected. We'll show you how to check if your data has been compromised.
It was originally reported that a vulnerability in Facebook allowed unknown attackers to access up to 50 million user accounts. To do this, they exploited the "View As.." tool, a function that allows users to view their own profile from the point of view of other people.
Facebook now says that only 29 million accounts were affected but, even two weeks later, it is still not one hundred percent clear how the hackers did it. But that's not really important for users, because that's what programmers and security experts are here to deal with.
How do I check if my Facebook account has been hacked?
Facebook users who want to know if they are victims of the hack can check if their data has been stolen. Proceed as follows:
Log in to Facebook
Click on the question mark in the upper right corner.
Go to the help area or click here
Scroll down to where you can find the tip on the current security issue
If you are not affected, you will find this message on a green background here:

However, if you are affected, you will find another message here. It will confirm that you are affected and what information the attackers have been able to obtain. However, you should also see information about this on your start page. The New York Times reporter, Mike Isaac, shows what this looks like on Twitter:
now the negative: if you've been affected by this attack, this is the wealth of personal information they've accessed.

the below screen is for my personal account, which was affected. thanks Facebook! pic.twitter.com/aa7jaEepro

— rat king (@MikeIsaac) 12. Oktober 2018
Of course, you can't change the fact that your information is now in the hands of strangers. Facebook has already closed the loophole that allowed the attackers in and reset the so-called access tokens for it. If you don't get a message, follow this link:
All of this is all subject to change. As Facebook itself reports, the information is based on the current status of the investigation, so it is quite possible that you may be considered affected as new information is discovered. According to Facebook, "only" 29 million Facebook accounts (down from the initial estimate of 90 million) were affected.
Was your account hacked?