How to factory reset the LG G2 for better performance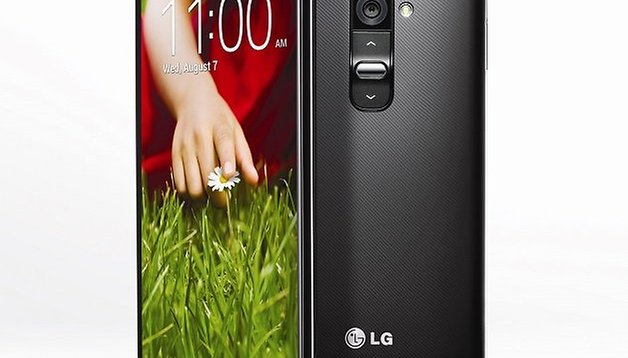 We raved about the LG G2, but it's not immune to the bugs and other issues that all smartphone owners experience. If your G-phone is no longer a G-whiz, here's how to factory reset the LG G2.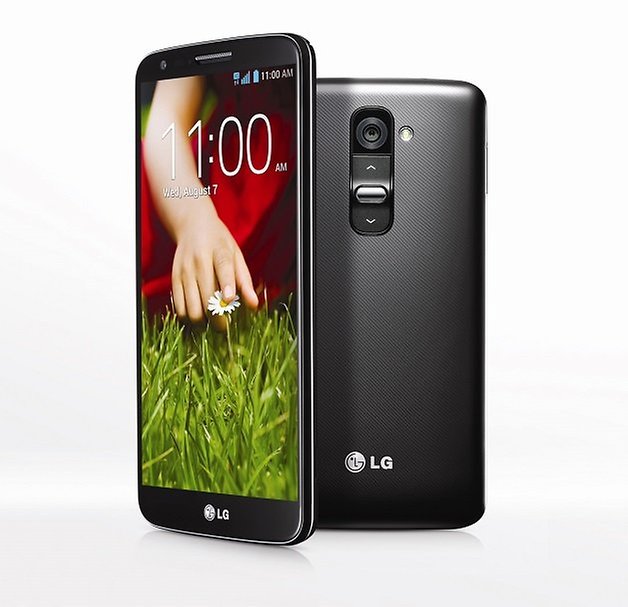 We reckon the LG G2 was one of the very best smartphones of the last few years, and while it was released way back in 2013 - an eternity in smartphone years - many LG G2's are still going strong and delighting their owners each and every day.
Unfortunately, though, like any Android smartphone, over time the lumps, bumps and app-related bugs can take their toll and rob the G2 of its gee-whiz, causing stability issues and the odd performance problem. The good news is that in many cases, you can solve all of your problems with a hammer. Sorry, a reset. We meant reset. Don't get a hammer.
How to reset the LG G2: there are two ways to do it
There are two ways to reset the LG G2: the hard way, which involves pressing buttons quite a lot, and the easy way, which involves pressing buttons a bit less. As you might have guessed, we like the second method the best.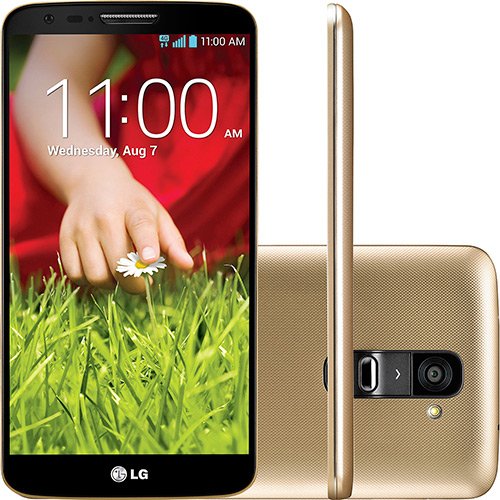 How to speed up the LG G2
A very important reminder before you reset your LG G2 by any method
Back up. Back up. Back up! A reset returns your LG G2 to something like the state it was in on the day it came from the factory. So while it'll still have any Android updates installed - you're not going to be bounced back to Android Exciting Biscuit (or whatever version of Android it shipped with if you've updated it since), it won't have your apps, your data, your passwords or that fantastic wallpaper picture you really like. If you don't backup before performing a reset, people around you will soon discover terrible words they didn't know you knew.
If you don't already practice good backup, LG has made it easy. From your home screen go into Apps > LG Backup > Backup and tick the boxes for the things you want to back up. That backs up to your device, but a master reset will kill that, so you need to transfer it via USB to your computer. To do that:
Make your backup using the LG Backup app
Find a USB cable and plug it in three times until it goes in right (why does it always take three goes? It makes no sense!)
When your G2 prompts you to Select USB Connection Method, tap Media Sync
On your computer, navigate to your phone's storage and look for the LGBackup folder
Copy it to your computer
Disconnect your phone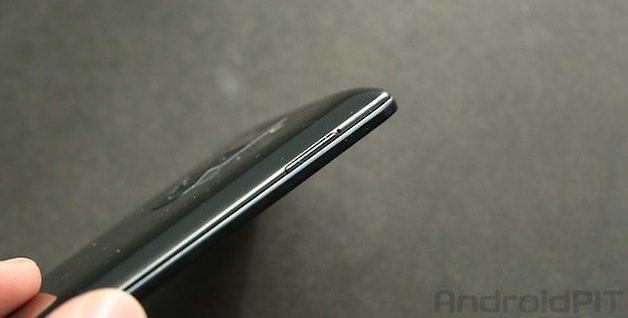 How to reset your LG G2: the easy way
When we said it was easy, we weren't kidding. Backup your data, and then:
Tap the Menu button
Go to System Settings
Go to General
Scroll to Personal
Tap Backup & Reset
Tap Factory Data Reset
Tap Reset Phone
Tap Erase Everything
Confirm that you want to go ahead
Under no circumstances remove the battery until your phone has finished resetting and rebooting unless you want to brick it.
If you can't use that method because your phone isn't booting, doesn't stay on long enough or you just really like pressing hardware buttons, there's a slightly less easy but still quite easy way to reset it:
How to reset your LG G2 the slightly less easy but still quite easy way
Switch off your G2 and make sure it isn't connected to any USB things
Hold down the Power key and the Volume key for around 10 seconds until you see the LG logo
Release and then re-press the Power button
Wait until you see the Factory Hard Reset screen and then release the buttons
Press the Power button to select the reset option or use one of the volume keys to cancel
Press the Power button again to confirm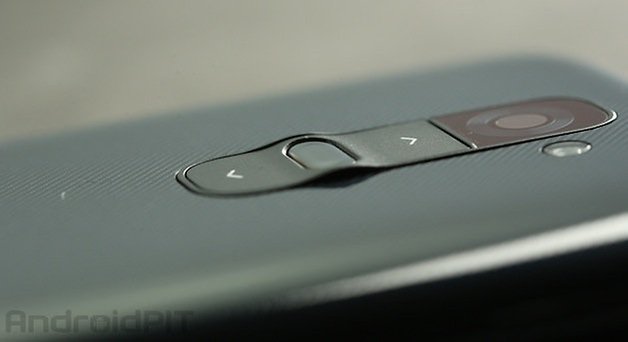 Have you reset your LG G2 and found your hair more shiny, your teeth brighter and your disposition sunnier - or did you encounter a problem that even the nuclear option of a factory reset couldn't fix? We'd love to know your experiences. Let us know in the comments!