How to clear the cache on the Nexus 5X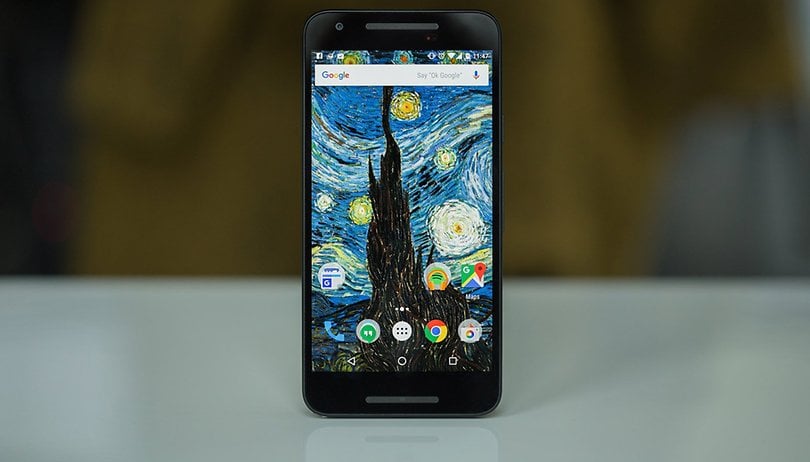 Do you have a naughty Nexus 5X? If the performance of your flagship appears to be flagging or it's crashing like a Windows PC when you're trying to get something important done, the cache may be the culprit, and cleaning it may solve all of your troubles. Let us explain how to clear the cache on the Nexus 5X.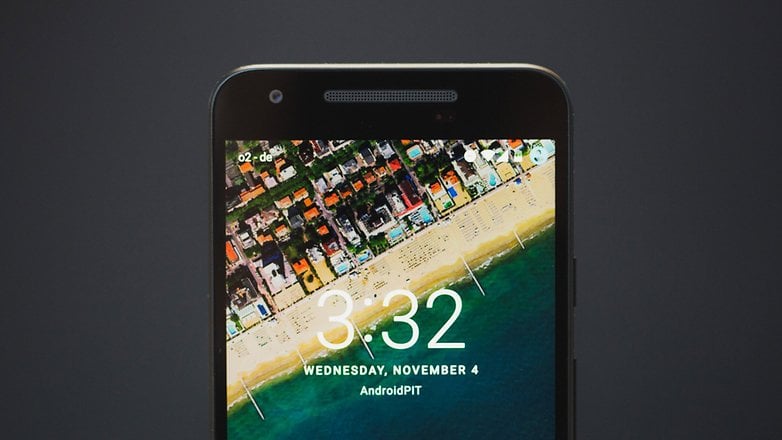 Nexus 5X cache: what it is and why it matters
Whenever your phone is doing something, it's handling data. It might be transferring data to the display so you can see it, or to your device's storage so you don't lose it. In a typical day your phone makes an incredible number of transfers, so anything that shaves even the tiniest fraction of a millisecond off each transfer ends makes really big difference to everything from your phone's performance to its battery life. And that's where the cache comes in.
Whether your device is a phone or a tablet or a PC, the cache is where commonly used data is copied so that it can be accessed more quickly.
For example, if you're browsing the web then web page data is kept in the cache so when you hit the back button you don't have to re-download the page all over again. It's great when it works, and it works most of the time. The problems occur on the relatively rare occasions when it doesn't.
If the data in your device's cache gets messed up, then your device suffers from the famous tech problem of "garbage in, garbage out": if your Android system or apps are getting dud data, things can and will go wrong.
Core apps may crash for no good reason, or your system may start to feel really slow, or your battery may start to drain far too fast. If the cache has become corrupted, clearing it will solve any such problems it has caused.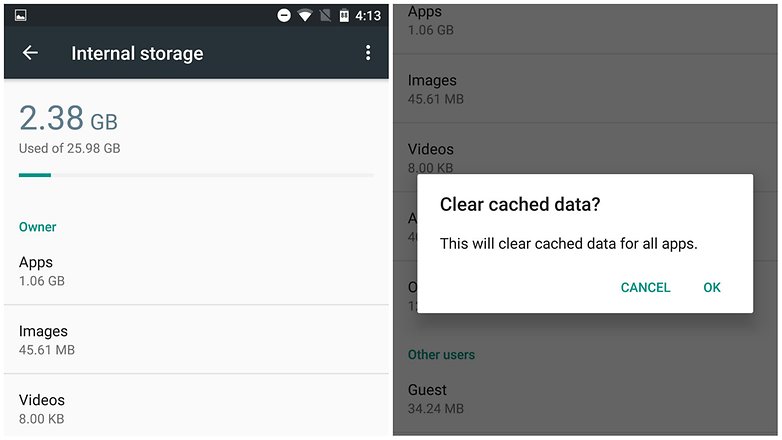 Nexus 5X cache: what to do before you clear it
Clearing the cache isn't a hugely destructive operation – it won't going to destroy your contacts' details or electrocute your pets – but once you clear it, it can take a little while to rebuild, which means your phone may feel a little slow for a bit until the cache has restored itself.
It's always worth checking the troubleshooting basics first, especially if you've recently installed a new app: if your woes began immediately after downloading a new app, it's probably that app causing your troubles. And of course, it's always a good idea to keep Android itself up to date, so that you have the latest bug fixes.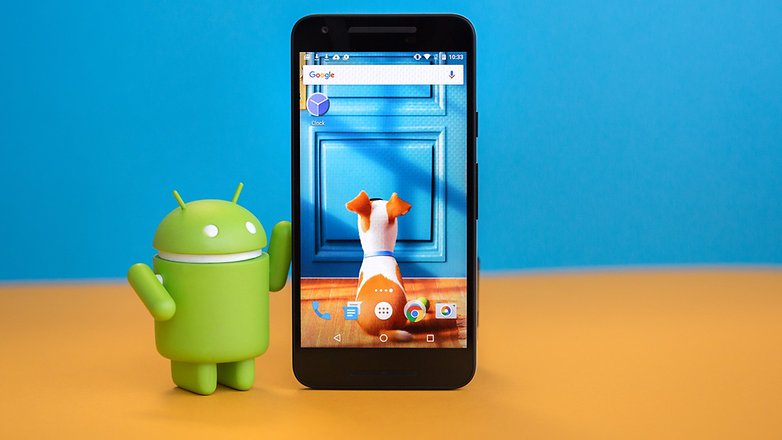 Nexus 5X cache: how to clear it
Clearing the cache on the Nexus 5X isn't very time-consuming, and it isn't complicated either.
First of all, shut down your Nexus and then press the Power and Volume down buttons at the same time. Keep them held down until you see the boot screen, which should say FASTBOOT MODE at the top.
Once you've done that, press Volume Down until the Recovery option is highlighted. Use the Power button to select that and reboot your phone in Recovery Mode.
Once your phone has rebooted, you should see the lying-down Android robot screen. Press and hold Power and then Volume Up to enter the recovery options, and then use Volume Down to navigate to the Wipe Cache Partition option.
Use Power to select, highlight Yes and then use the Power button to wipe the cache. It won't take long, and you'll see a Reboot System Now option when the wipe is done. And that's it.
All you need to do is wait patiently for the reboot to take place; don't worry if it seems to be taking longer than usual, because it will do. That's because Android needs to rebuild some of the cache.
Once you're back in normal Android, your problems should have disappeared. If they return after a while then clearing the cache again may get rid of them. However, if your problems recur immediately after clearing the cache then the culprit is something else, and you may need to factory reset your Nexus to solve your problem.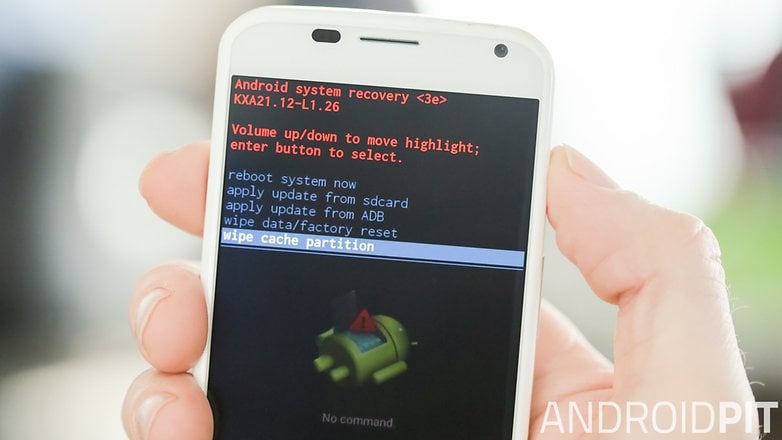 What's your experience? Have you found that clearing the cache makes your Nexus 5X feel nice again? Let us know in the comments.