With summer's heat increasing, here's how to avoid Pokémon Go meltdown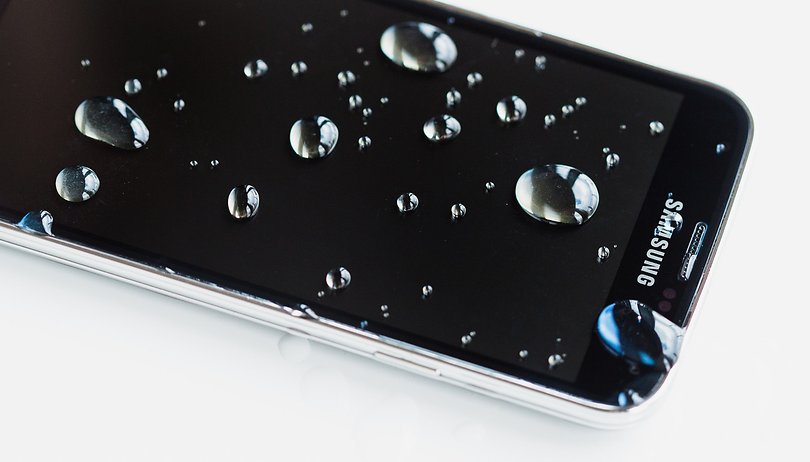 So you're playing Pokémon Go, charging toward level 20, and the phone vibrates in your hand. Pikachu appears on your display. OMG – Pikachu. It's a steamy 98 degrees outside. Battery level: 3 percent. Your phone is overheating, but you want that pokémon. Should you keep playing, or is your phone about to tank?
This is a situation where you might want to give your Android a break. A long gaming session on a hot day, phone cupped in your sweaty palms, processor overworked, battery blasted – you could run into problems. What are the risks with your phone getting too hot and how can you avoid them? Let's investigate.
Pokémon Go...so hot right now
Mobile games are better than they've ever been. Processor-intensive HD graphics and long story arcs mean we're gaming with Android phones more than ever. With the viral obsession Pokémon Go has created across the globe, a lot of phones are working harder. This means that while you're catching Pikachu, your Snapdragon processor is getting hot.
I've played Pokémon Go with my phone plugged into a portable charger. It became almost too hot to hold, and that was without even spotting a Pikachu. It got me thinking about what effect this has on the hardware. There are safeguards built into smartphones to prevent their processors from melting. But a little caution is still advisable.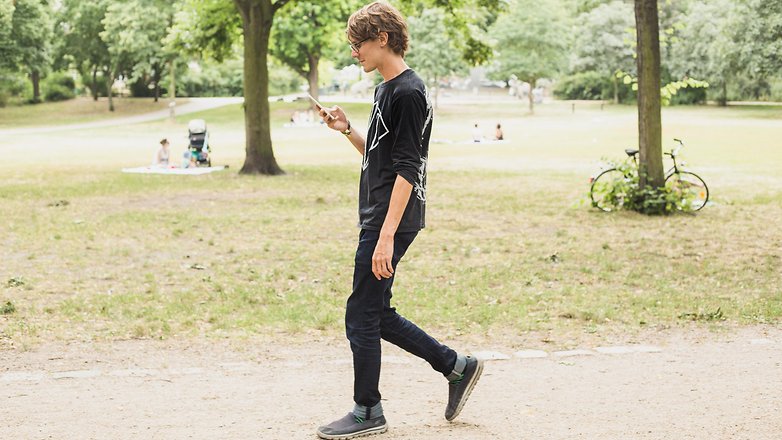 Keep it out of direct sunlight
We're deep into summer now and next week's forecast is set to be hot. Looking at the West Coast, expect highs approaching 90 degrees in LA. New York will have highs of just under 100 degrees. Your phone will become hotter just by virtue of the air temperature, but if it's in direct sunlight, this will increase. And that's before you even fire up Pokémon Go.
It might be a good idea to find some shade, not only to reduce the chances that your phone will overheat, but also to reduce the chances that your body will overheat. You can't put sunblock on your Galaxy S7 Edge – but you can avoid keeping it in direct sunlight for too long.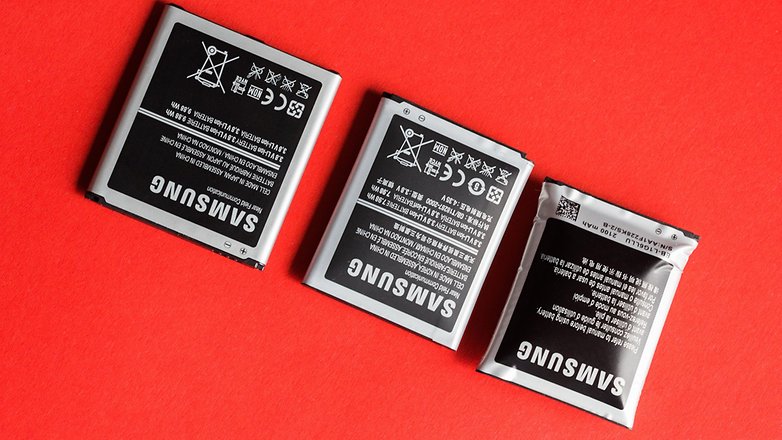 What's the worst that can happen?
In all likelihood, the worst that can happen is that you waste all of your Pokeballs and Pikachu gets away. The reality is, if your processor, battery, or both, get too hot, Android will simply shut down. As we saw happen on a large scale with the Snapdragon 810, when the processor overheats, performance is throttled to allow it to cool.
One problem you could run into lies with the battery. Lithium-ion batteries don't react well to overheating. If you overstress them too much, it will shorten the usable life of your battery. Gaming in the sun with GPS, your camera, data, bright display and more all running simultaneously – this is something worth avoiding. The golden rule here is, simply, don't overdo it. Sit in the shade, drink some water and let your phone cool down. You could always just use incense to get that cheeky Pikachu later.
Have you had any overheating smartphone problems before? Let us know in the comments.