Fall detection ships to Google Pixel Watch - How to enable it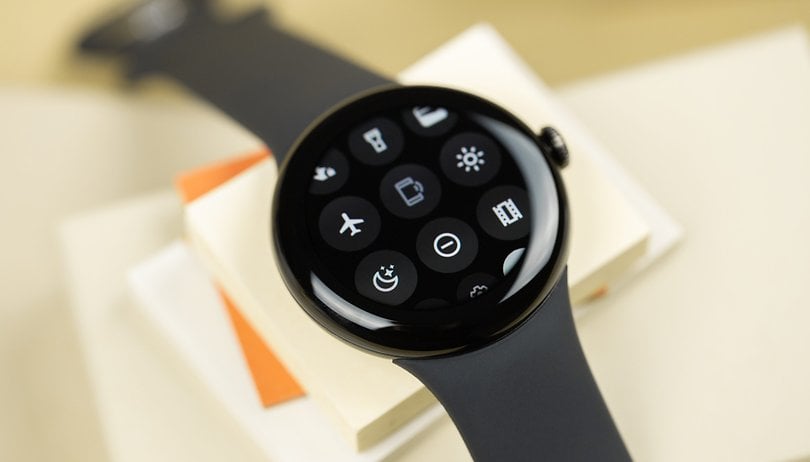 Google pledged to bring Fall Detection into the Pixel Watch by winter. But some users were lucky to receive the feature through the December firmware before the official release. If you haven't been notified yet, here's how to check if the update is available or not.
Like Apple's watches, the Pixel Watch (review) comes with Fall Detection, which is integrated into the emergency SOS service of the smartwatch. It allows the Pixel Watch to automatically call a primary contact if it detected a hard fall. The feature is rated up to 32 g-force of acceleration although Google says not all falls can be detected.
In a lucky turn of events, one person managed to get the feature ahead of the public rollout after updating its Pixel Watch with the December firmware. The watch displayed a prompt after a reset, and it asked to set up the Fall Detection feature. It is safe to say that the lifesaving feature might also be available to other users as well.
How to enable Fall Detection on your phone or Pixel Watch
Changes after the update were also seen in the Pixel Watch mobile app under Safety and Emergency > Fall Detection of the Watch Preferences. A user will need to toggle on to allow the watch to dial in your case. Alternatively, it can be found within the watch's settings where you can enable or disable it.
Google notes that the feature and international calling are not available in all areas and countries. As for Germany and Australia, auto-dialing is not supported. It adds that it needs a Google Pixel Watch with 4G cellular function to use the international calling. Likewise, the Wi-Fi models should be within the range of the connected phone to utilize emergency calling.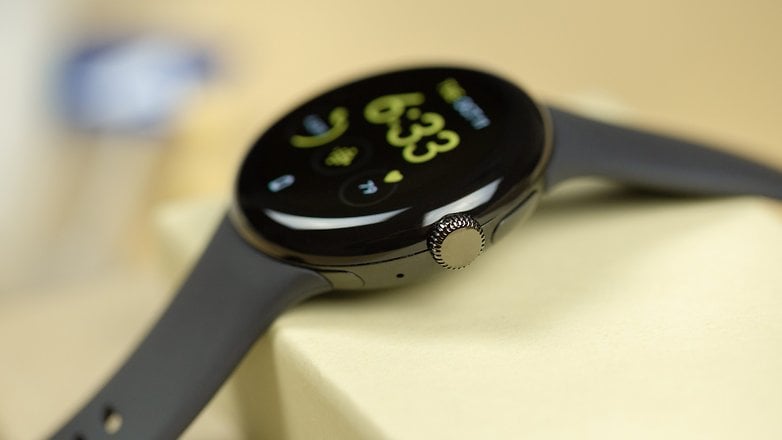 How to activate Pixel Watch's Emergency SOS and ELS
Apart from Fall Detection, Pixel Watch has emergency SOS too. But instead of calling a preferred personal contact, the watch will give you the option to reach emergency responders as default. This is accompanied by Emergency Location Service that shares your GPS coordinates to easily locate you when in remote areas.
You can activate the emergency SOS by pressing quickly the digital crown 5 times according to Google's published guidelines. Meanwhile, you can head to the watch's main menu icons and by continuing to Personal Safety > Emergency SOS to turn the feature on or off.
When is Fall Detection launching on the Pixel Watch
If you're not one of the users who haven't received the feature yet, Google estimates to ship it within the winter of this year. Considering it already appeared earlier, the release might be around the corner.