Here's how Pocket Casts is helping me sleep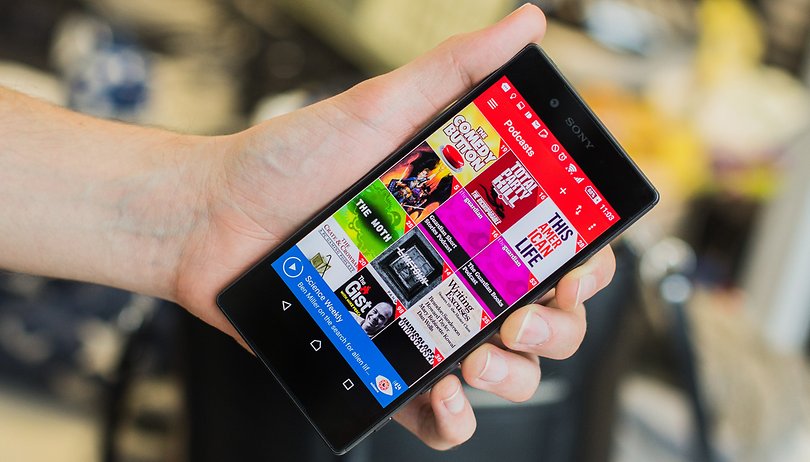 On the surface of it, listening to something to help you get to sleep sounds like a crazy idea. "OK, time to go to bed: let's whack the radio on!" But as strange as it sounds (excuse the pun), there is some science behind this notion. Find out below how you can put it to the test, and potentially get better sleep in the process, by using your smartphone. NEXTPITTV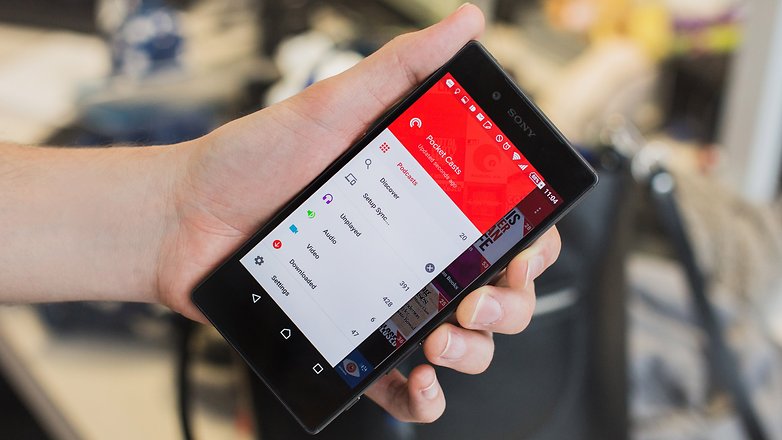 The science
Our ears still process sound while we are asleep. This is why we wake up when a loud noise occurs, but it's also why we don't wake up every time anything makes a sound. Our ears become attuned to the ambient sounds in our surroundings, so while cars driving by outside, for example, won't wake us up, something different and unexpected will.
Having constant sounds – such as white noise, nature sounds or even a podcast – playing while you try to sleep can disguise other intermittent noises that tend to wake us up. Your mind becomes accustomed to the regular rhythm and intervals of this deliberate sound, and it can have a calming and soothing effect.
Cars driving by outside won't wake us up, but something different and unexpected will.
The smartphone
About a month ago I fell asleep while listening to a podcast, and now I regularly listen to podcasts to help me sleep. Pocket Casts is my podcast app of choice, though I should state that it's not actually designed to improve your sleep – it's a place for subscribing to, listening to and collecting podcasts.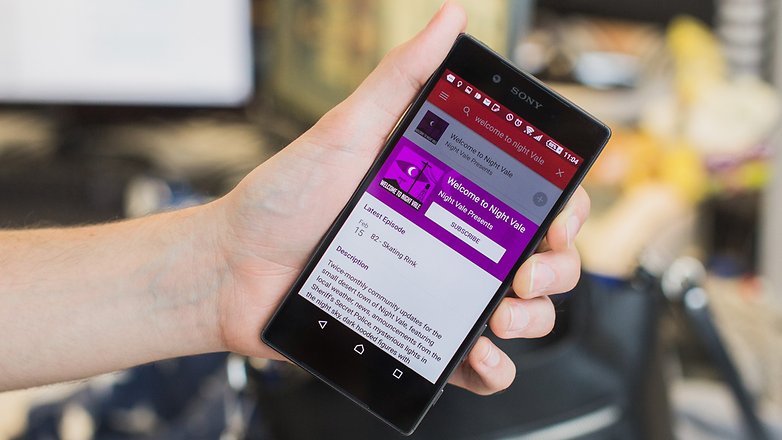 Alone in bed, in the velvet dark, I play a podcast as I lie down to sleep. The gentle voices block out the other sounds in my apartment (like Jonathan and his cello) to help me drift off, and by the end of the episode, I'm often asleep.
What's nice about podcast apps like Pocket Casts is that they often stop playing once the episode ends, so I don't need to worry about my smartphone being active all night. They also play while your display is off, providing you with a helpful solution to bad sleep with a minor hit to your smartphone's battery life.
Alone in bed, in the velvet dark, I play a podcast and drift off to sleep.
What do you need?
Almost all podcasts apps could be used for this purpose. Pocket Casts just happens to be one of the office favorites. Here's a list of podcasts which are said to help you sleep, and for more information on healthy sleep, you can go here.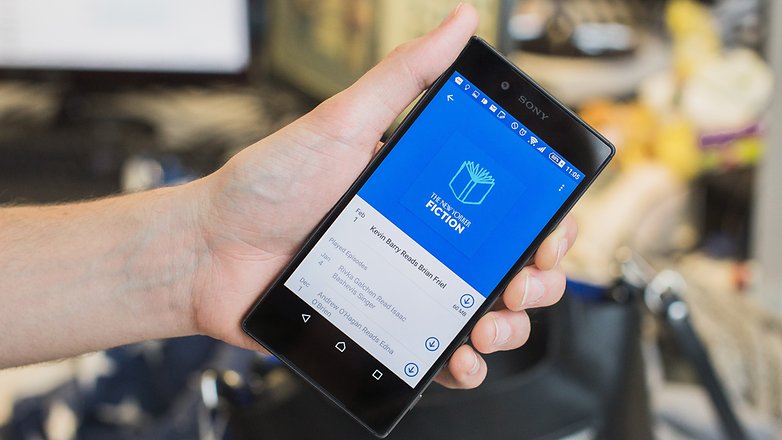 Note that this won't help everybody; listing to podcasts while drifting off could actually be disruptive to some people's sleep. But if you find that you're often distracted by occasional or strange sounds, I'd highly recommend trying this.
In addition, I recently covered why an app that is topping the UK charts is helping me to sleep and the combination of that app and Pocket Casts is having great results. Read more about it at the link.
Which apps do you use to help you sleep? Let me know in the comments.