How important is brand loyalty in the smartphone business?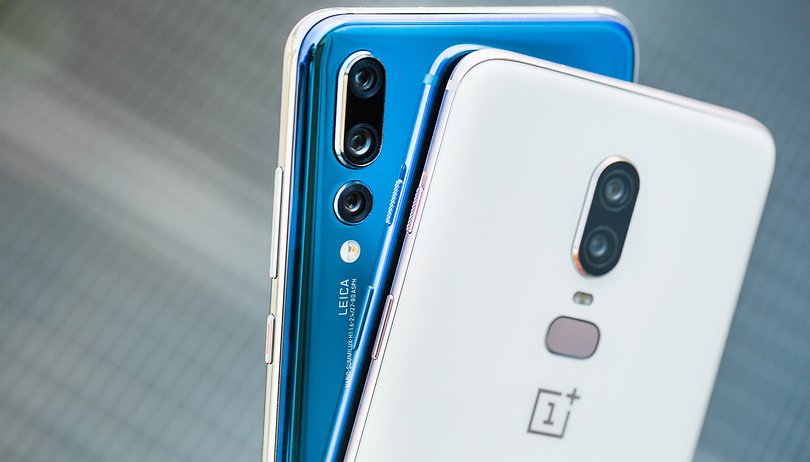 Earlier this week we reported on new data that revealed the most (at least) loyal smartphone owners in terms of how likely they are to stick to the same brand when they buy their next smartphone. Now we want to know how AndroidPit readers feel about this hot topic.
If you haven't read our original article, it is worth familiarizing yourself with the data to get your head around the subject. If you've not time for that, the headline stats are that 70% of iPhone say they will stick to Apple for their next phone. Huawei fans are the most loyal in the Android space, and only 11% of Motorola users say they will get another one next time.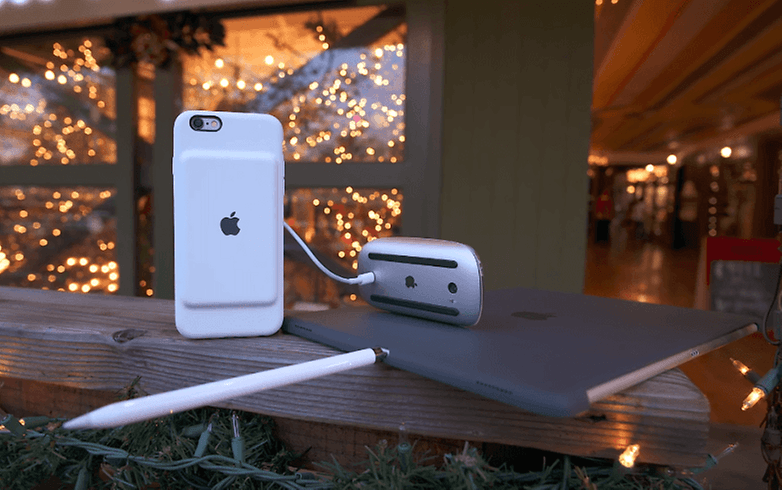 How important is brand loyalty to you when it comes to choosing a new smartphone? Let us know the reason for your choices in the comments section below the poll. Thanks for taking part!