Have you heard about career cushioning?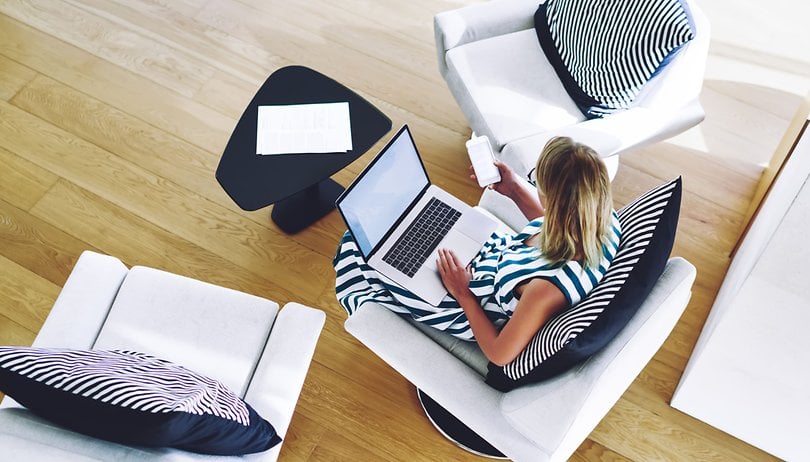 As the tech sector recovers from 2022's mass layoffs, many workers are struggling to shake off a sense of unease about job security, which has led to the rise of career cushioning. So, what is it?
Essentially, career cushioning refers to the trend which sees employees plan for and find a new role while actively engaged in their main career––taking steps to upskill, network, and research opportunities across their sectors.
Taking inspiration from the dating world, where singletons have been known to cushion their relationships by searching for something better without breaking up with their current partner, career cushioning has its benefits.
Advocates claim that cushioning means, should you be laid off, your time spent finding a new job will be considerably reduced while being aware of industry trends means you'll be less likely to undervalue your own time and more likely to succeed in interviews.
Here's how to cushion your career effectively.
Do your research
What's happening within your industry? Research the companies that are hitting targets, as well as the ones which are struggling. Who is leading innovation and who is setting the industry bar, and which companies are hiring?
By understanding the trends of your industry you will not only become aware of opportunities with different companies, but you will also make yourself more employable as you will be able to give an informed opinion on the state of play in upcoming interviews.
Identify your move
Decide what you want your next role to be––what benefits do you want it to have? You may want to take a step up in the career ladder or be more interested in a lateral move that brings greater benefits or flexibility. Answering these questions now means you'll be unlikely to make a poor decision under pressure. It will also help you identify the roles that are most likely to help you achieve your goals.
Update your social profiles and resume
You know that old saying, "fail to prepare, prepare to fail"? It could have been written exactly for those looking for career security yet fail to regularly update their LinkedIn page and their master resume.
Having an up-to-date professional profile and resume ready to go means that when you see an opportunity, you can take advantage of it immediately. It also means that if you make a new contact, you can share your most recent career information almost immediately.
Update your skill set
You've done your research, you've identified your career goals and you are about to apply for your ideal next role––so now you need to do an audit on yourself. Would you be hired for the said role, or are your skills lacking? Updating your skill set ahead of time makes you more employable, and also helps you feel a little more secure within your sector.
Explore your options
Applying for new jobs is the final step in career cushioning. This will help you identify areas you may need to work on across both your interviewing skills and overall skill set. There are dozens of companies currently hiring across all sectors and levels. You can discover three exciting opportunities below, at companies that are known to offer great benefits, as well as continued signs of growth and security.
Airbnb
Travel disruptor Airbnb is known for its generous benefits package which includes a quarterly travel stipend to be used across AirBnB properties worldwide, a flexible working policy, and a staff stock plan. Airbnb is currently hiring for a number of roles across all sectors, including Lead Experience Designer, and NPI Program Manager. Browse all available roles at Airbnb.
Ramp Financial
Ramp Financial is a software aimed at automating the administrative side of business finance, freeing up staff time for other tasks. Benefits enjoyed include 401k contribution, paid parental leave, generous paid time off allowance, and health insurance. Ramp Financial is currently hiring for a number of roles including Cloud Infrastructure Engineer, Technical Programme Manager, and a Full Stack Senior Software Engineer. Explore all available roles at Ramp Financial.
OpenSea
NFT marketplace OpenSea offers staff benefits including flexible paid time off and working, continued training, health insurance, family support, and company retreats. OpenSea is currently hiring for a number of jobs, including Gaming Business Development, Software Engineer, and Senior Product Designer. Explore all available roles at OpenSea.
For hundreds more opportunities with some of the biggest names in tech, visit the NextPit Job Board today. This article was written by Aisling O'Toole.