The hardest Android quiz you'll ever take: results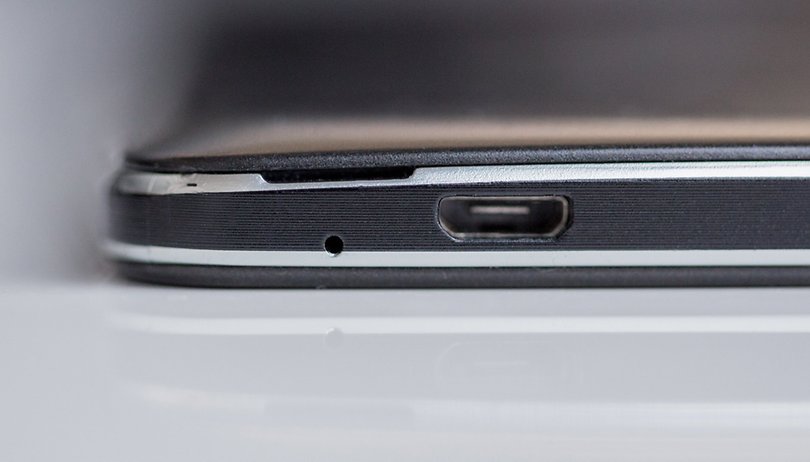 Last weekend we created the hardest Android quiz ever, a selection of ultra-close-up photos of Android phones for you to identify. As of the time of publishing, nobody has correctly guessed all of the phones (though there were a lot of good suggestions in the comments). Below are all of the answers, along with some much more helpful photos.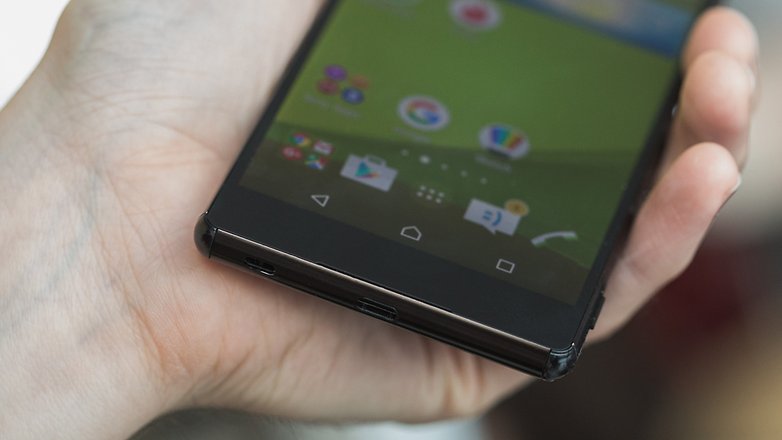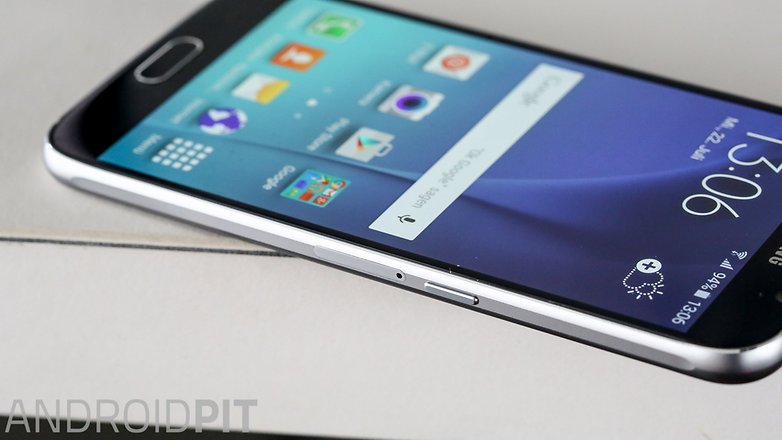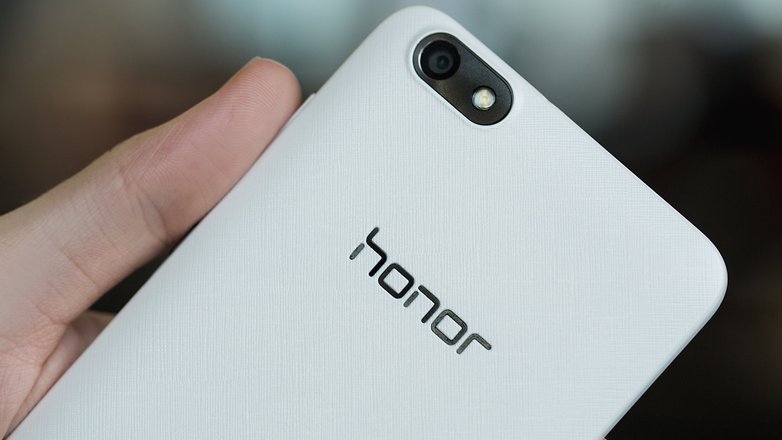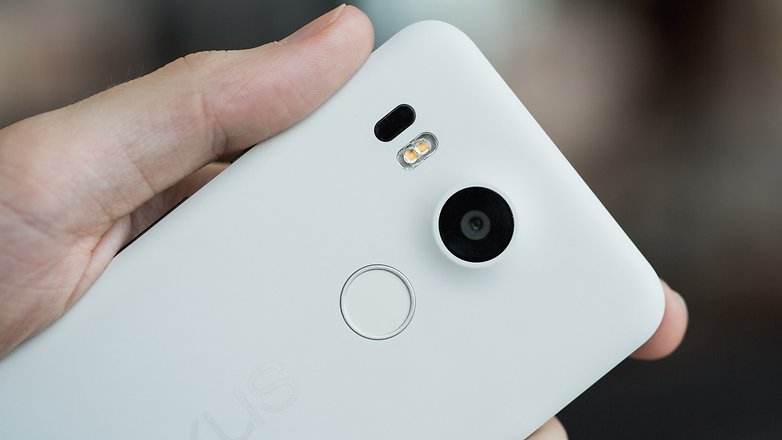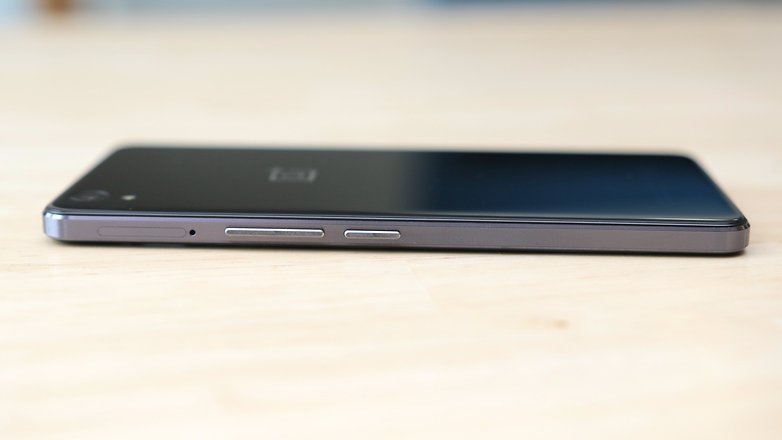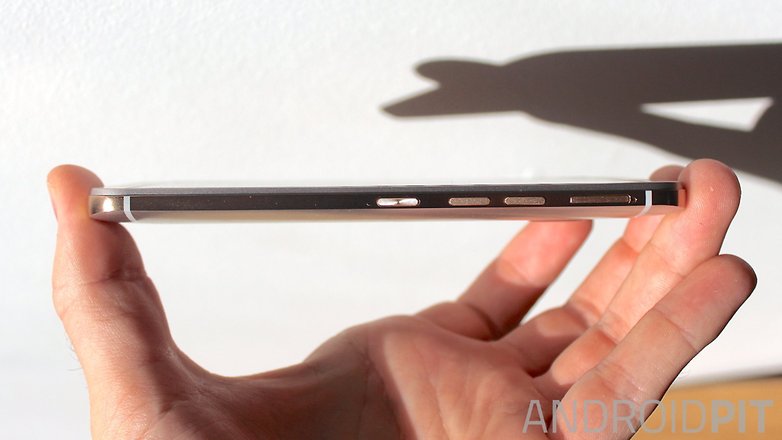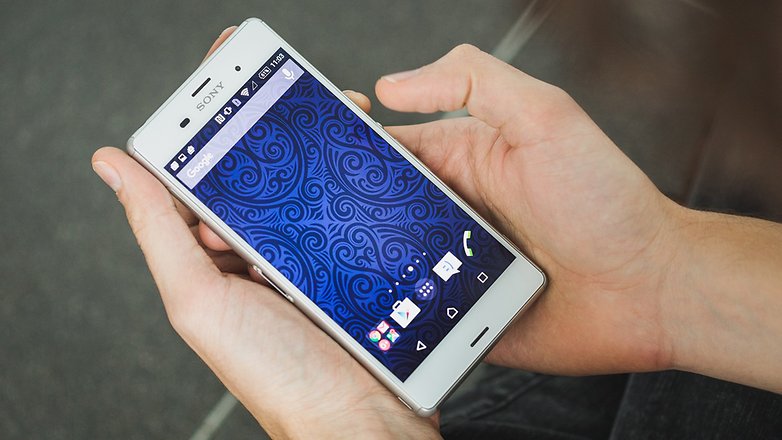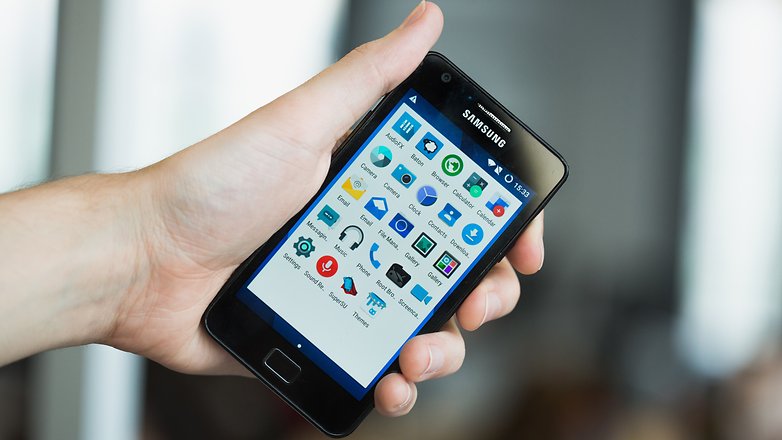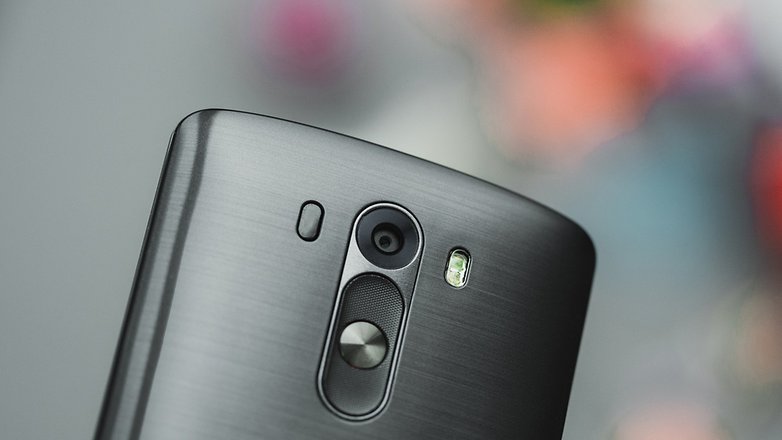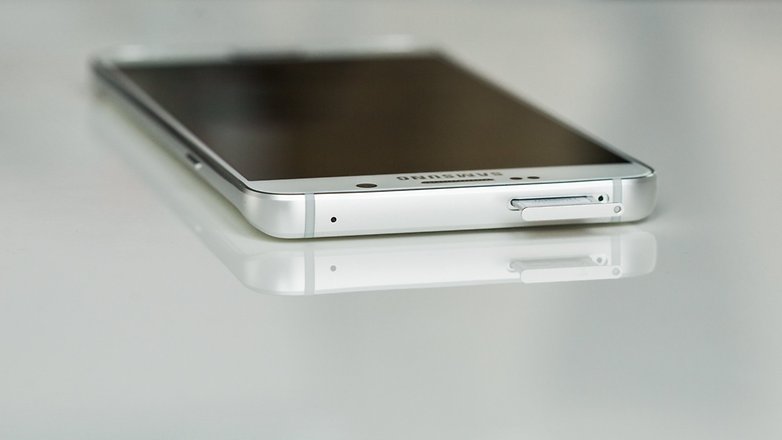 How many did you get right? Tell us in the comments.