Hangouts: what is dead can never die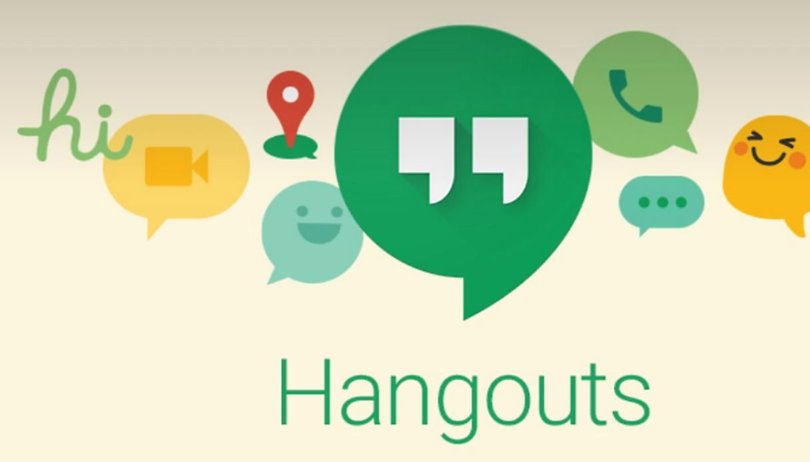 Even just beginning to understand Google's Hangouts strategy is a challenge. Hangouts, Messenger, Allo and Duo all coexist, are officially installed onto a billion devices, but are only actively used by a small minority of users. Seeing as Google only secretly pre-installed Hangouts onto the Pixel smartphones and just recently decided to shut down the programming interface (API) for video chats, it now seems that the end is nigh for the messaging service (soon to be added to the deal Google services graveyard perhaps?)
Is Hangouts doomed? Google has been quietly hinting at the fact the messenger service will be put to sleep one day very soon. The latest victim was the API that allowed third parties to manipulate video chat. It was also previously reported that Hangouts will be further developed as a standalone app, with a new focus on client companies.
The messenger app was never really popular, even though it was pre-installed on the Android smartphones from all manufacturers in order to abide by Google's guidelines. There are, however, a great deal of users who never started or activated the app on their device. Instead, they installed WhatsApp in order to stay in touch with friends.
A reason for this is likely because Hangouts was never really that hip. In the beginning of its existence, Google tested the patience of Hangouts users on a regular basis: pictures could only be sent and received via a Google+ account, a hurdle that was only resolved much later. Stats in the Play Store show that Hangouts was very rarely actively employed by users:
| | Hangouts | WhatsApp | Facebook Messenger |
| --- | --- | --- | --- |
| Downloads | > 1 billion | > 1 billion | > 1 billion |
| Rating | ~ 2.5 million | ~ 49.3 million | ~ 37.6 million |
That being said, Hangouts has quite a few advantages: it offers the best synchronization between devices and can be used easily on multiple devices, a feature that practically no other messenger service offers. Also, Hangouts allows for the smooth transition between video and voice calling.
A new app turns a new leaf
In October 2016, it was reported by Android Police that Google would no longer make Hangouts mandatory for smartphone manufacturers. Instead, starting in December 2016, manufacturers would have to pre-install the latest video and chat service Duo. Users are able to install Hangouts if they wish.
It seems that Google can't really win the messenger game. All efforts in this direction have turned sour, seeing as users are already hooked on competitor services, ones with which they can actually get in touch with friends. Google really has no chance, no matter what they come out with next, just like we saw with the arrival of the Assistant app, Allo.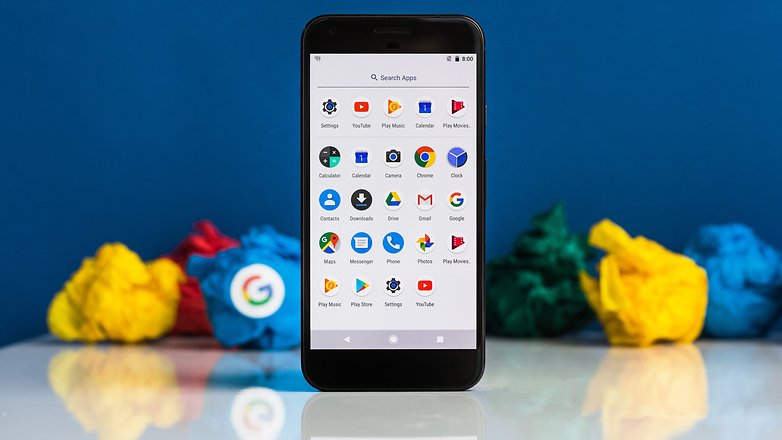 Hangouts cannot die…
...because it actually never lived. Already in its early days, the messenger service found itself being held under the water by weak marketing. It received new features much too late and was forever affected by the consequences. Since then, it could not be revived and lurks unused on millions of smartphones. There really were just a small group of users who discovered its strengths and knew to use them.
Hangouts found a special niche in the business world. Google, having realized this, is now turning its focus to businesses, a very smart and understandable move. Even I can see that Hangouts has a lot more going on in terms of syncing than Skype or WhatsApp.
However, private use of Hangouts is almost worthless. Only a few users use the service, most of which are tech nerds like me who got into it. Hangouts doesn't have enough sex appeal to really make it. And as we can see from recent news, Google has started to snuff out Hangouts.
Did you ever get into Hangouts and are you sad by the turn of events? Do you think that Google will ever see more success in the area, and what would they need to do to achieve it?