Is Google's Search Engine Set for a Major Overhaul? It does look like it!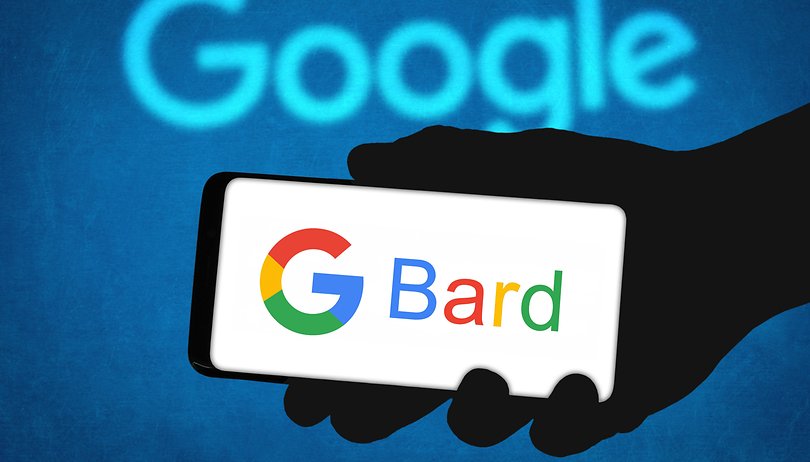 Allow me to summarize: Google Search is the most widely used search engine globally, making it the top platform on the web and for Android and iPhone users. This success is partly due to contracts with major companies like Samsung and Apple, which provide the search engine as a default feature on their smartphones.
However, Microsoft's introduction of a ChatGPT-powered search experience on Bing in February has challenged Google's monopoly in the search arena. Google quickly responded by announcing Bard, its conversational chatbot, and since then, the generative AI battle has become the talk of the town. Alright, the summary is complete!
Now, the NYT has revealed another chapter in Google's struggle to keep up with competitors in the AI arena. According to the publication, Samsung may be considering terminating its $3 billion contract with Google and redirecting its investment to Microsoft, attracted by their innovative AI-driven approach. As reported by Nico Grant, Google employees were shocked to discover that Samsung was contemplating swapping Google for Microsoft's Bing as the default search engine on its devices.
Google reportedly received the news in March, and since then, employees have been developing new AI-powered search tools expected to be unveiled in May. I'm inclined to believe that this announcement will occur during Google I/O 2023, Google's developer conference scheduled for May 10, but this is purely speculative. It appears that the project is set to be powered by Google's conversational chatbot, Bard, and is being developed under the codename "Magi."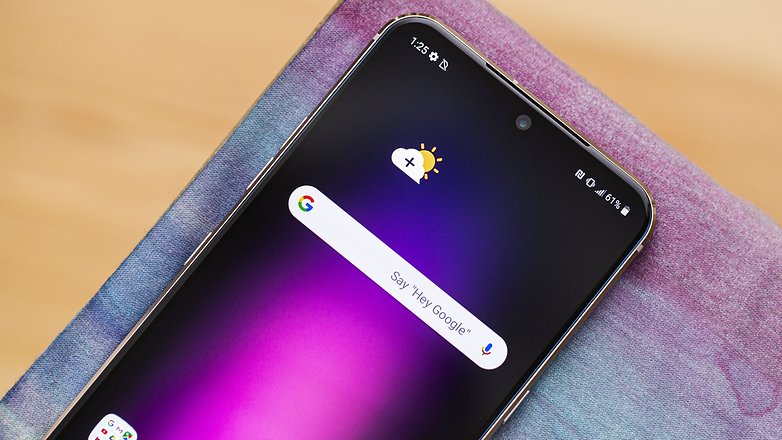 The goal is to revamp the search engine, offering users a significantly more personalized experience than the existing service. In my opinion, Magi seems similar to the integration of ChatGPT into Bing and the Edge browser. Bard is already being tested by select users in the United States and United Kingdom, so I doubt it will differ much from the experience we already have with it—and Bing. However, this is purely speculative.
Additionally, it's been mentioned that Google is working on various other AI tools as well. These include an AI image generator called GIFI, a language learning system named Tivoli Tutor, and a Searchalong feature that would embed a chatbot into Google Chrome to answer questions related to the current webpage—quite similar to Bing's AI sidebar on the Edge browser.
Lastly, the Times mentioned that these new features will be exclusively available in the US, initially rolling out to a maximum of one million lucky users.
Revisiting my March article, where I suggested that a lackluster Android 14 update might push Google's partners like Samsung into competitors' arms, I believe Google will undoubtedly introduce some (or perhaps a few) AI-Bard-driven tools in May. It's inevitable. Although I don't believe that the success of Google search relies solely on partnerships with Samsung or even Apple, seeing a big partner considering a move to other companies after years of working together does raise a red flag.
For now, what I'm curious about is where we'll see it developed: Will it be solely part of the Search Engine? Extended to the Chrome browser? Integrated into the Android 14 system as a whole? Or exclusively enabled on Pixel devices?
I'm eagerly awaiting Google I/O—how about you? Can't wait to see what's in store!