Google's New App Feature Prevents Overcharging in Pixel Watch 2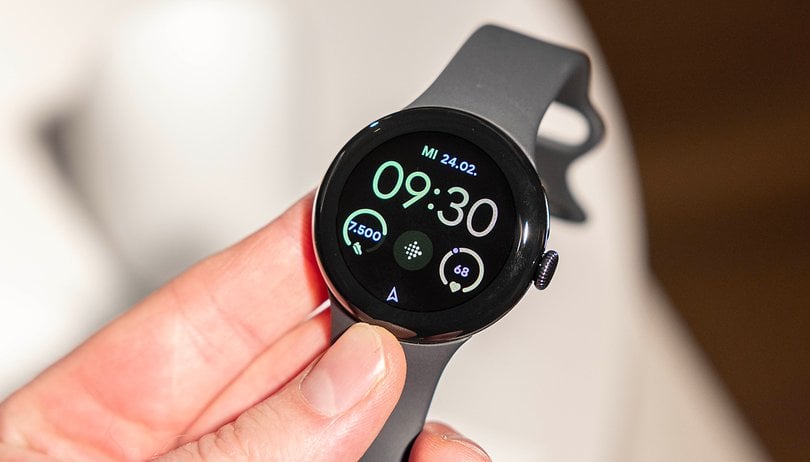 Having a slightly larger battery capacity and enhanced charging are minor improvements introduced in the new Pixel Watch 2 (review). Did you know there are also plans for software upgrades? Google plans to add a software-based feature that prevents the Pixel Watch 2 from overcharging. Fantastic news for owners of the original Pixel Watch (review) as well, since this feature will also be made available to them.
Sifting through decompiled codes from the recently released Pixel Watch app update version 2.1 (via 9to5Google), Google is deemed to be working on a new feature in the app that is related to charging the Pixel Watch. The feature has remained dormant by default despite being included in the app, but it might be fully accessible in the next app update.
The new app feature works by notifying users via their smartphone when their Google Pixel Watch or Pixel Watch 2 is fully charged. Developer Dylan Roussel even found a way to test the feature and showed that his handset received a notification after the connected Pixel Watch was fully charged.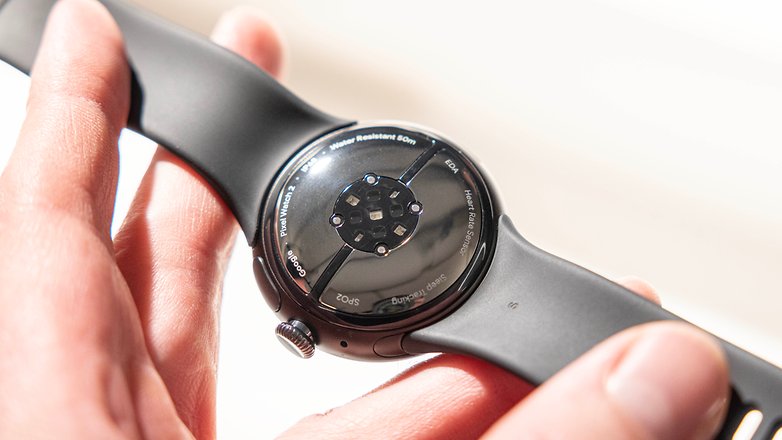 This is not groundbreaking though, as Samsung has offered the same feature on its Galaxy Watch for years now. The South Koreans even have the option for users to select the LED indicator in some Watch models as well as having on-device notifications without having to rely on connected smartphones.
Custom charging level on Google Pixel Watch
Aside from the basic function, it remains unclear whether the feature will also support notifications when selecting a different charging percentage. This customization would be useful for those who prefer to not fully charge their Pixel Watch.
On the same note, it would also be a welcome addition if Google could enable threshold charging to prolong the battery health of its smartwatches, such as setting the maximum charging level to 85 percent, which is common in most smartphones.
If you own a smartwatch, what is your charging pattern and how frequently do you charge it? Do you also set notifications for full charging? We'd like to hear your opinion in the comments.